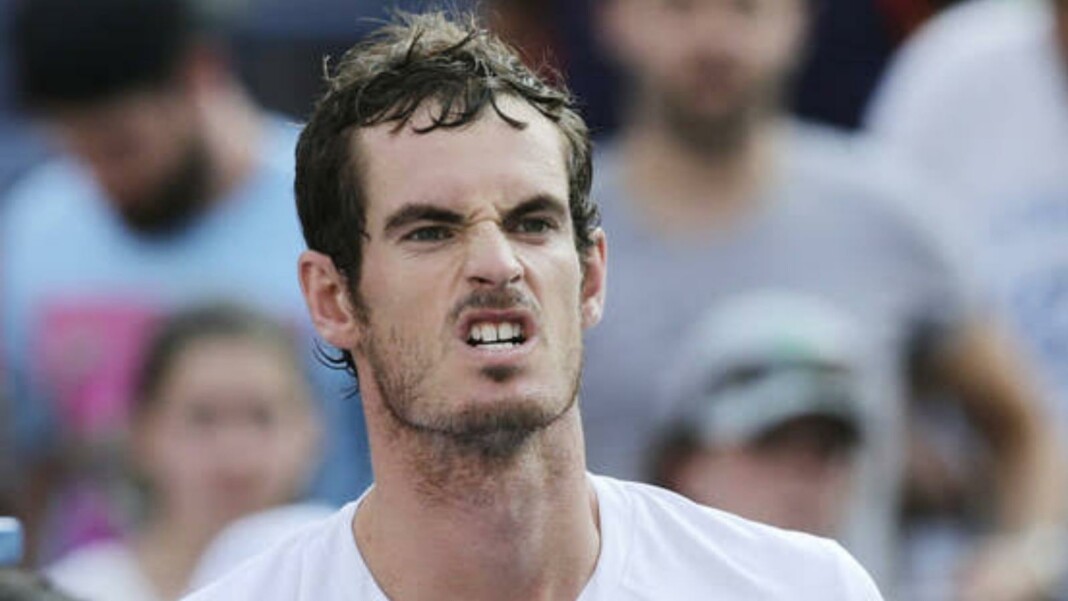 Andy Murray, three time Grandslam champion returned to action this week at the Cincinnati Open. The Briton competed at Wimbledon 2021, where he toiled hard to reach the third round. In the third round, he was defeated by the eventual semi-finalist, Denis Shapovalov in straight sets.
Andy Murray also participated at the Tokyo Olympics, but had to pull out of the Men's Singles event owing to an injury. However, he competed in the Men's Doubles event, where he managed to reach the quarterfinals, losing to eventual silver medalists, Ivan Dodig and Marin Cilic.
Andy Murray defeated Richard Gasquet in straight sets in the first round of Cincinnati Open. However, his run in Cincinnati came to an end, as he was defeated by the seventh seeded Pole, Hubert Hurkacz in straight sets in the second round. The Briton was optimistic despite his loss in the second round, and was content with his performance at the tournament.
"Bit disappointing," says Andy Murray while engaging in a friendly banter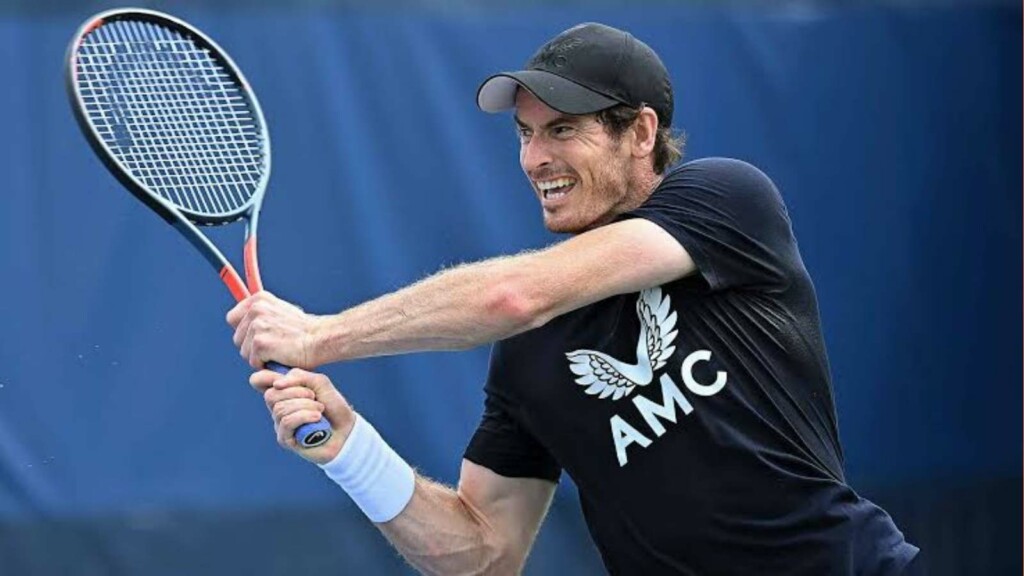 Andy Murray is one of those few tennis stars who have a great sense of humor, and never shy away from making a funny remark or two. In his post match press conference at the Cincinnati Open, Murray gave a glimpse of his funny side.
The journalist interviewing the Briton had the book return by Roger Federer in his book shelf, but none return by Andy Murray. Hence, the Briton pointed out to this fact in a funny manner, and stated that it was a bit disappointing.
"I'm just gonna say before we start, it's a bit disappointing. I can see Federer's book over your left shoulder there but I don't see any of mine, unfortunately," said Murray.
However, the interviewer assured Murray that he is a great fan of the Briton, and also has a large banner of him. He promised the three time Grandslam champion that he would show him the banner when they connect next time.
Also Read: "I've had a really weird year," Naomi Osaka reflects on her struggles with mental health