Former World No.1 Andy Murray continues to make headlines. A few days ago, the Scot was heard complaining about the loss of his shoes, along with the wedding ring at the Indian Wells tournament. Fortunately, Murray managed to recover back his precious belongings.
The three-time Grand Slam champion also managed to win his opening round match against French veteran Adrian Mannarino yesterday in the desert. Murray will now take on Spanish sensation, Carlos Alcaraz in the next round, who is coming off a decent campaign at the recently concluded US Open.
The 34-year-old, who had undergone hip surgeries in 2018 and 2019, has visibly found it tough to win matches consistently. However, Murray is showing signs of getting back to form, especially after his quarterfinals run in Metz last month.
Meanwhile, in a chat on Twitter, the World No.121 was asked to reveal what he would retort to as a cheat meal. In response, the two-time Wimbledon winner responded, "I don't really have a cheat meal as such. The thing that I like eating, which I shouldn't is Ice Cream. I am a sucker for Ice Cream," Murray said.
In fact, the former top-ranked Brit is not the only tennis player to fall for sweets. 20-time Grand Slam champions Rafael Nadal and Roger Federer too have opened up on their love for chocolates. Interestingly, the Spaniard also confirmed that he likes to pop some chocolates, pretty much every night.
Murray aiming for his maiden title in Indian Wells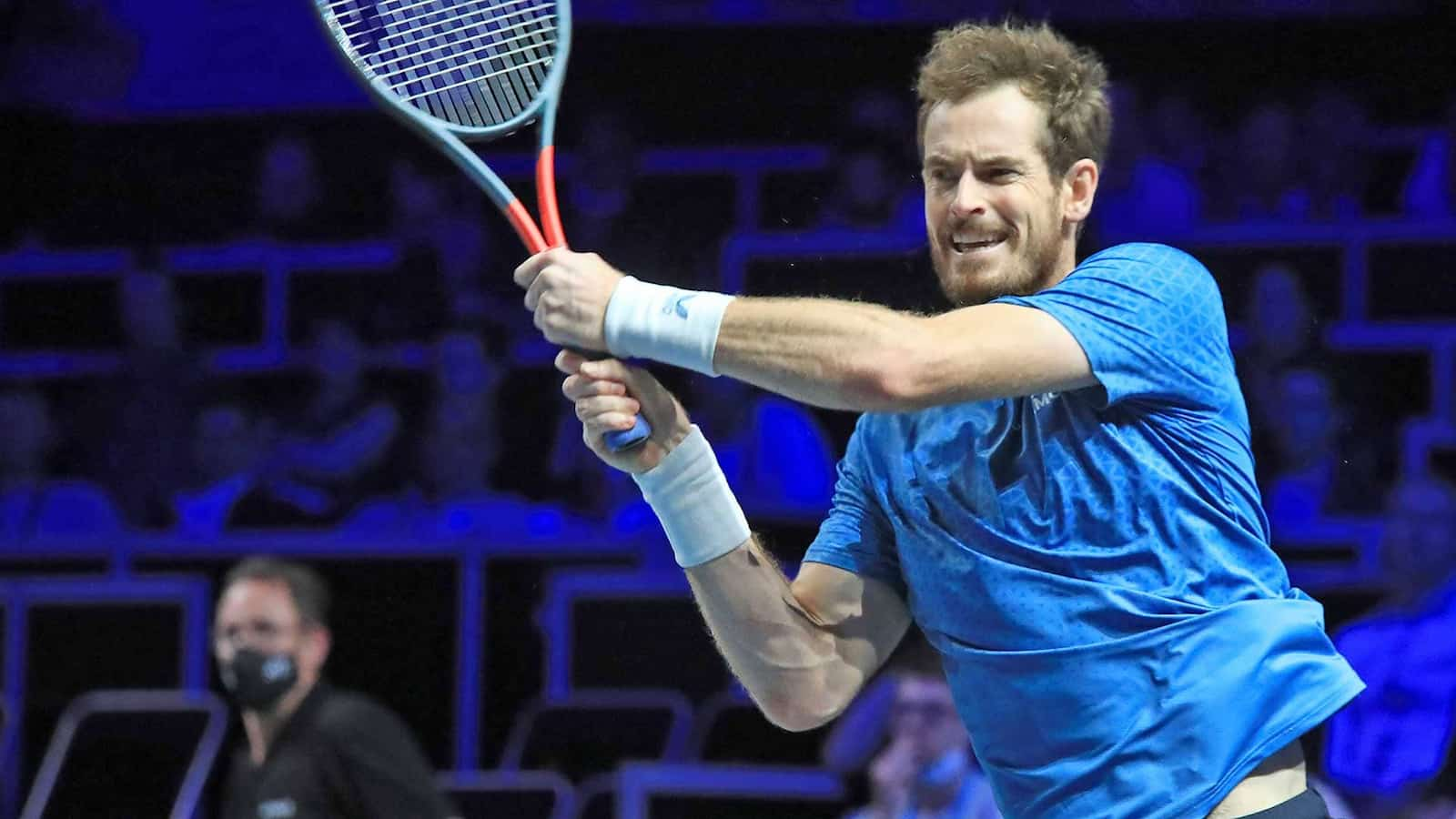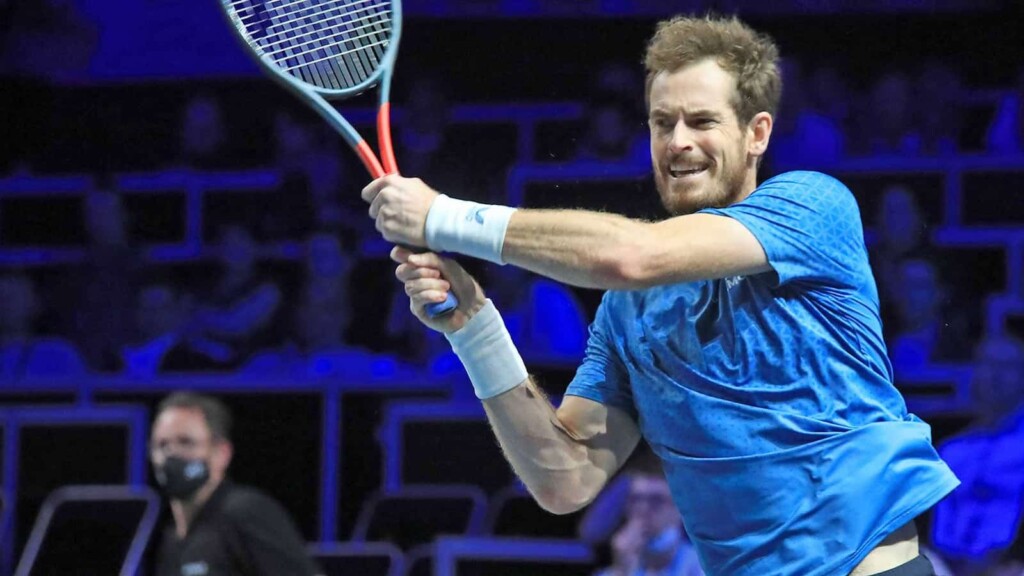 While the Brit has won marquee titles over the years, including numerous ATP Masters 1000, he is yet to go all the way at Indian Wells. Murray though did make the finals in the Californian desert in 2009, but went down to the King of Clay, Nadal.
Upon asked to comment on how he would feel upon winning his maiden crown at the Indian Wells in 2021, Murray gleefully said, "unbelievable."
Also read: 'Let's spare the overreactions': Twitter shocked after Emma Raducanu's defeat at Indian Wells