Former world no.1 and 3-time grand slam champion Andy Murray has been one of the best players of this generation. He was the member of the Big 4 alongwith Roger Federer, Rafael Nadal and Novak Djokovic and constantly challenged them at the biggest stages.
But he underwent a career threatening hip surgery 4 years ago after which he had to get a prosthetic leg. Ever since then, Murray hasn't been able to compete at the highest level. But off late, he is slowly and steadily getting his groove back.
He recently spoke about an advise he'd give his younger self. He said that he'd advise himself to start celebrating wins and be a little easy on himself. "To celebrate the wins and the good times more," he said.
"Certainly in the last few years that I've gone through kind of all the injuries, problems and stuff I've had- it's given me a chance to look back and reflect at different things that went on in my career that I kind of wished when I sort of in my early mid 20s, I was putting a lot of pressure on myself."
He revealed that at a certain point, he was finding the sport stressful and wasn't celebrating wins.
"I was finding the sport very stressful and was maybe not enjoying myself as much as I should. I wasn't really celebrating wins and was kind of just relieved and then moved on to the next tournament. Whereas now I am appreciating each win and each tournament that I get to play now. I wish I had done that more when I was younger," he said.
Murray to play at Abu Dhabi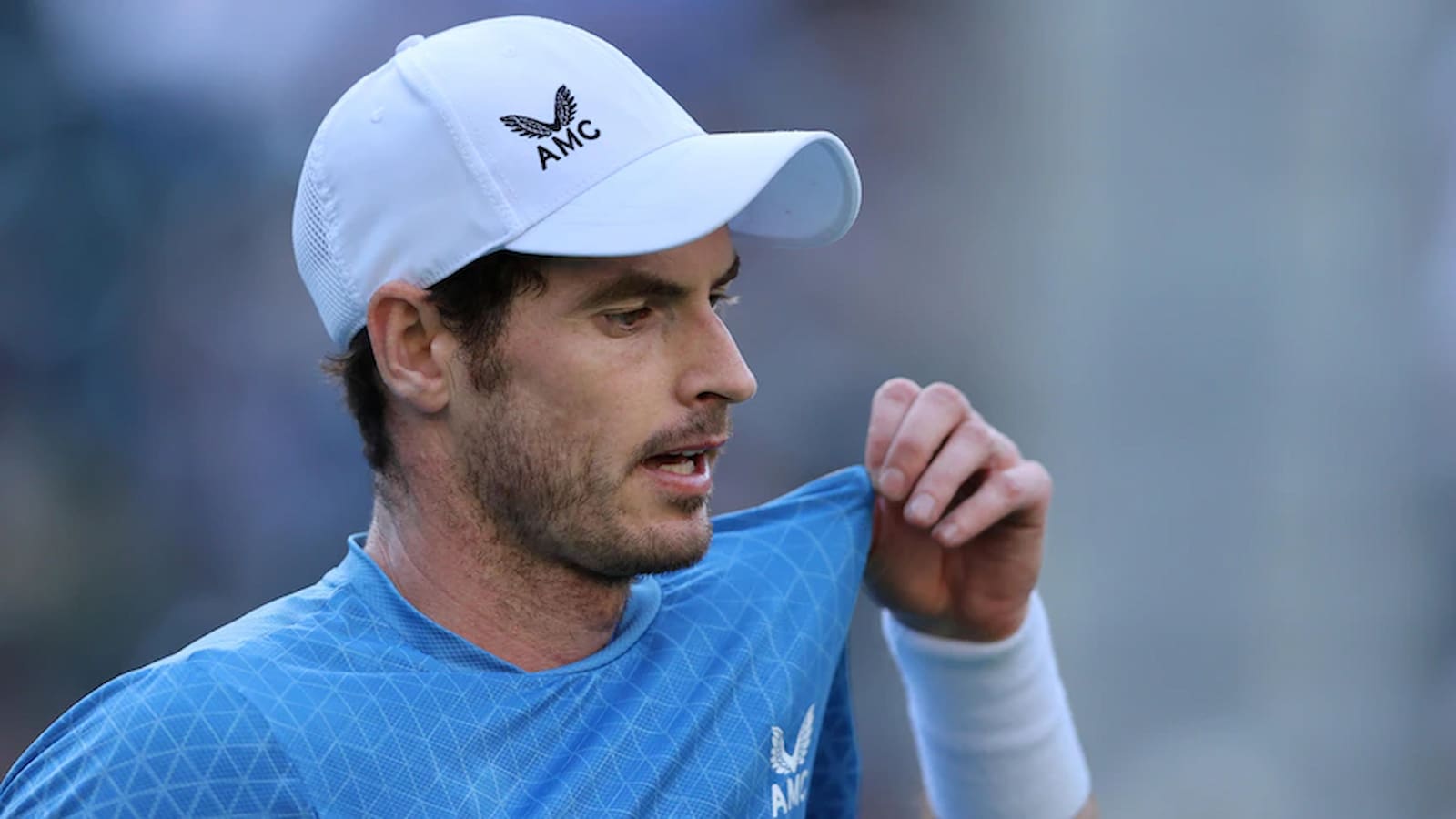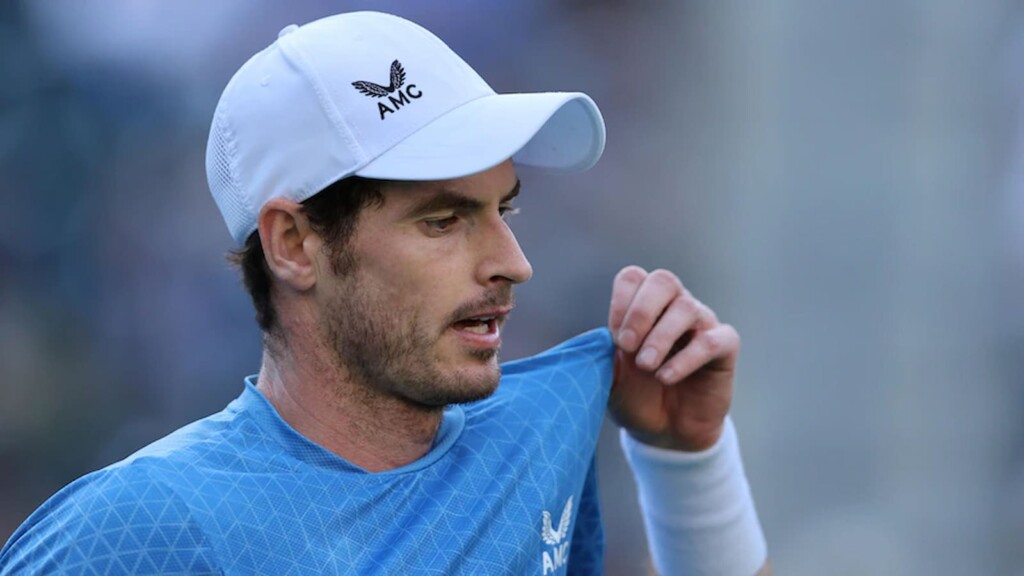 Towards the end of the year, Murray will play the Abu Dhabi exhibition event- Mubadala World Tennis Championship. He will play the first match against Dominic Thiem and could face Rafael Nadal if he wins against Thiem. Other notable names playing the tournament are Emma Raducanu, Belinda Bencic, Andrey Rublev, Casper Ruud and Denis Shapovalov.
Also read: 'Most uncomfortable experience!' Nick Kyrgios recalls playing doubles with Serena Williams