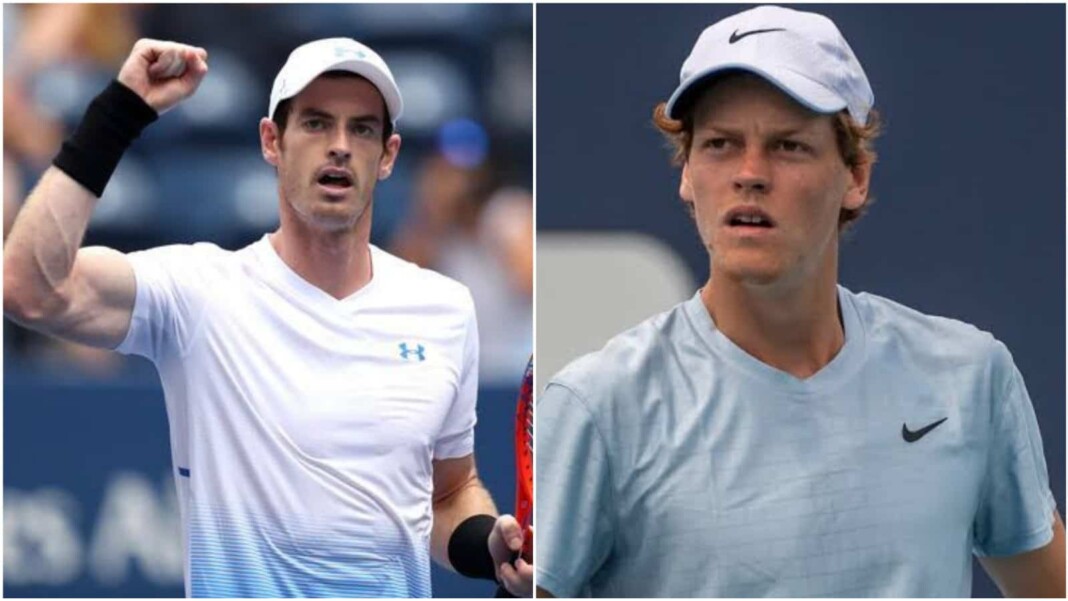 Andy Murray is one of the most natural players on grass courts. The Briton has two Wimbledon titles to his name, and is all set to return to courts at Queen's Club, a title which he has won on five occasions in the past.
Andy Murray and Jannik Sinner engaged in a practice session on Monday, where the experienced Briton gave some valuable tips to Sinner and his team. The three time Grandslam champion gave some feedback on Sinner's return and forehands during the practice session.
"It looked to me that you missed quite a lot of forehands returns in the net. But you (Jannik Sinner) were in a good position, but just a little bit more through the ball, because when I think you do this on grass a little bit, the ball dives," said Murray who was giving advice to Sinner.
It's difficult playing Roger Federer on grass: Andy Murray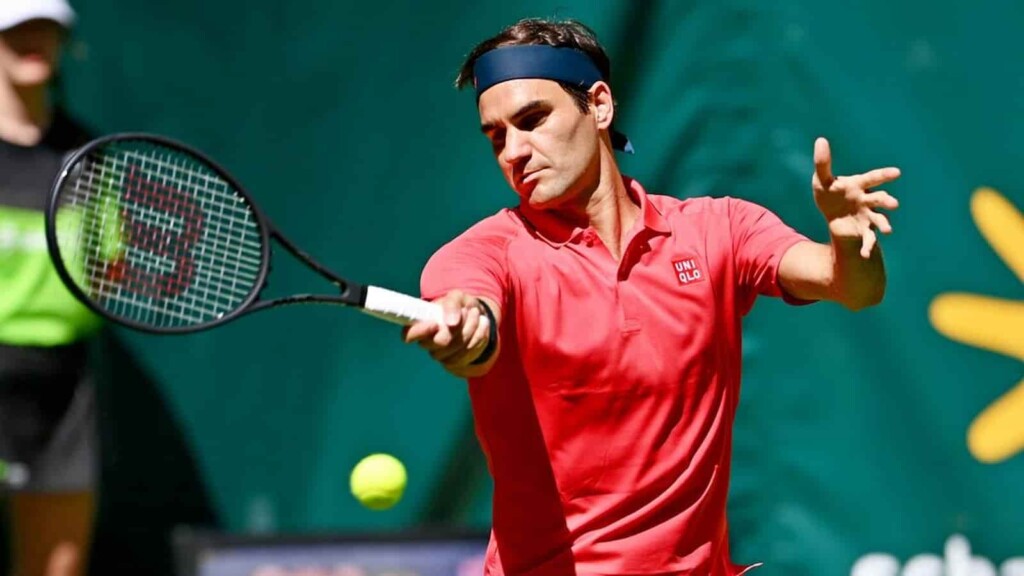 Andy Murray then went on to speak about Roger Federer's game on grass court, and why it is so difficult to defeat him. The Swiss has won eight Wimbledon titles in his long career, and will look to add a ninth title this time around.
"It is difficult playing him on grass because he uses the slice, and immediately, going with the forehand. So you need to really hit a good slice to stop him from doing that," said Murray.
Andy Murray will face the Frenchman, Benoit Paire in the first round, whereas, Jannik Sinner has progressed into the second round of Queen's Club. The Italian defeated Jack Draper in the first round in straight sets, winning 7-6, 7-6.
Andy Murray skipped the clay court season this year in order to prepare better for the grass court season. The Briton last played a singles match at Rotterdam Open in March, where he lost to Andrey Rublev in the second round.
Also Read: "I have missed playing on grass," Roger Federer wins in the first round of Halle Open after French Open 2021 withdrawal