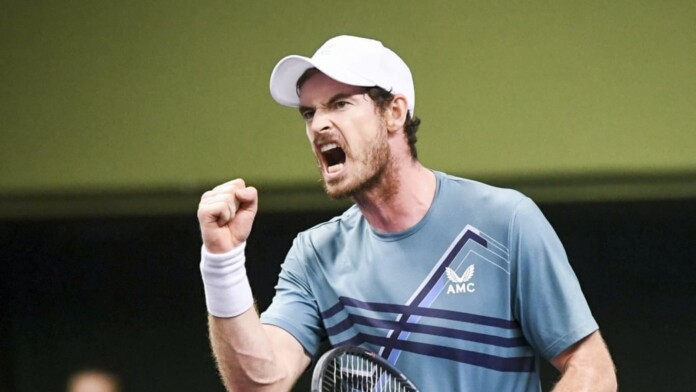 Andy Murray, three time Grandslam champion is one of the most reputed names in the tennis community. The Briton suffered a career threatening hip injury in 2017, but the veteran has never given into his injury woes, and is sill fighting like a warrior.
Andy Murray had quite an eventful end to the 2021 season, as he managed to reach the quarterfinals in Stockholm. The Briton defeated the number one seed, Jannik Sinner in straight sets in the second round, which turned out to be one of his standout wins of the season.
Andy Murray feels he is in a good zone ahead of 2022 season
Speaking in the pre-tournament conference in Abu Dhabi, Andy Murray revealed that he had made some serious progress over the final stretch of last season. Moreover, he appreciated the support he has gathered in the past year, as he continues his bid to return to the top of ATP Rankings.
"I feel the public respect me and support me a lot more lately and I'm very grateful for that because I know I'm not the most attractive or easiest tennis player to watch play," said Murray as quoted by We Love Tennis.
Andy Murray feels that he is in a good zone ahead of the 2022 season. The Briton revealed that he has worked on several aspects of his game that were not going according to his plan this year. The two-time Wimbledon champion is among the top contenders to earn a wildcard for the Australian Open 2022 maindraw.
"I made good progress in my game in the home stretch last season, I'm happy with my performance and I think I was able to work well on the aspects that we detected that I needed to improve on, so I can't wait to practice on the court," Murray added.
Also Read: Australian Open 2022: Know all about the Prize Money for Singles and Doubles