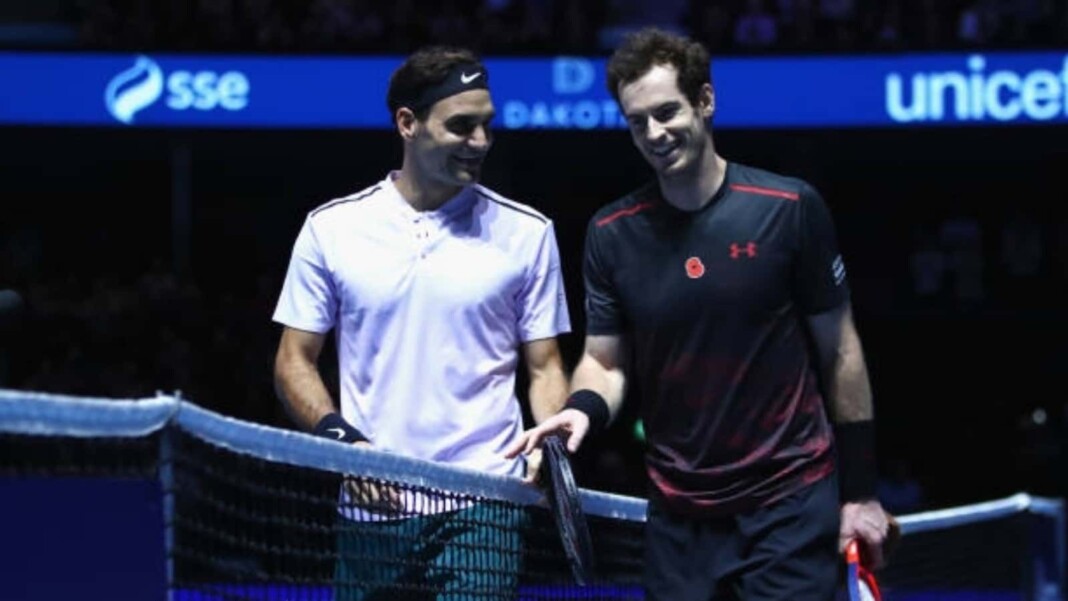 Former World No.1 Andy Murray returned to action at Queen's Club on Tuesday and registered an easy win over Benoit Paire in straight sets 6-3,6-2. This was Murray's first win on grass since 2018 and he will now face top seed Matteo Berrettini in the Round of 16.
Murray will also compete at Wimbledon, which starts later this month and shared his overall preparations for the grass court season. "I feel all right, but not perfect. I've been happy with the way I've been playing in practice and I've been hitting the ball well," Murray said.
"But I need to hope my body holds up during this period and that's a big 'if' for me. I can't say with certainty that I'm going to be fine because that hasn't been the case over the last six to nine months."
Andy Murray praises Roger Federer after his gritty show in Paris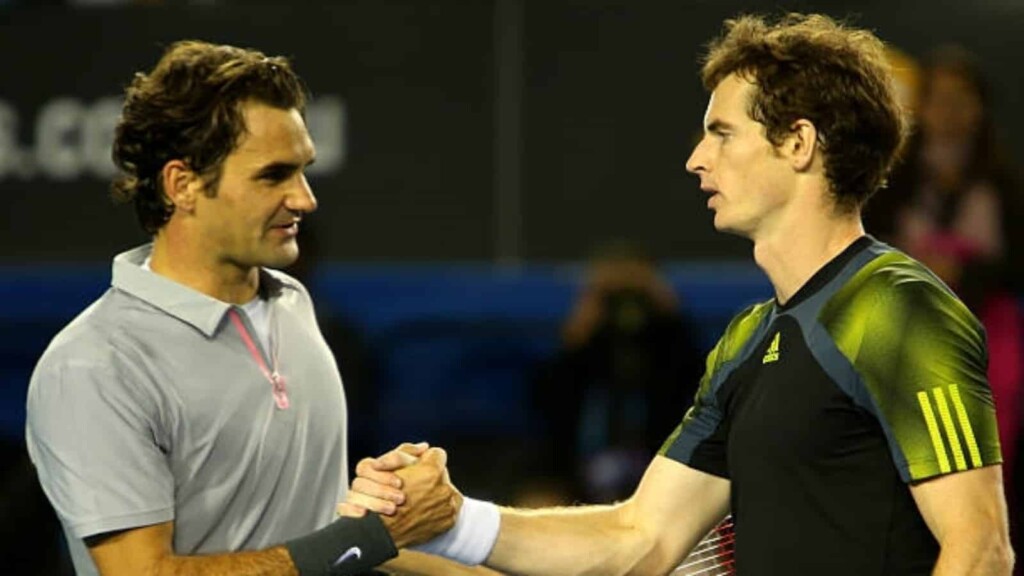 Murray's friend and old foe, Roger Federer withdrew from the French Open citing his physical state after his marathon third round match against Dominik Koepfer. The Briton supported Federer's decision and was said that he was highly inspired by Fed's sheer dedication he showed on the court. 
In between the match, Murray took to twitter and wrote: "I'm not bothered by the outcome of this match at all. Just seeing Federer at 39 off the back of 2 knee surgeries playing to an empty stadium at 12.30am getting fired up is inspirational to me. Do what you love."
He spoke about Federer's dedication and the love he has for the sport. "You wonder what separates the top athletes and the really great athletes that have been doing it for a long time," Murray said. "To me, that was just a perfect example of someone who loves what he does, he loves the game, playing in front of no crowd."
"Just seeing how he was still motivated for me was special. Watching that match I was like 'this is brilliant' and I took a lot from it."
Also read: "I love playing tennis…I haven't been able to do that as much as I'd like," an emotional Andy Murray tears up after winning his first match on grass since 2018