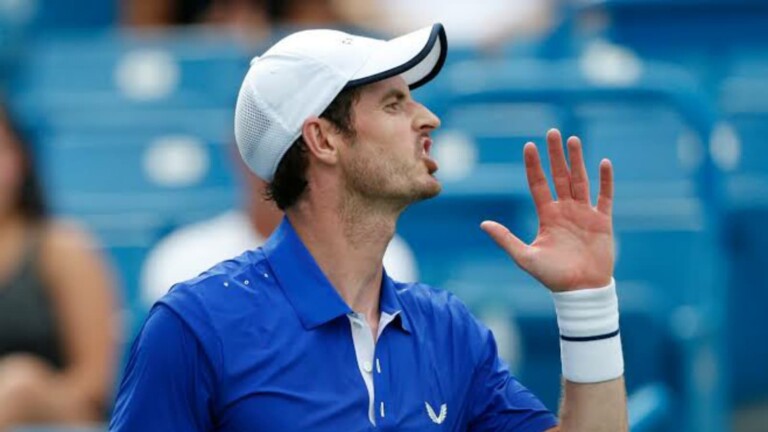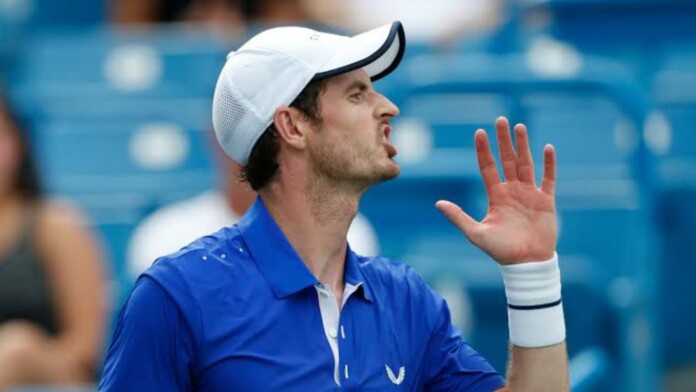 Andy Murray and Stefanos Tsitsipas played out a thriller on Day One of US Open 2021. The duo battled for five sets, which ultimately went in the favor of Stefanos Tsitsipas. However, Andy Murray was unhappy after the match, because of the Greek's unusual tricks during their first round battle.
Andy Murray accused Stefanos Tsitsipas of taking several toilet breaks, which were longer than usual. During the post match conference, the Briton stated that the halts in play, broke the momentum and possibly changed the outcome of the match. Murray also stated that he had lost all respect for Tsitsipas, due to un-sportsmanship like conduct.
"It's not so much about leaving the court. It's the amount of time. But the issue you cannot stop that affects you physically. When you are playing a brutal match, you know when you take a break for seven or eight minutes, you do cool down," said Murray of Tsitsipas' breaks.
"Every single time, it was before my serve as well. I think when he took the medical timeout, it was just after I had won the third set. It can't be conincidence if it's happening at such moments. I don't believe it was causing him (Tsitsipas) any issues at all. He was moving great, I thought," added Murray.
I have zero time for that stuff: Andy Murray on Tsitsipas' un-sportsmanship like conduct
Andy Murray revealed that he rated Stefanos Tsitsipas pretty high, but he lost all respect for him after their first round encounter at US Open 2021. "I rate him a lot. I think he is a brilliant player. But I have zero time for all that stuff, I have lost respect for him," added Murray.
Moreover, Murray suggested that the authorities make changes in the rules, as it is not good for the sport in general. "I feel like its nonsene and they need to make a change because its not good for the sport, its not good for the TV, not good for the fans," he added.
Andy Murray stated that even if he had won the match, he would have still criticized the Greek for his behavior. The three time Grandslam champion was so disappointed that he had no motivation to attend the press conference.
"I said to Nicola, I don't want to do the press tonight, because it will look like I am sitting here and just smashing him. I would have said the same thing, if I had won, I promise," concluded Murray.
Also Read: WATCH: "He's cheating," Andy Murray accuses Stefanos Tsitsipas of taking longer toilet breaks to shift momentum