Former World No. 1 Andy Murray is a name to reckon with in the world of tennis. The Brit has corned the best in the business on many occasions and his sense of humor is also admired by many across the globe. However, the champion player hasn't been in the best of forms lately.
Murray was plagued by recurring injuries after which he had to spend some time away from the court. The Brit returned in the 2021 season on the Grass Court but wasn't able to perform as well as he would have expected. However, he has registered a few important wins against top stars this year.
"It would be nice to just be at home and rest and let the body recover": Andy Murray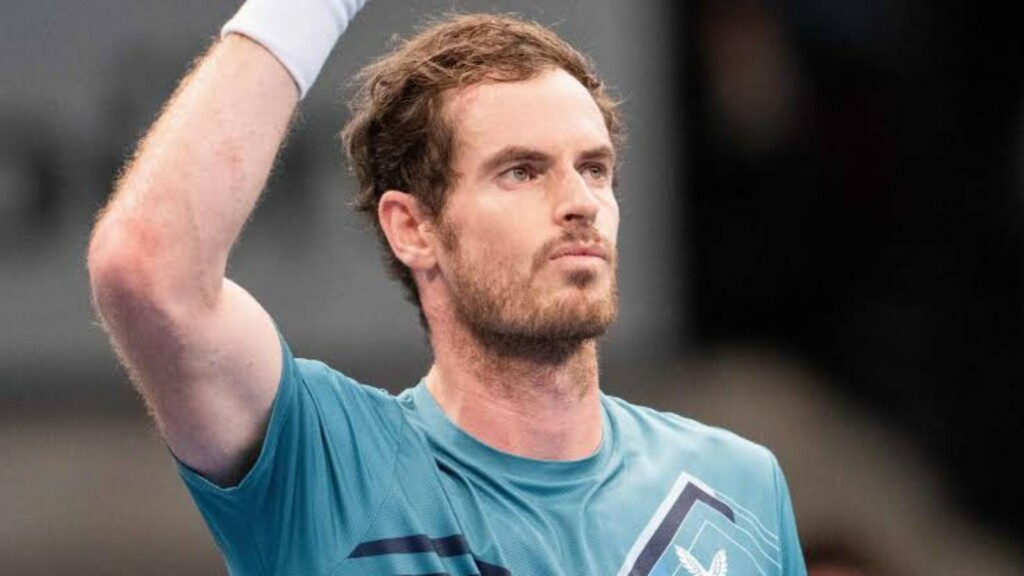 He came agonizingly close to defeating Stefanos Tsitsipas in the opening round at the US Open and then went on to defeat Hubert Hurkacz in the Vienna Open. Recently, he was knocked out in the opening round at Paris Masters by Dominik Koepfer in a hard-fought clash.
Talking to British media after the defeat, Murray spoke about his plans for this and the coming season. He claimed that he is eyeing a possible return at the Abu Dhabi tennis exhibition event in December. He said, "I might go away for a little bit. Potentially play in the Abu Dhabi exhibition, as well, which is kind of middle of December. Then there is a thing in Scotland which will get a couple of good matches there too."
However, reporters asked Murray to issue a clarification on his participation in Abu Dhabi as the event did not mention Murray as one of the players that would feature in the competition. On that, he said, "I don't know 100 percent if Abu Dhabi is happening or not, but certainly if I wasn't going to go there I would definitely go away and practice for a little bit outdoors in the sun."
Finally, Murray admitted that he has been playing a lot of tennis in recent times and that he would like to rest for a while as well. "I have played a lot of tennis recently, so it would be nice to just be at home and rest and let the body recover a little bit and the mind, as well. And then make a plan for what I do moving forwards."
Also read: WATCH: Andy Murray admits of being 'very jealous' of Emma Raducanu