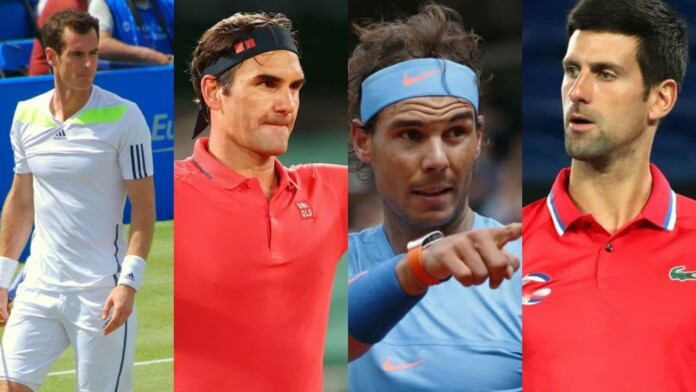 Andy Murray is one of the established stars of tennis. His consistency and hard work have paid him and has helped him in winning matches against the Big 3, namely Novak Djokovic, Rafael Nadal and Roger Federer along with whom before his injuries sidelined him, the quarter was called as the Big-4.
He has many accomplishments but in an interview he said how he considers his World No. 1 ranking from 2016 as one of the proudest accomplishments of his life. He thinks so because to achieve that ranking he had to play against the Big 3 and defeat them, which is no easy thing to pass.
In the interview the World No.134 mentioned the events that led him to do so. He said it was the time after he lost the quarter-finals of the 2016 US Open, he was losing hope of becoming the World No.1 player as his scores were far behind Novak. For him to gain the top ranking there was only one way that he has to win each and every match that year.
"After US Open, we had a very clear goal. It was to try and give myself an opportunity to get to No. 1 in the world for the beginning of 2017. We weren't thinking about it at the end of 2016. I was gonna have to win literally every single match between then and the end of the year," Murray said.
Murray then said how it was difficult for him to achieve his desired rank because the players who he had to defeat were Novak, Rafa and Roger, and these three were already the masters of their game. But he did not give up and went on winning each and every tournament of 2016 after the US Open and at the end he became the World No.1 player.
"It was so many years of such hard work, being behind Novak and Rafa and Roger. You know, they are not easy guys to pass in the rankings. It was not easy to do that. So it was one of my best accomplishments," he added.
Andy Murray's 2016 achievements at a Glance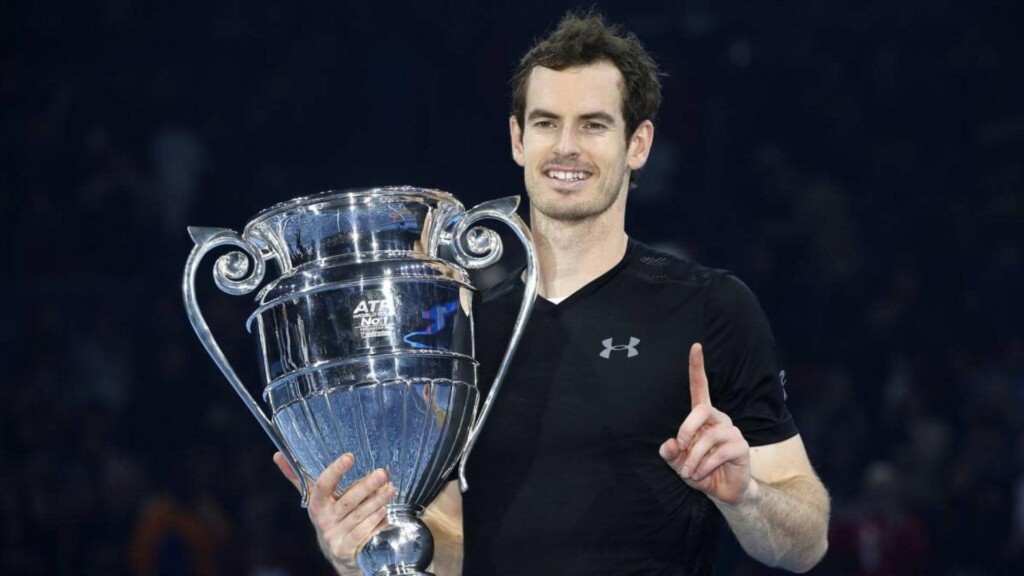 2016 has been a tremendous success for Andy Murray. He finished as the runner-up at both the Australian Open and Roland Garros. Following this, he won a gold medal in the men's singles at the Rio Olympics and the Wimbledon Championships title.
He also defeated Novak Djokovic in the finals of the ATP Finals, which made him the first male player to win a Grand Slam, Olympics singles gold, the ATP Tour Finals and a Masters 1000 in the same year.
He won nine titles on tour and his last 24 matches of the season. For his achievements, Murray was granted the title of Knight Bachelor in New Year Honors in 2017.
Also Read – Dominic Thiem looks to comeback at the Buenos Aires and Rio de Janeiro ATP events