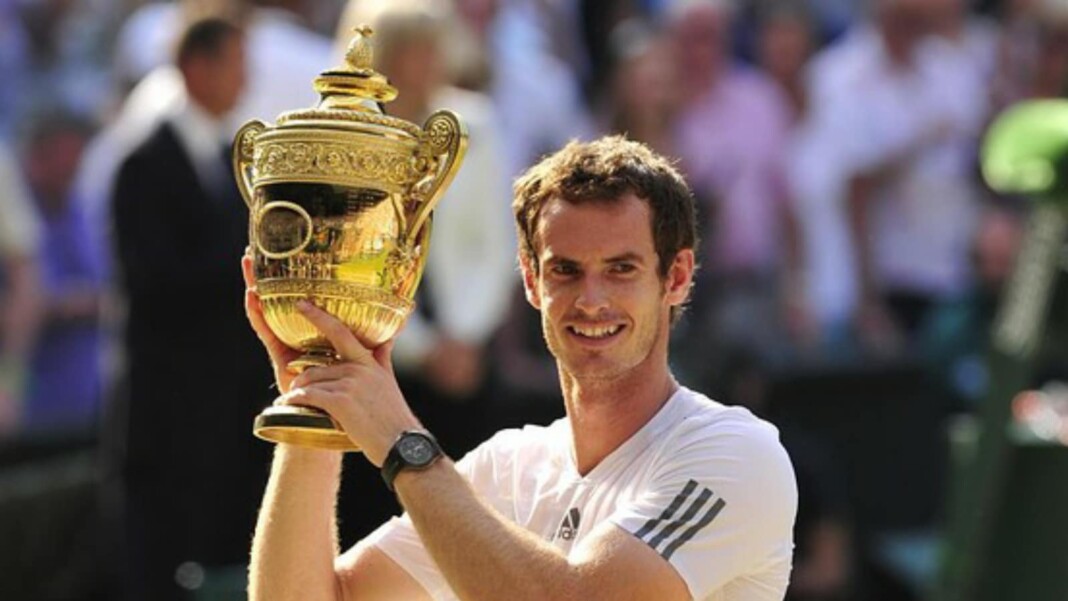 3-time grand slam champion and former world no.1 Andy Murray will be back in action this grass season after recovering from a groin injury. He received a wildcard into the Queen's Club next week, where he is a 5-time champion. He will be up against Benoit Paire of France in the first round on Monday.
Ahead of his first match, Murray spoke about his recover process and how he intends to be compete at the highest level. "All the physical testing I did in December and recently shows my fitness is as good as it's ever been," he said.
"But injuries or pain affect your ability to compete. Why I'm doing all of the work, and why I'm keeping myself in great shape, is so that when I get through the worst of these problems, I'm able to still compete at the highest level."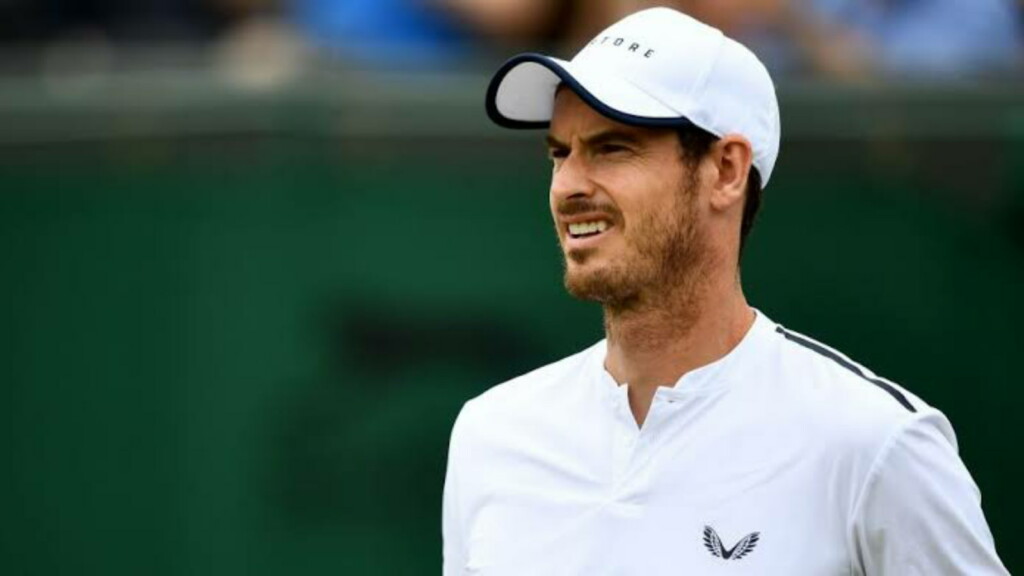 Andy Murray was to start his season at Melbourne playing the Australian Open, but his preparations were put to rest after he tested positive for COVID-19. Murray expressed his frustration about the same.
He said: "I couldn't believe it, I was pissed off because I'd done everything right. I was supposed to play a tournament in Florida, which I decided not to, to avoid travelling, and because there were a lot of cases in the area. So I was only at my house and the National Tennis Centre. I have an electric car, so I wasn't getting petrol and in contact with anyone that way. I felt as if I'd done everything right. And it went wrong."
'I'll keep going until I can't any more, because this is what I love': Andy Murray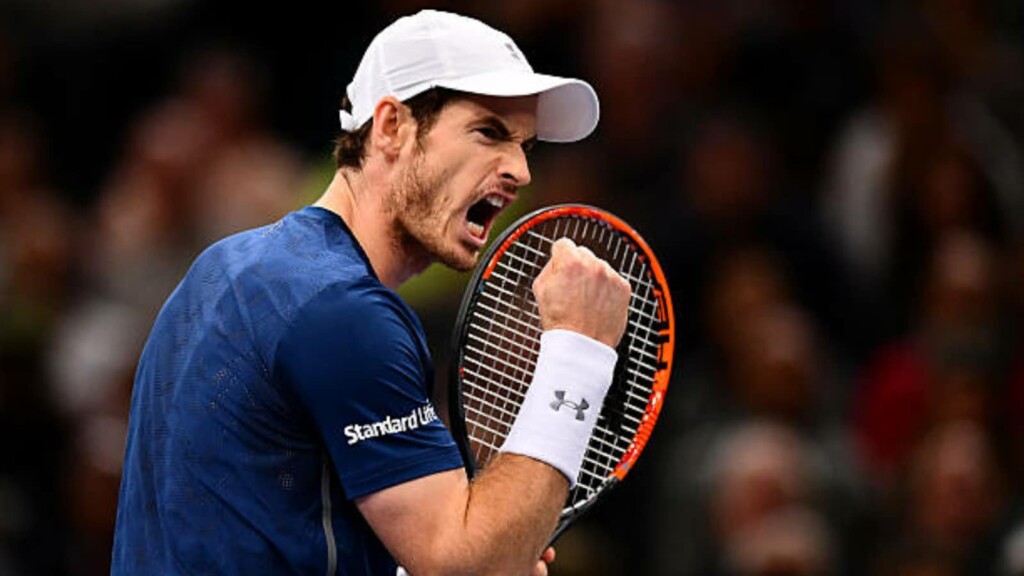 Murray further speaks about his upcoming plans and expectations. He cheekily said that he has pulled out of French Open to give himself more time to prepare on grass, and things worked well for for him then.
"To my knowledge, none of the players played on grass last year, because of the pandemic," he said. "And one of the years I won Wimbledon, I pulled out of the French Open and gave myself more time to prepare on grass……. I'm not saying the outcome will be the same!"
A motivated Murray then spoke about his ambitions and was clear in stating that he is here to stay.
"Well, yes, I want to win Wimbledon and yes, I would like to be No 1 in the world. At the core of it, I love tennis. If you love doing something, why would you stop just because you're not doing it as well as you once did? Yes, criticize my performances and tell me I'm rubbish, that's fine. But I'll keep going until I can't any more, because this is what I love," he concluded.
Also read: 'There's a lot of people telling me to stop playing tennis,' Andy Murray on his preparations ahead of Wimbledon