Former World No.1 Andy Murray who is planning to play the 2021 Wimbledon Championships, starting on June 28 has opened up on how pressure of playing on the big stage can affect the mental well-being of the younger players.
The Scot also shared his views on how difficult it was for him to cope up with the demands when he debuted at the All England Club 16 years ago.
"When you're 19/20 you're not prepared for that and it's a big change. Earlier on in my career I did find it harder dealing with the press side of things and the attention, whereas now I have a quite different perspective on things so it's fine. But I can certainly understand how athletes do struggle with it," the two-time Wimbledon winner told Sky.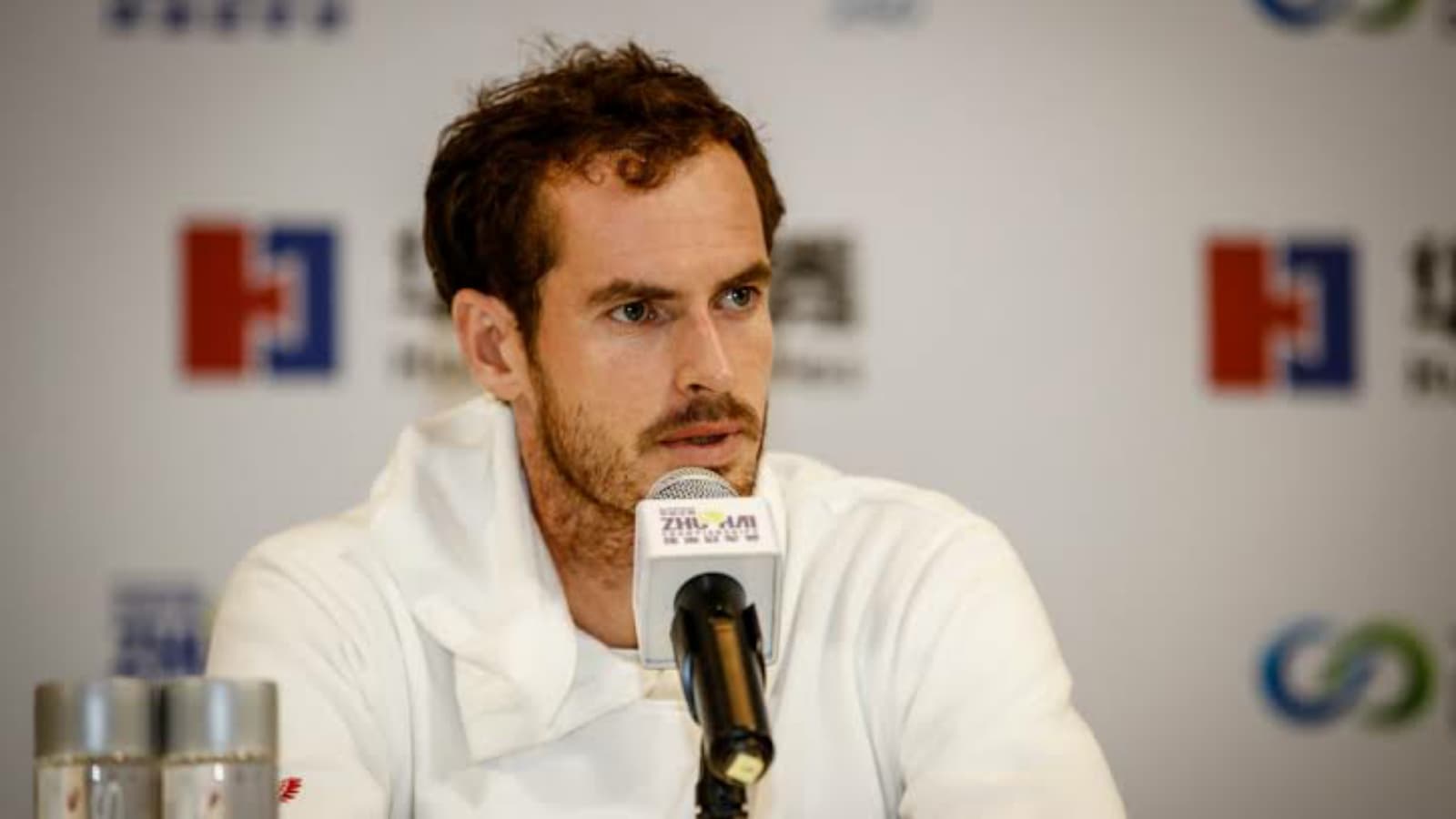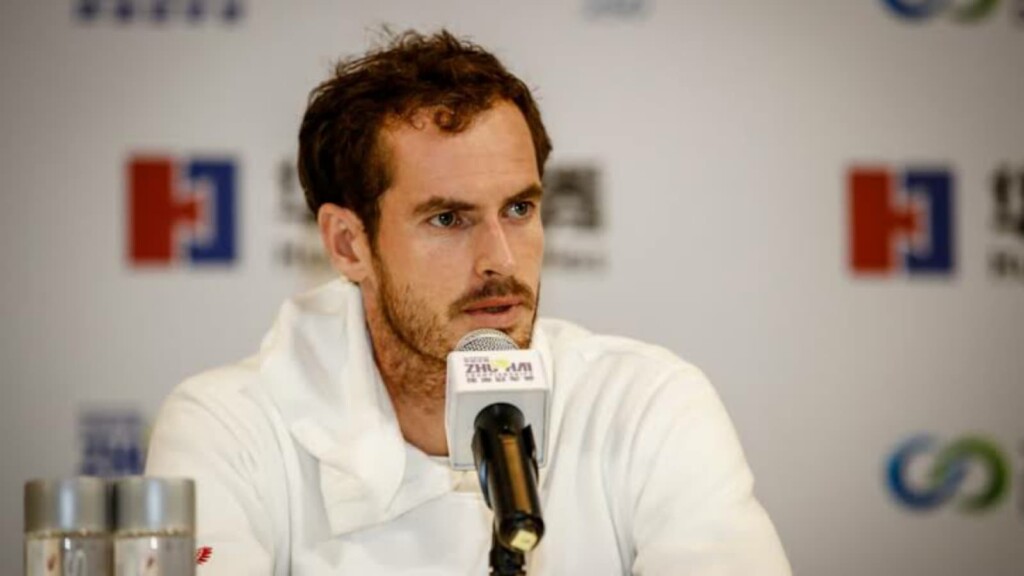 Murray has undergone multiple surgeries in his professional career and is currently on a metal hip. Given the hardship, the three-time Grand Slam champion is being very realistic about how things can turn take an ugly turn.
"To me it's not so much about me worrying about it being my last one, it's just something that I think about. I've had so many injuries and so many setbacks you just don't really know what's round the corner. I want to approach each tournament and each match that I play like it's my last one so that I can get the most out of it."
Murray keen on playing well at Wimbledon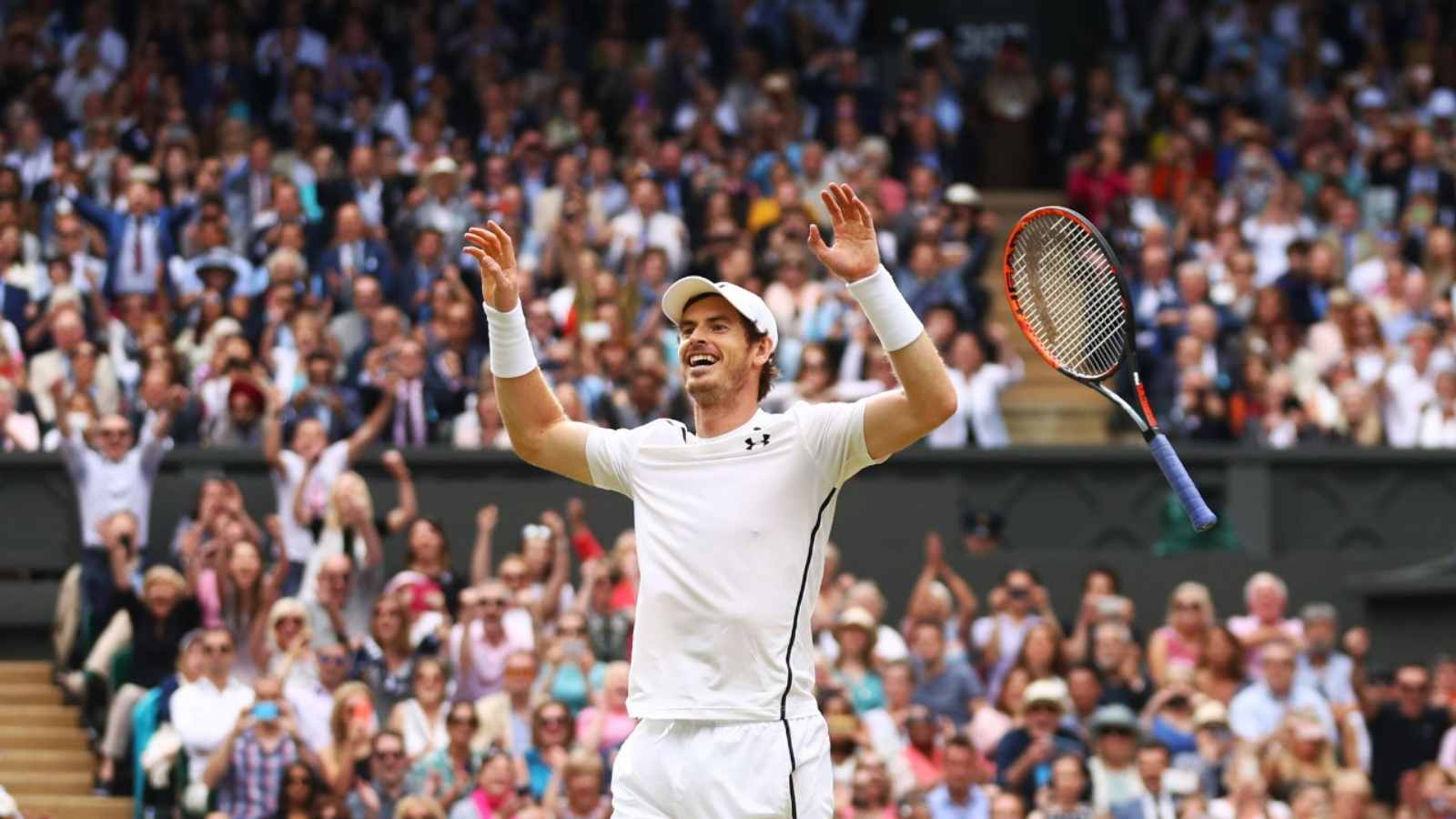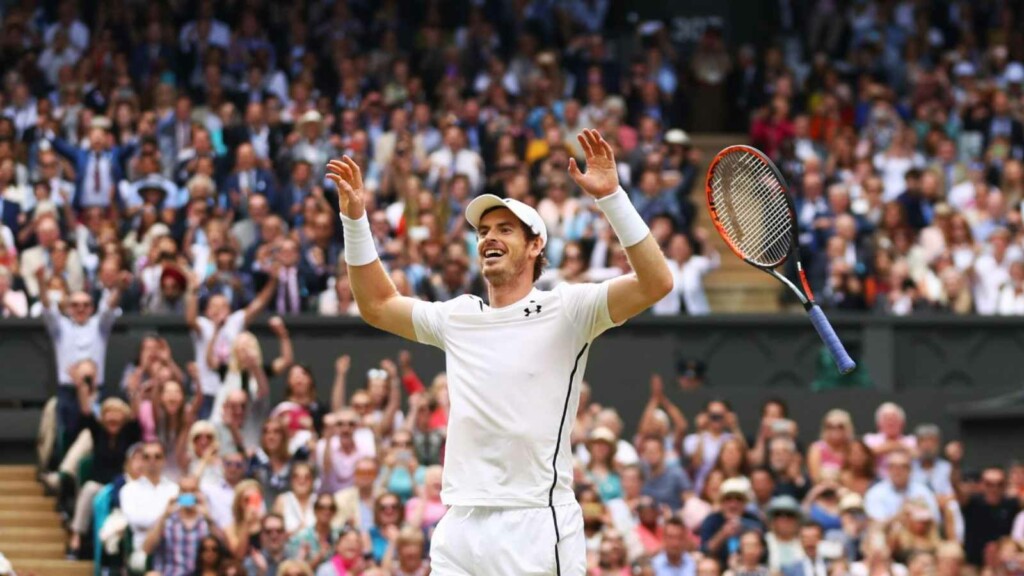 The 34-year-old will be playing at Wimbledon after four years. Although he is not a favourite to win the title, he is keen on giving the grass court Major a decent shot in the next few weeks.
"So that's why I want to prepare here well. I'm going into the bubble on Wednesday evening so I'm going to get there early to practise at Wimbledon. Hopefully I've got some high quality practices – I'm practising with Cilic today and I practise with Federer later in the week."
"I'm just trying to play with high quality grass court players to prepare me as best as possible. I don't want it to be my last Wimbledon, certainly I want to keep playing, I don't want to stop just now, so yeah I wanna keep going."
In contemporary tennis, besides Roger Federer, Rafael Nadal and Novak Djokovic, only Murray has won Wimbledon a couple of times and is probably one of the most gifted players too on the grass. He was also recently seen in action at the Queen's Club in London, where he went down to Matteo Berrettini in the round of 16.
Also read: Who are the commentators for Wimbledon 2021?