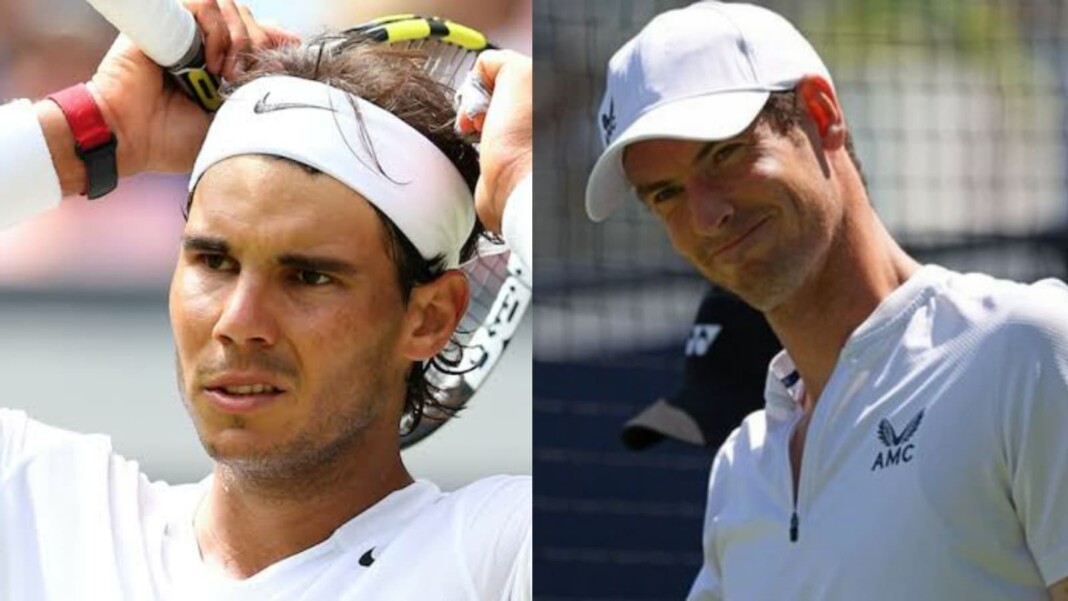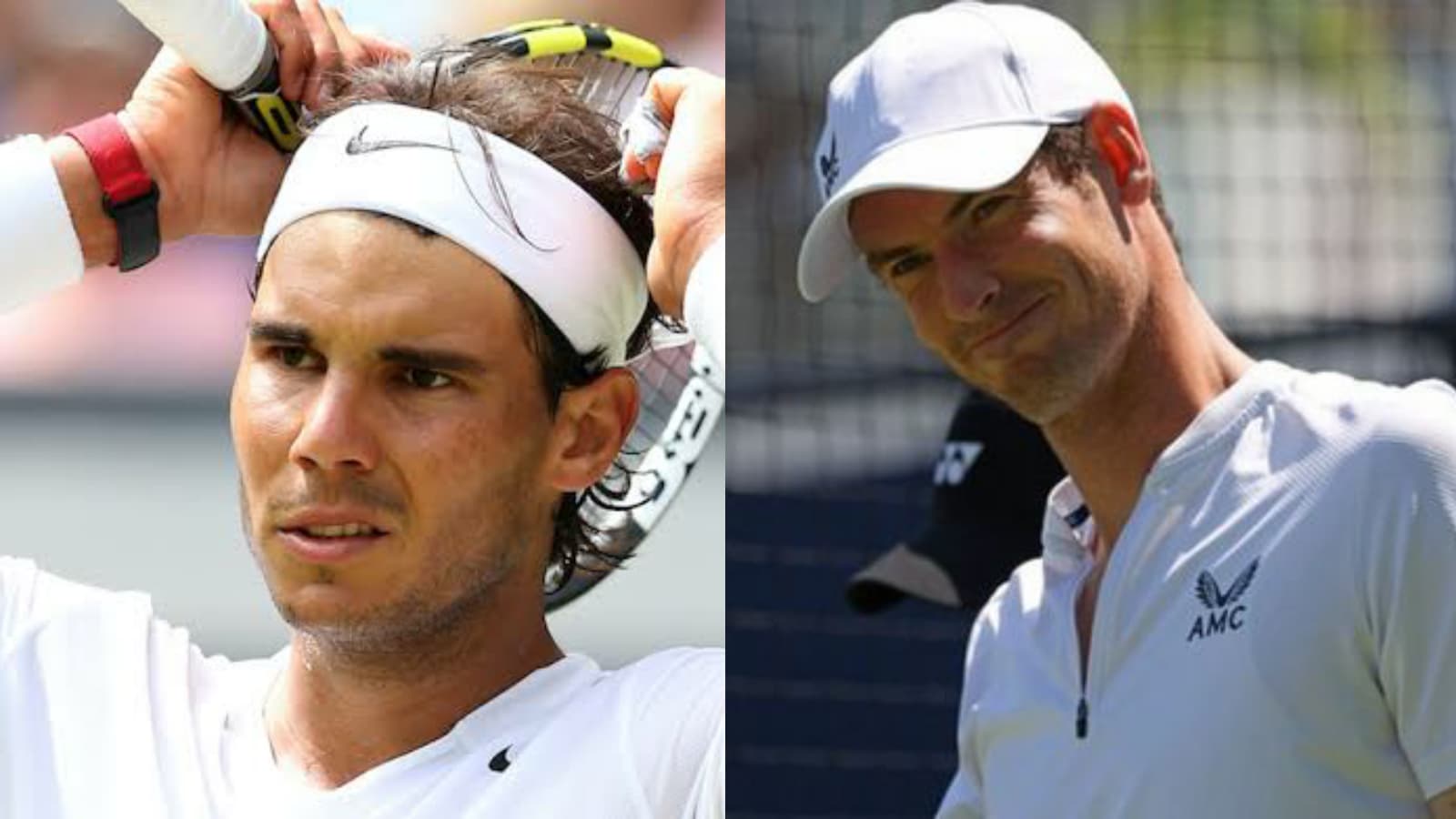 Andy Murray's bid to reach a seventh Queen's Club quarterfinal was denied when he lost against the top seed Matteo Berrettini in straight sets at the Queen's Club Championships. The former World No.1 one explained Berrettini's big serve, and his own lacking in swift movement to be the reasons for his loss in the Round of 16.
Andy Murray on Rafael Nadal's Announcement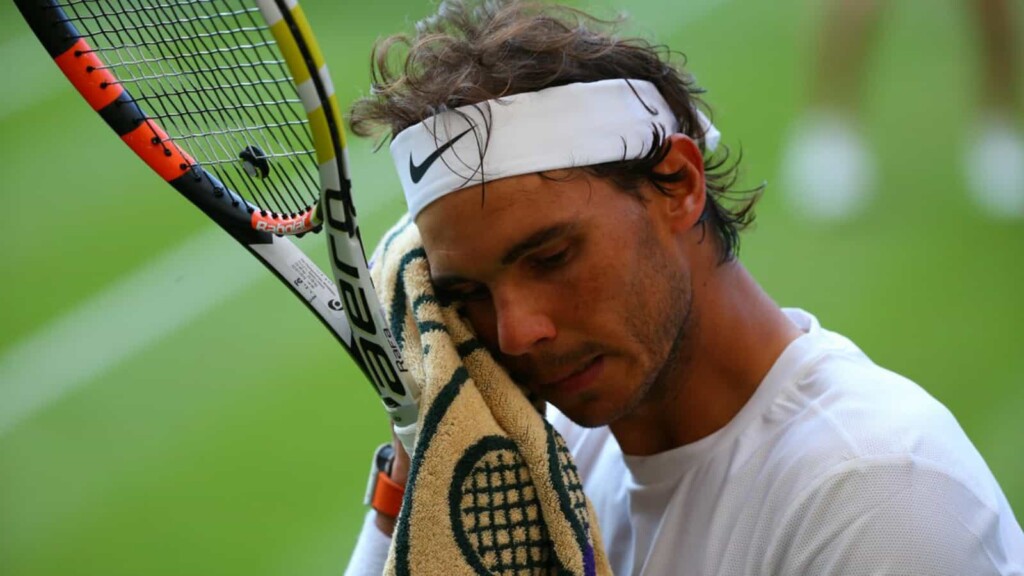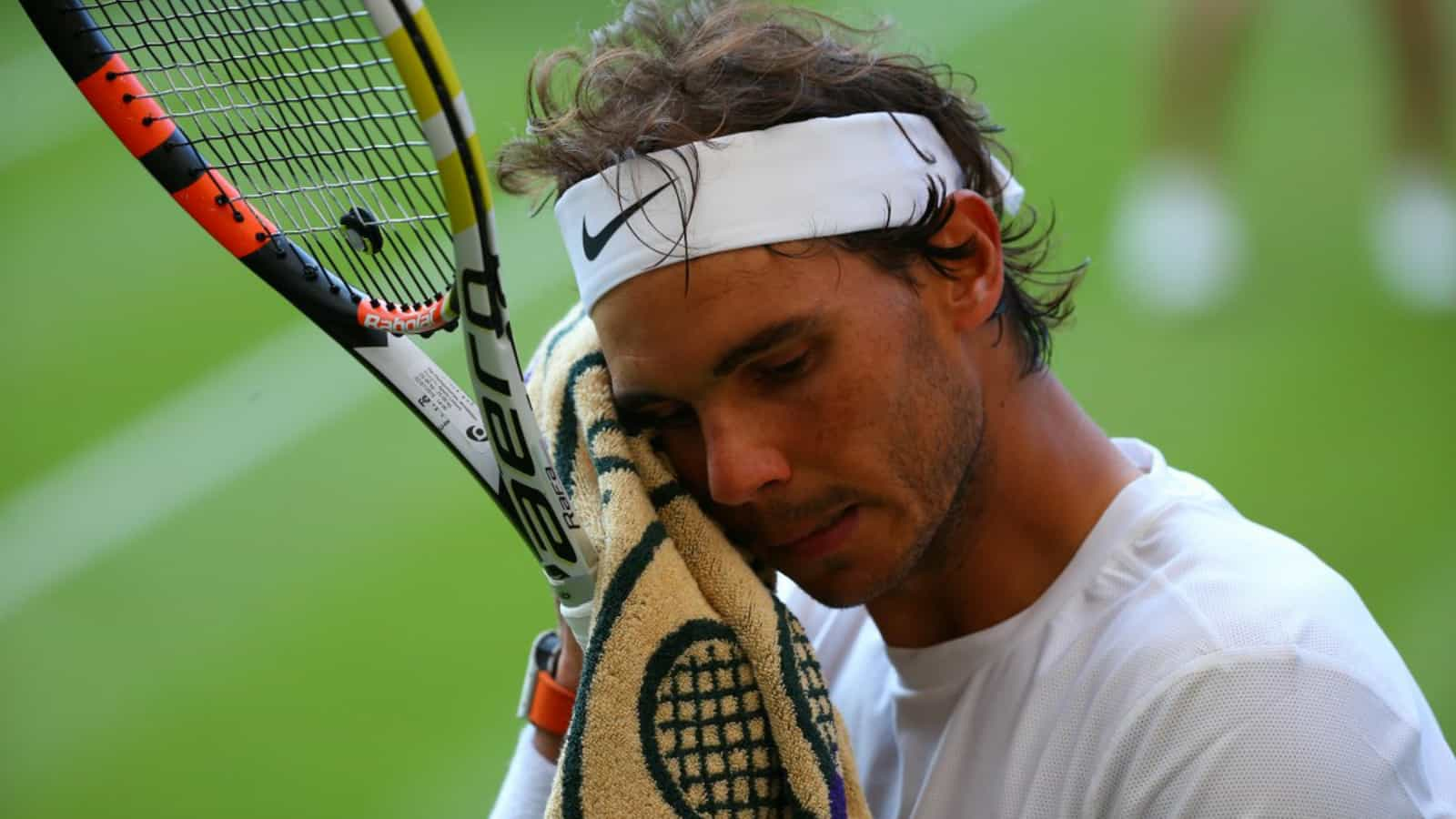 On getting asked about Rafael Nadal's withdrawal from the Wimbledon and Olympics, Andy called it a shame for the player, Tournament and the Sport. He acknowledged that playing through the Pandemic in a Bio-Bubble can get to a player's head. Andy said, "Obviously it's a shame, shame for him, shame for the tournaments. Yeah, like still like this year is hard. With the bubbles and everything, you know, you need to be right into it and be prepared to sort of go through that for – a lot of the players are finding it difficult."
Just before Andy's match against Berrettini, Nadal had took to Twitter to reveal the big news of him opting out of the two big tournaments. Nadal claimed that he took the decision to lengthen his career and avoid unwanted injuries. Nadal wrote, "The goal is to prolong my career and continue to do what makes me happy, that is to compete at the highest level and keep fighting for those professional and personal goals at he maximum level of competition."
Andy showed hope when he said that the players will be more committed to play in the Tournaments when the things swing back to normal. He wished for the conditions to better till the US Open and the crowd starts flocking the stadiums up again. Andy will be looking to play the Wimbledon Championships next.
Also Read- WATCH: Serena Williams coaching daughter Olympia on the tennis court