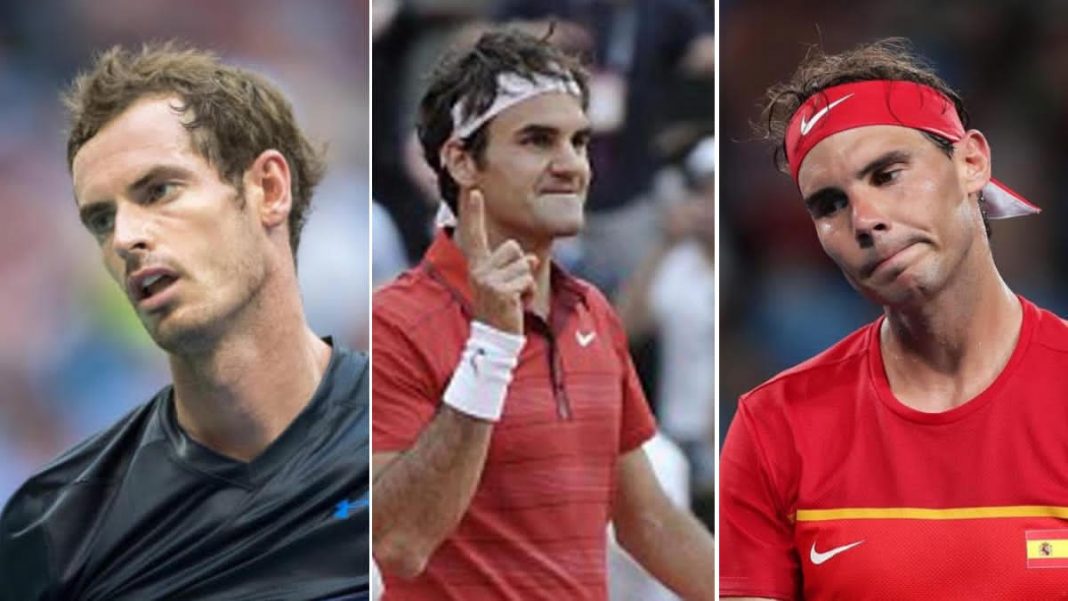 World Former World No.1 Andy Murray returns to action at the ongoing Southern and Western Open, where he will take on Frenchman and long-time ATP colleague Richard Gasquet in the opening round in Cincinnati.
Murray is a former two-time champion at the ATP Masters 1000 event in Cincinnati, after winning the title in 2008 and 2011. He was also a runner-up at the event in 2016, when he lost to Croatian Marin Cilic in straight sets.
Speaking to the media ahead of his first round match, the Scot engaged in a brief chat and thanked the tournament directors for offering him the wild card.
"In my career I have enjoyed playing here. It's a great event," said Murray, who holds a 33-13 career record in Cincinnati. "I'm very thankful they gave me (a wild card), but hopefully I have done some good things for their event over the years, too."
Unlike Murray, his long-time rivals, Roger Federer and Rafael Nadal will not be playing the event in Cincinnati given their recent struggles with injuries. While the Spaniard has returned back to his country after getting knocked out early in the recently concluded Citi Open at Washington, the Swiss maestro announced that he will be undergoing another knee surgery, which will keep him out of the game for many months.
"It would be a shame if they (Roger & Rafa) don't play the US Open, since they already missed the event last year. I hope they can get physically fit. Unfortunately their bodies are breaking down a little bit," the 34-year-old Murray emphasised.
"It's a different landscape, for almost all of my career those guys have been there. It gives a big opportunity for other players to win the title when those guys are not playing," the Brit added.
Only eight matches for Murray in 2021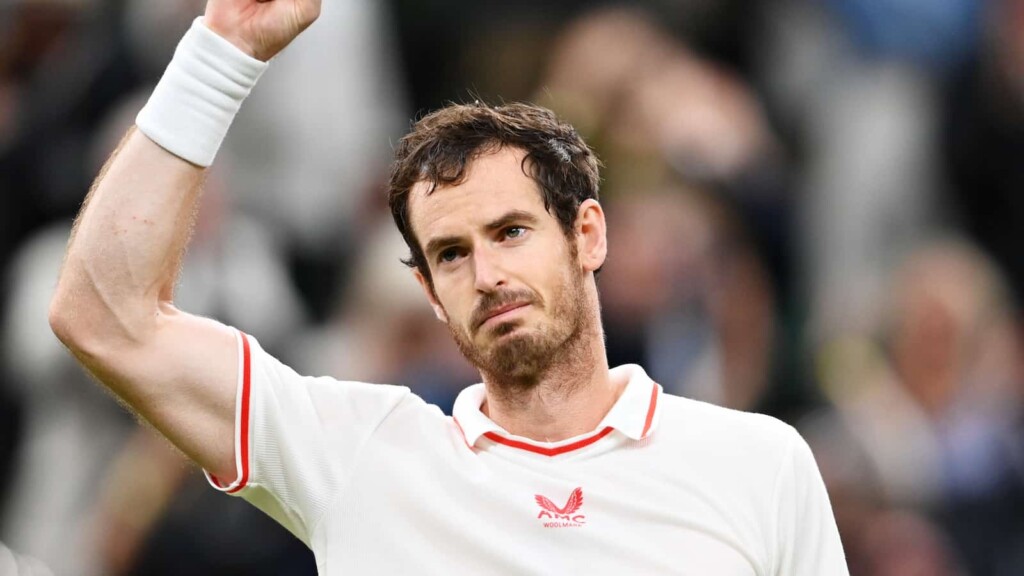 Although Murray has played eight matches for the year, he is yet to play a single match on the hard courts. Therefore, it will be interesting to see how he goes in Cincinnati. Furthermore, this will be the only hard court tournament that Murray will play before the US Open begins on August 30 in New York.
Also read: WATCH: Canadian star Eugenie Bouchard stars in the Sports Illustrated Swimsuit edition