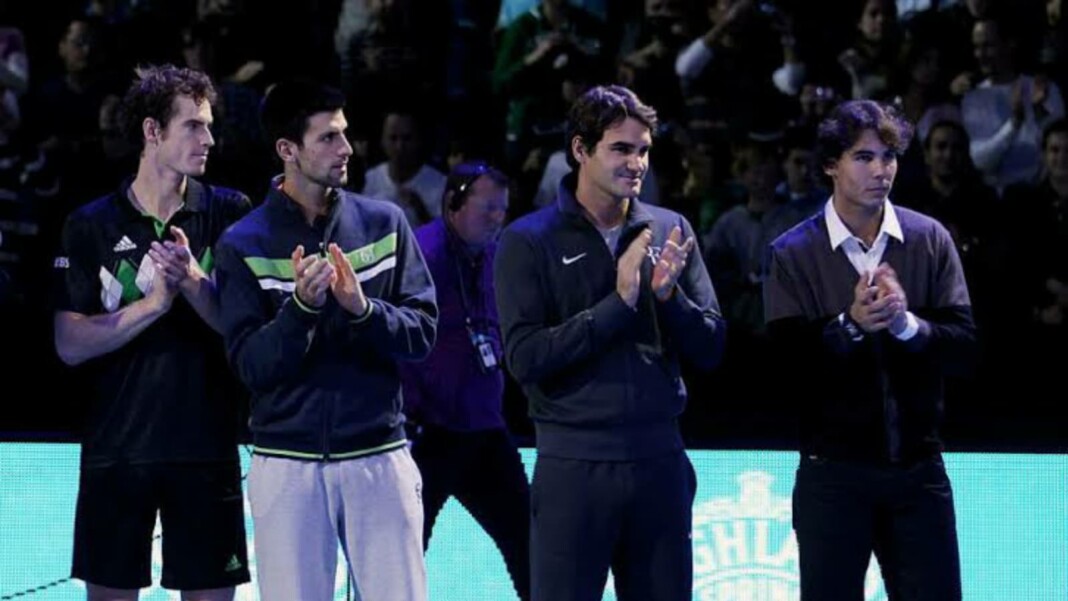 20-time Grand Slam champions Rafael Nadal, Novak Djokovic and Roger Federer are arguably the greatest to have played the sport. For more than two decades, the big-three of tennis have dominated the circuit.
Not too long ago, three-time Grand Slam winner Andy Murray too was a part of the Fab-4 on the ATP tour. That said, many experts and some section of the media too believes that had the Brit not been a part of the Golden Era of tennis, then he could have added a few more Majors to his kitty.
Recently, Murray too was candid on how the big-three stopped him from winning many more titles, but also pointed out that he was lucky to have locked horns with the best players in history.
"Do I regret being born at the same time as them? It's a difficult question," Murray told rtbf.be. "Obviously, on the one hand, I regret it because I tell myself that I could have won a lot more if they hadn't been there or if I had been 5 or 6 years younger. I would have had more opportunities. On the other hand, I had the opportunity to play and challenge the best players in history in the biggest tournaments."
The former World No.1 was also grateful for having played the big-three on their favourite surfaces. In the process, Murray also explained how the Swiss, Spaniard and Serb helped him raise the level of tennis.
"I was able to face Rafael Nadal at Roland Garros, Roger Federer at Wimbledon, Novak Djokovic at the Australian Open and the US Open and always in the final, even at the Olympic Games," the 34-year-old said. "I obviously did not win all these meetings but I won a few. I feel lucky to have been able to play against them, they allowed me to improve by setting the bar so high."
Next gen won't win 20 Grand Slams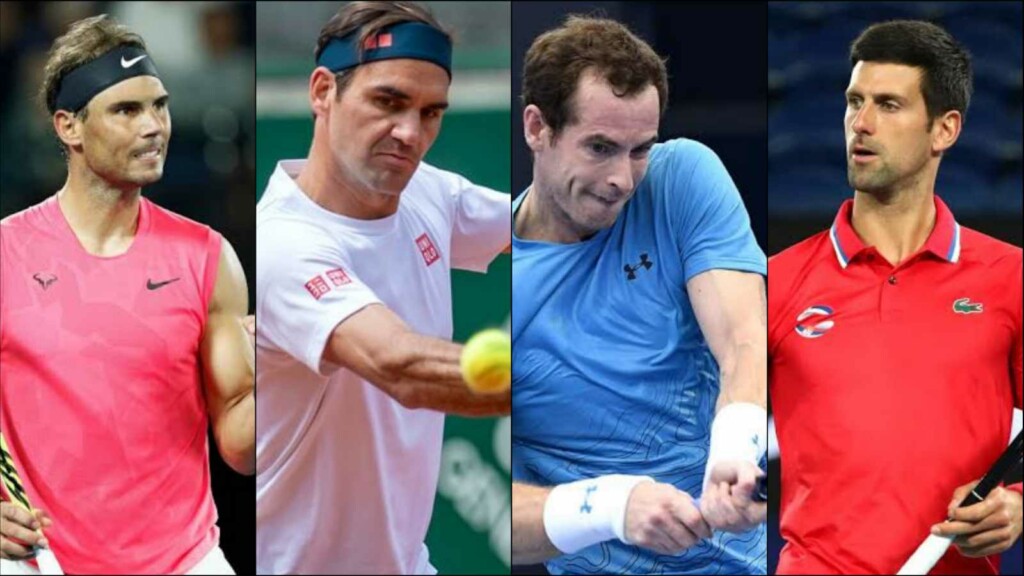 While the Scot believes that the next generation of players have the potential to win quite a few Slams in the future, he also opined that they won't amass 20 Grand Slams like Federer, Nadal and Djokovic.
"There are quite a few guys who could aim for the top of the basket," Murray said. "We will see in 5 or 10 years who will be able to gain the upper hand, but I don't think any of them will manage to win 20 Grand Slams like the 3 monsters did."
Currently, only Daniil Medvedev has won a Slam. Although Stefanos Tsitsipas, Alexander Zverev and many other talented youngsters have been knocking on the doors, they are yet to cross the final hurdle.
Also read: If Jannik Sinner continues playing at a high level, he will win a lot of titles, says Diego Schwartzman