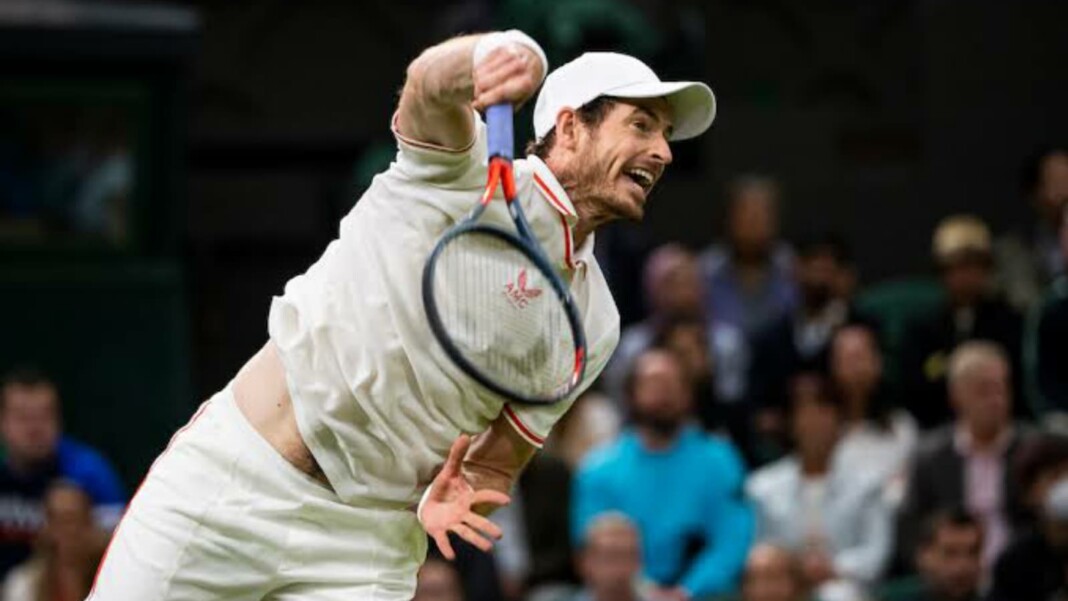 British tennis star Andy Murray is a name to reckon with in the world of tennis. At the peak of his powers, Murray bamboozled the best in the business without breaking a sweat. However, the champion player hasn't been at the top of his game in the 2021 season.
Murray has been plagued regularly by injuries in recent times which has prevented him from giving his best on the court. He made a comeback on the Grass Court this year at the Cinch Championships but failed to impress. However, his most recent performances have suggested that he is gaining his lost form.
Murray trying hard to improve his ranking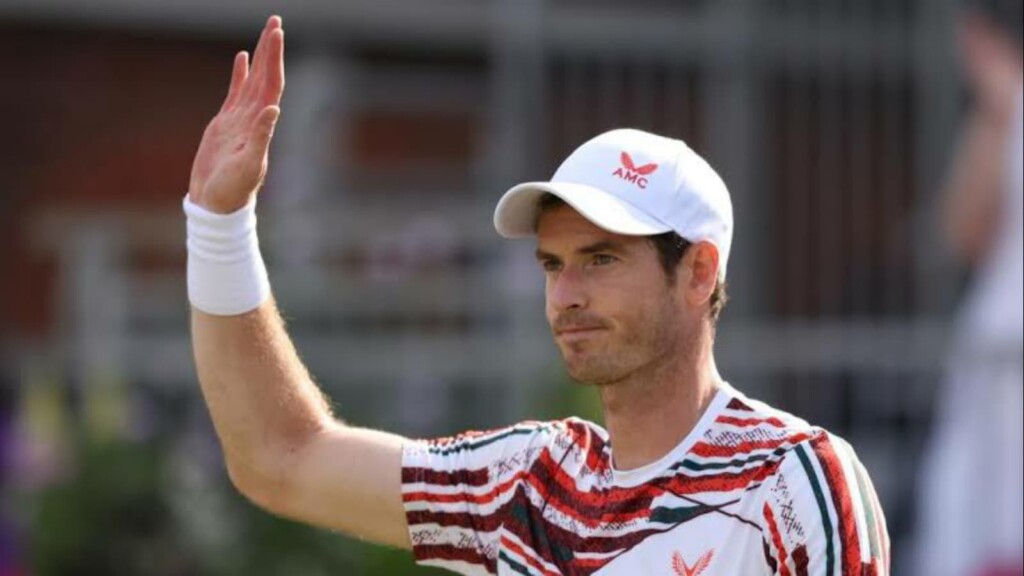 Well, the most effective way to script a thumping comeback in any sport is practice and participation and Murray has well and truly taken the right road to redemption. The Brit, who has received a wildcard entry in the upcoming Moselle Open 2021 is looking to be a part of the ATP event set to take place in San Diego in the near future.
Murray has received a few wildcard entries in marquee tournaments already which will allow him to regain form. Moreover, his heroics in the first-round clash at the US Open against third-seeded Stefanos Tsitsipas suggested that he is not far away from reclaiming his lost glory.
After the US Open, Murray went on to play in the Rennes Challenger 2021 and he has started off in an emphatic fashion in the tournament. Murray thrashed German tennis star Yannick Maden in his first-round encounter with relative ease in straight sets. He would be looking to make it big in the tournament.
The current World No. 116 is trying hard to better his ranking and judging by the way he has improved his performances in a couple of weeks, it would be fair to say that Murray might send his fans over the moon in the near future by thrashing some of the highly-rated players.
Also read: Andy Murray receives wildcard entry in the upcoming Moselle Open 2021