Andy Murray is the most successful player in recent times after the Big 3 when it comes to Masters tournaments. He has 14 masters titles to his name alongwith 7 runner up finishes. However, his last masters title came at Paris 5 years ago. Since then, he underwent a career threatening hip surgery and hasn't been near his best for almost 4 years.
Murray is slowly increasing his workload to get as much match practice as he could and has played three tournaments post the US Open. He reached the quarterfinal of the Moselle Open where he showed glimpses of form.
Winning the title next week at Indian Wells will require something magical from Murray and time and he's proven his mental strength time and again. He faces Frenchman Adrian Mannarino in the opening round on Thursday and will fancy his chances to beat him. Mannarino himself isn't in great form either which definitely plays into Murray's hand.
He then will face a very tough task in the second round where he'll meet Spanish teen sensation Carlos Alcaraz. The 18-year old has been in amazing form this season and is already been projected as the next big thing. Murray will have to play out of his skins to battle past the Spaniard.
Andy Murray's road to glory at the desert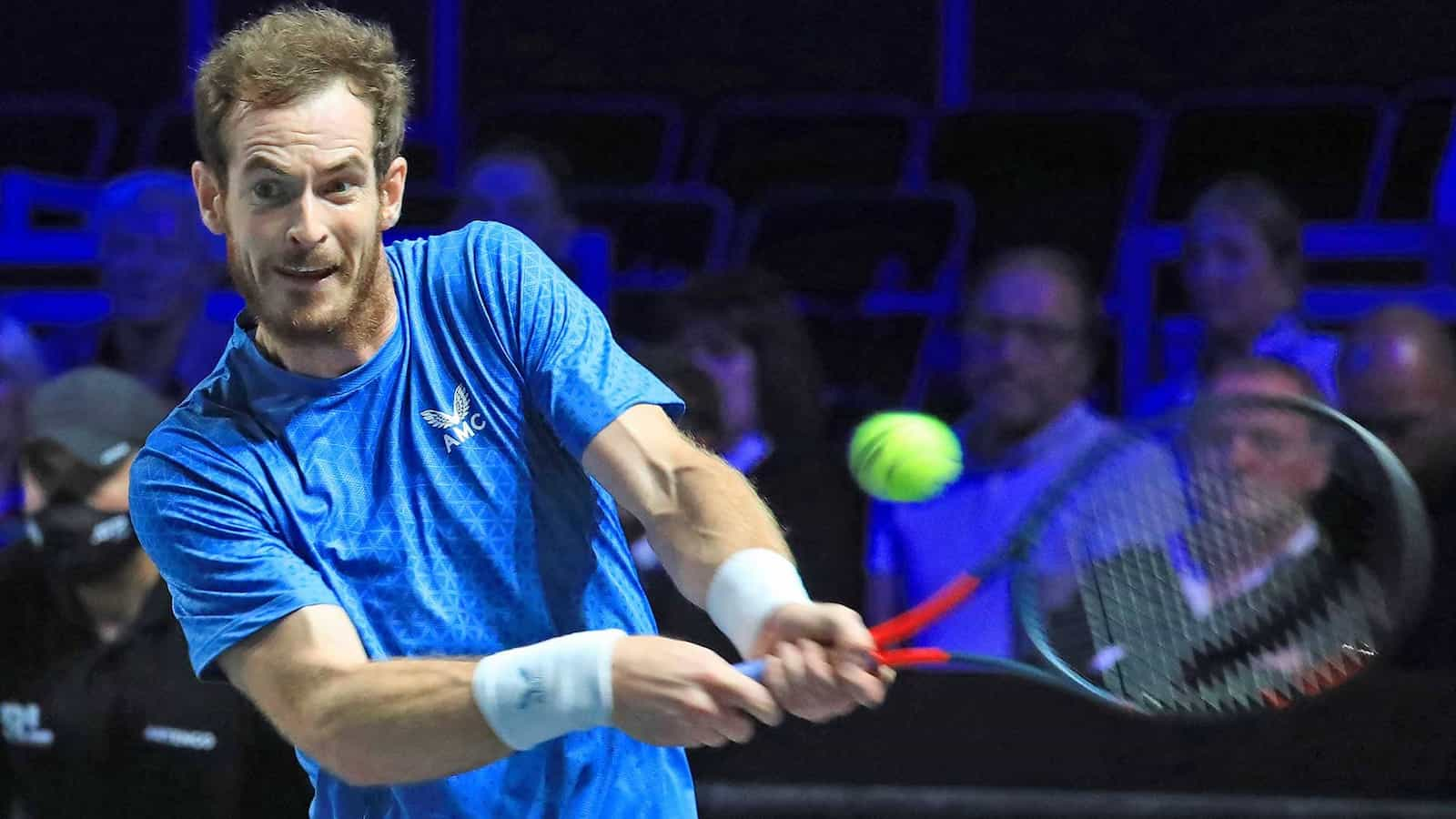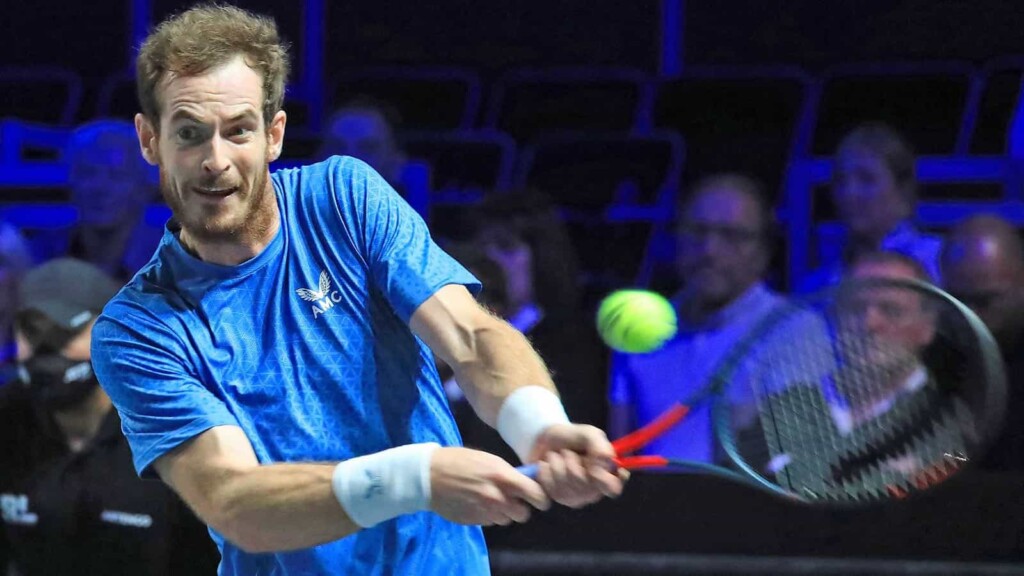 In the third round, Murray is expected to face third seed Alexander Zverev. The German is one of the strongest contenders to win at Indian Wells this year and the 3-time champion will have to play his best to get anywhere close in beating Zverev. Another Frenchman Gael Monfils will be Murray's next challenge and he'll definitely be confident of beating Monfils.
If Murray reaches the quarterfinals, he is expected to lock horns with Wimbledon runner-up Matteo Berrettini and in the semifinals, he is drawn to meet second seed Stefanos Tsitsipas. And if Murray has to win his maiden title at the desert this year, he'll have to topple top seed Daniil Medvedev in the final.
Andy Murray's potential path
Round 1 – Adrian Mannarino
Round 2 – Carlos Alcaraz
Round 3 – Alexander Zverev
Round 4 – Gael Monfils
Quarter-finals – Matteo Berrettini
Semi-finals – Stefanos Tsitsipas
Finals – Daniil Medvedev
Also read: REVEALED! Iga Swiatek's potential path to Claim her maiden Indian Wells title