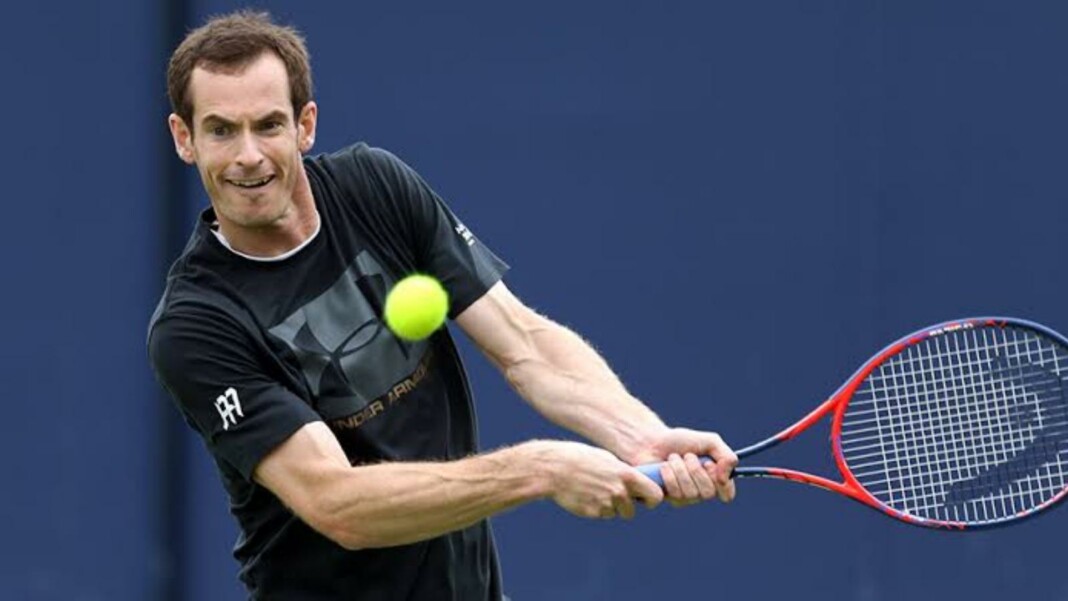 3-time grand slam champion Andy Murray has arrived at Indian Wells after receiving a wild card for the marquee tournament. Murray, who is looking to better his ranking will fancy a decent run this week at the desert and bag a handful of points.
Indian Wells is one of the only two masters event that Murray hasn't won alongwith Monte Carlo Masters. His best result at the tournament came in 2007 and 2015 when he reached the semifinals of the tournament. Given his current form and situation, it looks unlikely that Murray will get anywhere close to his best result.
But he has shown signs of old form and made it to the quarterfinals of the Moselle Open before losing to top seed Hubert Hurkacz. Even at the US Open, Murray pushed third seed Stefanos Tsitsipas to five sets in the opening round.
Latest, he was seen warming up and hitting in Indian Wells amidst strong heat.
Murray handed a very tough draw at Indian Wells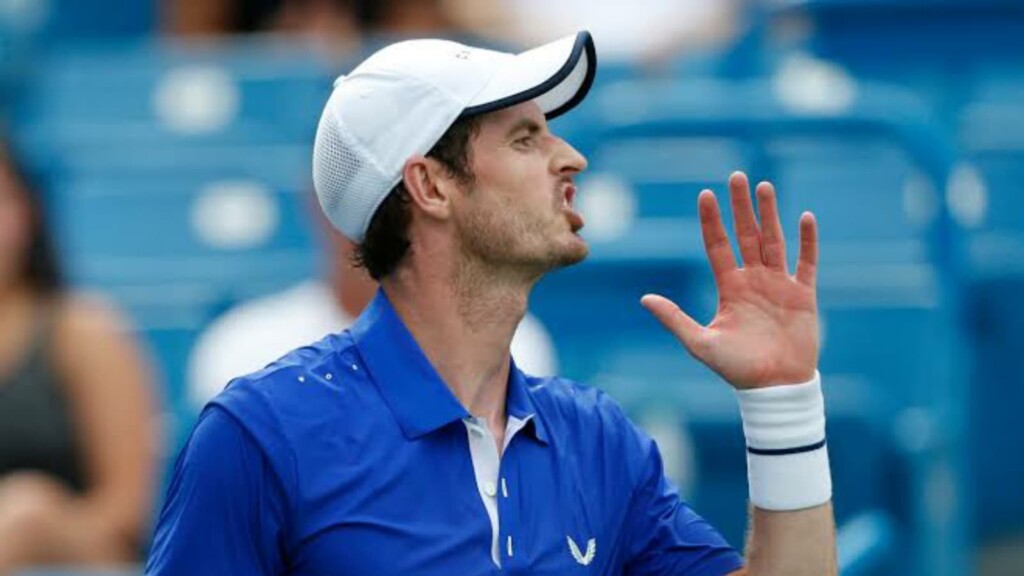 Andy Murray has been handed a very difficult draw at Indian Wells this year. He will face Adrian Mannarino in the opening round which he should win comfortably. He then will face a very tough task in the second round where he'll meet Spanish teen sensation Carlos Alcaraz.
If he manages to topple Alcaraz in the second round, he is expected to face third seed Alexander Zverev. Murray will have to play out of his skin to come anywhere close to challenging Zverev. And assuming Murray beats the Geraman, another Frenchman Gael Monfils will be the Brit's next challenge.
Andy Murray's potential path
Round 1 – Adrian Mannarino
Round 2 – Carlos Alcaraz
Round 3 – Alexander Zverev
Round 4 – Gael Monfils
Quarter-finals – Matteo Berrettini
Semi-finals – Stefanos Tsitsipas
Finals – Daniil Medvedev
Also read: 'I always wanted to make him a mix between Vilas and Connors,' Uncle Toni on Rafael Nadal