After Britain's Emma Raducanu retired from her 2021 Wimbledon fourth round match against Ajla Tomljanovic on Monday, citing dizziness and breathing difficulties, the young tennis sensation drew criticism from quite a few corners.
Post Raducanu's withdrawal, tennis legend John McEnroe told BBC, "I feel bad for Emma, obviously," he told the BBC. "It appears it just got a little bit too much, and is understandable, particularly with what we've been talking about over the last six weeks about Osaka. How much can players handle? It makes you look at the guys that have been around and the girls who have been around for so long – how well they can handle it. Hopefully, she'll learn from this experience."
In a short while, Piers Morgan tweeted in agreement with the American legend. "McEnroe told the truth. Ms Raducuna's a talented player but couldn't handle the pressure & quit when she was losing badly. Not 'brave', just a shame. If I were her, I'd tell my fans to stop abusing McEnroe, & seek his advice on how to toughen up & become a champion like he was."
Not to be left far behind, former England cricket captain Kevin Pietersen too joined in the debate and explained how talent is different from exuding mental toughness. The former cricketer also mentioned mental toughness is what separates the good from the great.  
"Talent is one thing, but mental toughness is what separates the good from the great in sport! Dealing with pressure, bad form, negative media etc is HARD, but that's sport. It's demanding. Deal with it, or someone else will deal with it in your place," wrote the South African born Pietersen.
As the criticism for Raducanu started flowing thick and fast, former World No.1 Andy Murray stood up and support the youngster and tweeted, "No question of mental toughness can be what separates the best in sport but surely both of you aren't judging her mental toughness on yesterday's match?!"
Pietersen takes a U-turn on the Radcanu criticism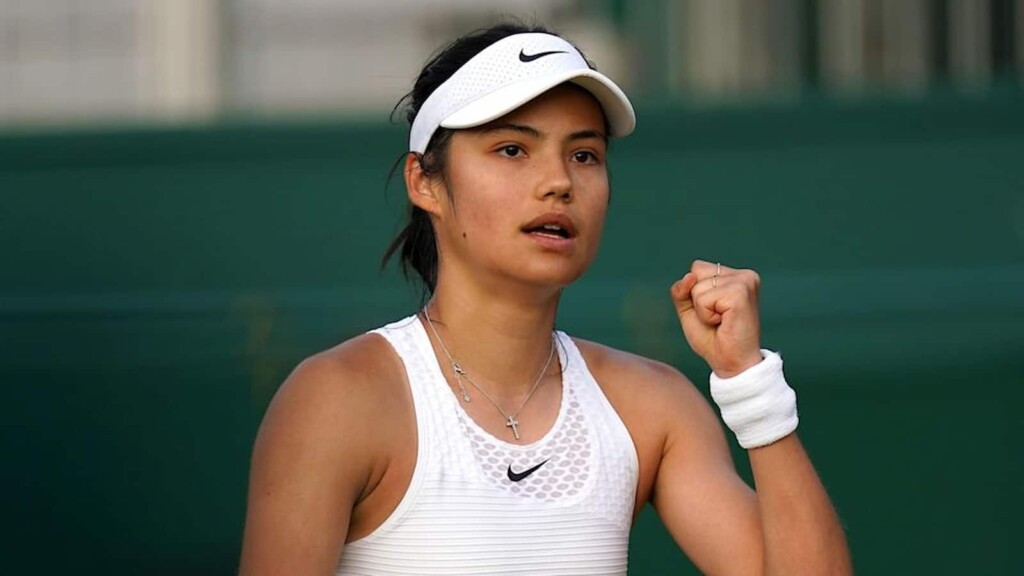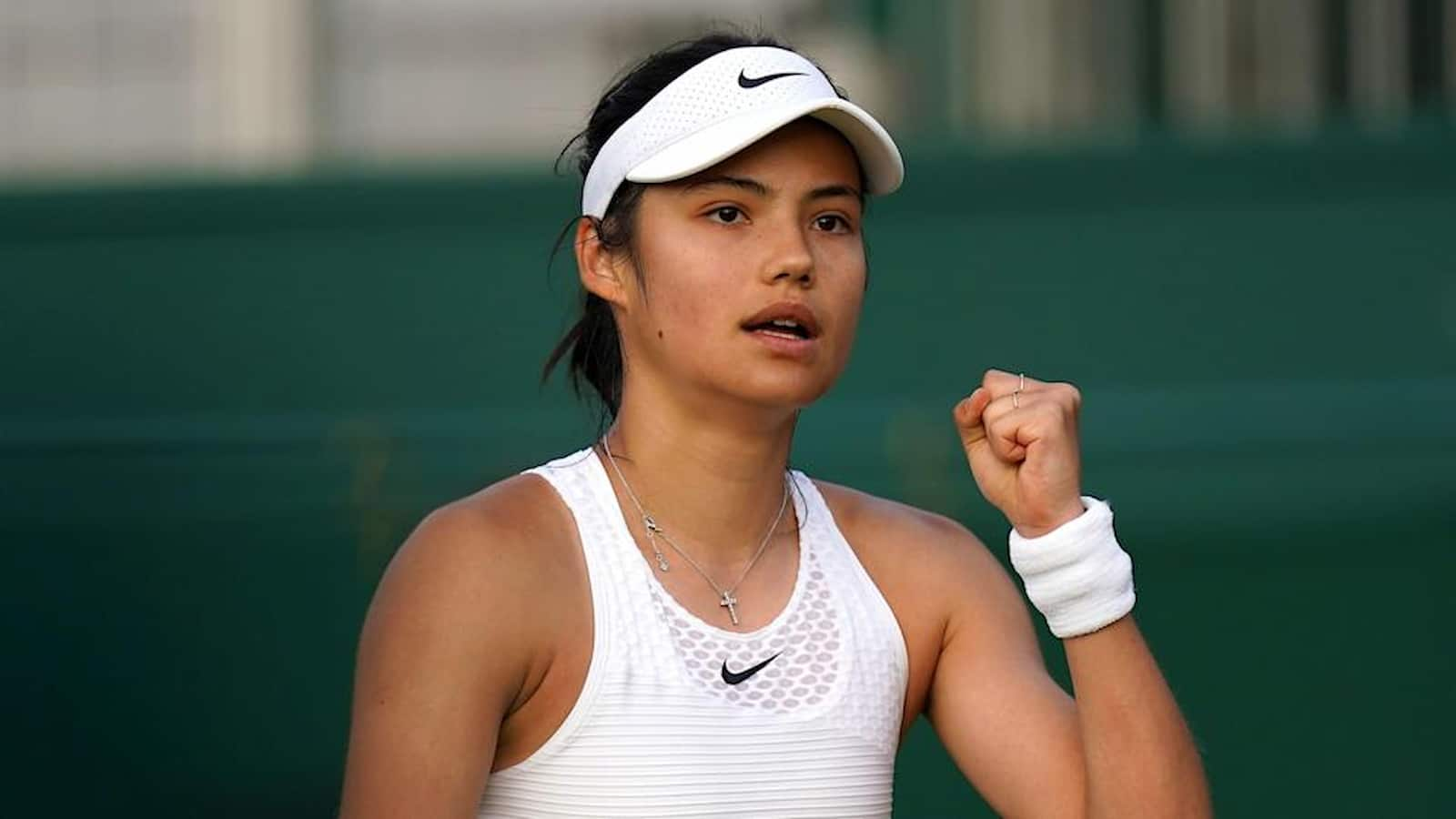 Interestingly, Pietersen later clarified that he wasn't aware of the context around Mogan's tweet.
"Just for clarity, I was merely responding to a single tweet that had no reference to tennis at all. None whatsoever. So I actually had no clue about the context. I was on a golf course yesterday and was celebrating my best ever round of golf last night. So please relax?"
Also read: "It's kind of dream come true" Hubert Hurkacz reacts after defeating Roger Federer in the quarter-finals of the Wimbledon 2021