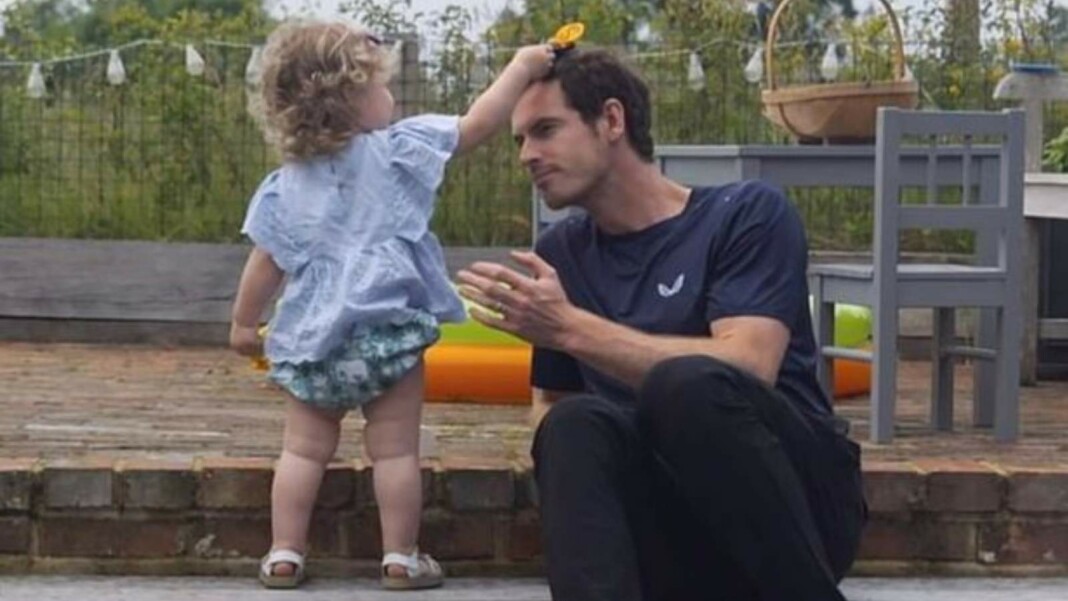 Andy Murray made a successful return on home soil after 4 years this year. He reached the third round at Wimbledon 2021 before losing to Denis Shapovalov on centre court. In his short, but amazing run, he beat Nikoloz Basilashvili in the first round and German Oscar Otte in the second round in a 5-set epic.
After his exit, Murray spoke to the British media and expressed his disappointment. He also revealed how his daughter motivated him for the upcoming Olympic games.
"I was very disappointed after Wimbledon. With every major tournament that goes by … and when you get asked a lot of questions, it's always about my future and all that, so naturally from there and the fact that I didn't play as well as I did. you want to, you question things and doubt yourself a little. But when I got home the day after my game, my daughter said to me 'Dad, are you home because you lost another tennis match?' And I said to him 'yes indeed, what to do when you lose?' And she said, 'try and try again'. "
He admitted that it is going to be difficult for him at Tokyo than it was 5 years ago in Rio. "It's not going to be easy and in a slightly different position to four or five years ago when I would have been expected to get one and that's maybe not the case this time around," he said.
Tough road ahead for Murray at Tokyo
Andy Murray will go in to the Tokyo Olympics as a two time defending Gold Medallist. He beat Roger Federer in the 2012 Final and got the better of Juan Martin Del Potro in the Final of Rio 2016. But currently, Murray is ranked outside the top 100 and will have to bring out his best game to clear the first round where he faces Felix Auger Aliassime.
If he manages to clear the opening hurdles, he is expected to face Pablo Carreno Busta in the Round of 16 and Daniil Medvedev in the quarterfinals. Hence, he will have to play out of his skin to go deep at the Olympics.
Also read: WATCH: Novak Djokovic and Andy Murray cross paths at Tokyo Olympics 2020