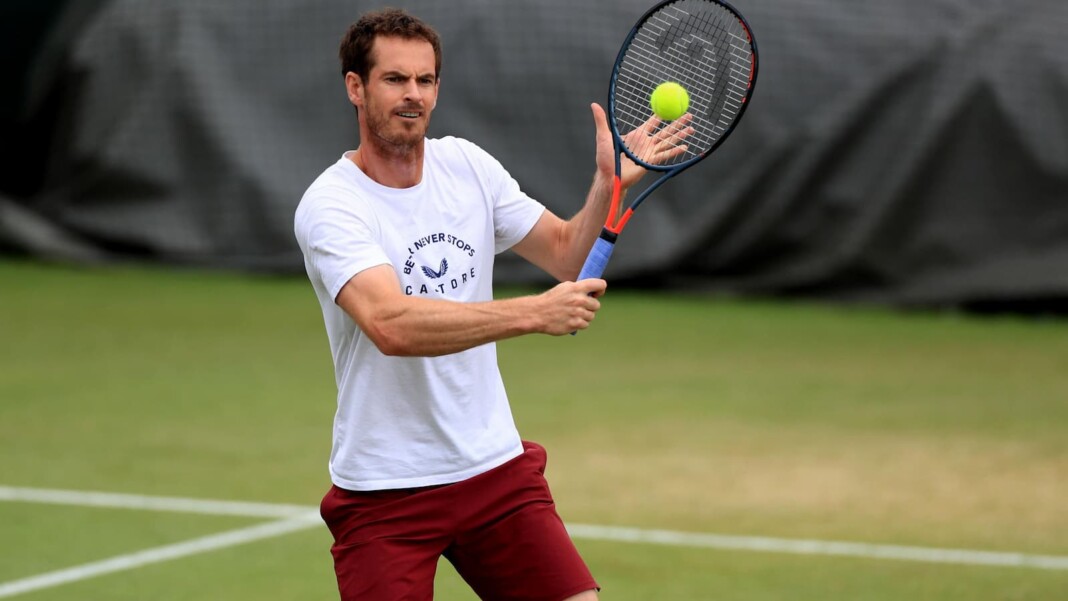 Andy Murray will make his 15th appearance at the Queen's Club Championships this season. Murray who made his debut at the competition in 2003, has a record of 31-9 at the tournament.
He has an 100% record in the semi-finals, having reached the last-4 stage 5-times and won on all occasions which include his wins in the finals as well. Murray is the only player to have 5 titles at the tournament when he won his fifth in 2016, going ahead of John McEnroe, Boris Becker, Lleyton Hewitt and Andy Roddick who have won 4-titles each.
Murray will be back in action for the first time since his 2021 Rotterdam Open appearance where he was defeated in the 2nd round. He was hopeful for a wildcard at the French Open 2021, but he had to pull out citing discomfort after playing Doubles at the 2021 Rome Masters.
Speaking ahead of playing his first match at the Queen's Club since his 1st round defeat in 2018, Murray said, "I feel okay, I've been practicing a lot last few months and hitting the ball well and had some good practice sessions with top players, I feel good in terms of how I'm playing, it's just that my body needs to hold up."
Andy Murray to meet Benoit Paire in the first round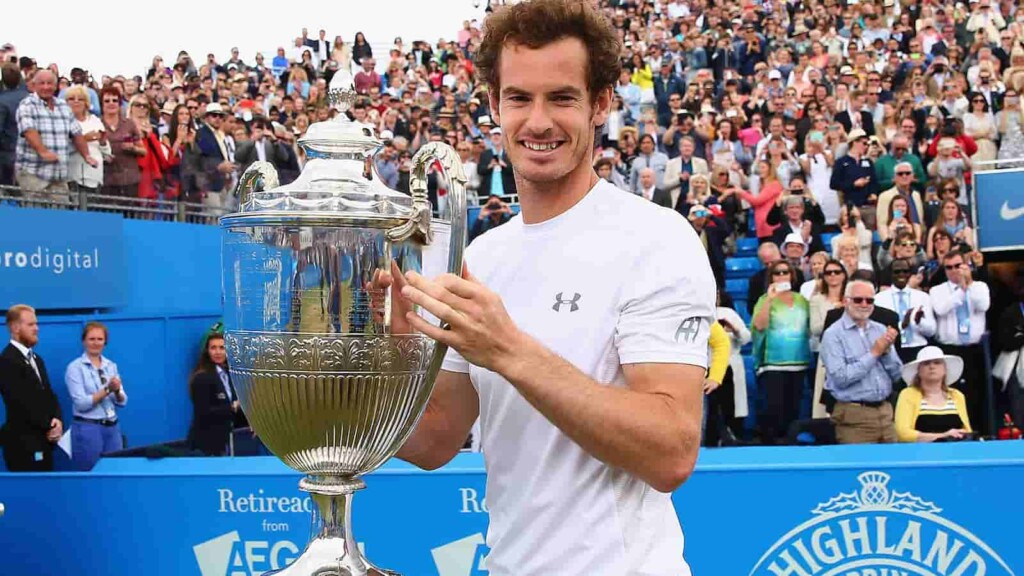 Murray enters the competition through a Wildcard since he is currently ranked World No. 124 in the ATP rankings. The 5-time champion will meet Frenchman Benoit Paire in the first round and might be facing the top-seeded World No. 9 Matteo Berrettini who had a good quarter-final run at the French Open 2021.
Murray's fitness has been a big question for him since 2017. Talking about it, he said, "Fingers crossed, the body feels good, the tennis will follow. I love tennis, I like competing. When I've been away from the tour, I've missed it, and spoken to quite a few ex-players and all of their advice was to keep doing it as long as you can and nothing will ever replace it."
As the 2021 Wimbledon approaches fast, Andy Murray will look to get back in form as he chases his 3rd title at the SW-19 which will be his 4th Grand Slam title of his career.
Also Read: Queen's Club 2021: Andy Murray vs Benoît Paire LIVE stream: When, Where, and How to Watch