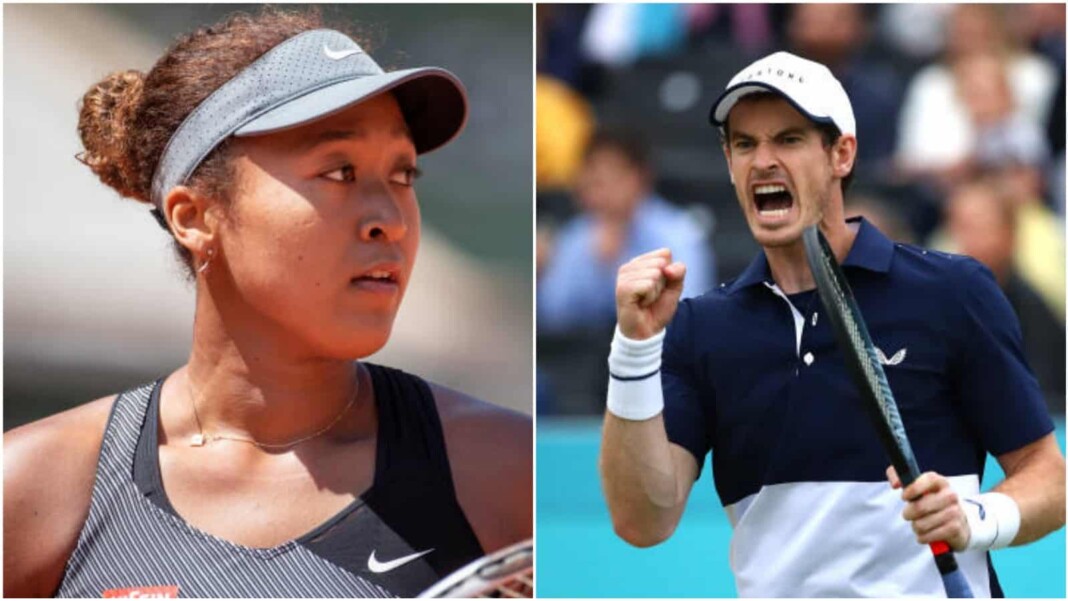 About a fortnight back, the tennis world was shook by Naomi Osaka's decision to pull out from the French Open before her second round match. Osaka had announced before the tournament that she won't be doing press conferences. Her decision received a lot of backlash due to which Osaka withdrew citing mental health.
After her decision, Osaka got the backing of her peers, ex players and most of the fans all around the world. In her open letter, Osaka also shared that she has been suffering from depression since the 2018 US Open.
British star and former world no.1, Andy Murray also backed Osaka's decision but also questioned her team for not communicating well with the authorities. He believes that nothing good came out of the fiasco.
'I can't believe her team hadn't communicated that to the Grand Slams or to the WTA': Andy Murray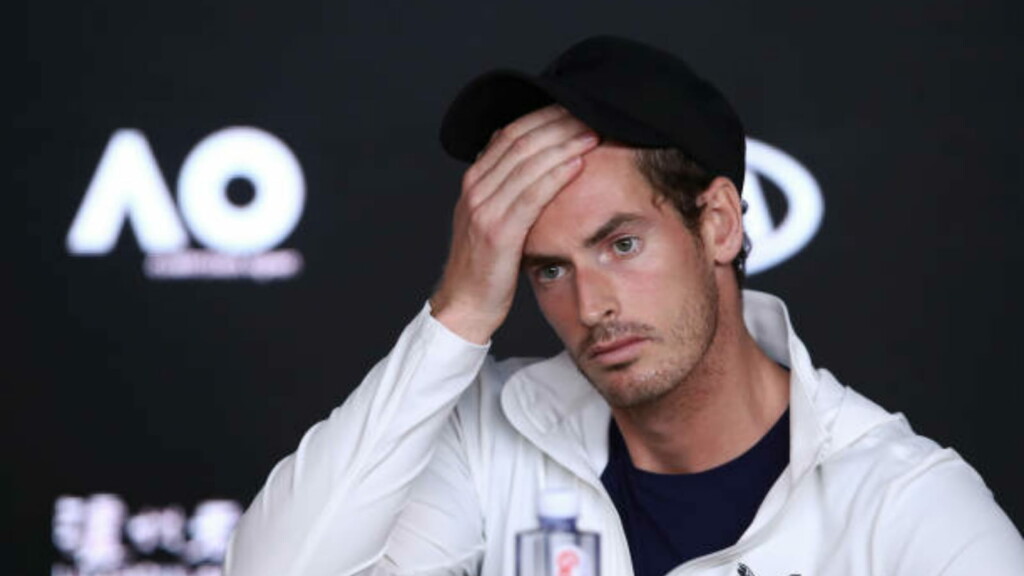 Murray is currently in London, competing at the cinch championships at Queen's Club. Before the tournament, he spoke about Osaka's situation and said that things could've handled in a better way.
"I really hope that she gets better and that she gets the help that she needs to feel better," he said. "I believe that tennis will work with her and her team to find solutions to whatever it is that's triggering her anxiety or depression. I wish it'd been handled differently because I don't think anybody came out of it well."
"I can't believe her team, if press was what was making her feel depressed or anxious, hadn't communicated that to the Grand Slams or to the WTA to try to find a solution around it. And I don't think it was a good look for the tours in terms of wanting to default her."
"As soon as she said on social media that she'd been dealing with depression, the stance from the Slams and tennis changed and was quite different. But I do feel if I went to the Grand Slams [and said] that this is what I'm dealing with, and spoke to them directly, they would try to help."
Also read: 'Just seeing how he was still motivated for me was special,' Andy Murray inspired by Roger Federer's show at French Open