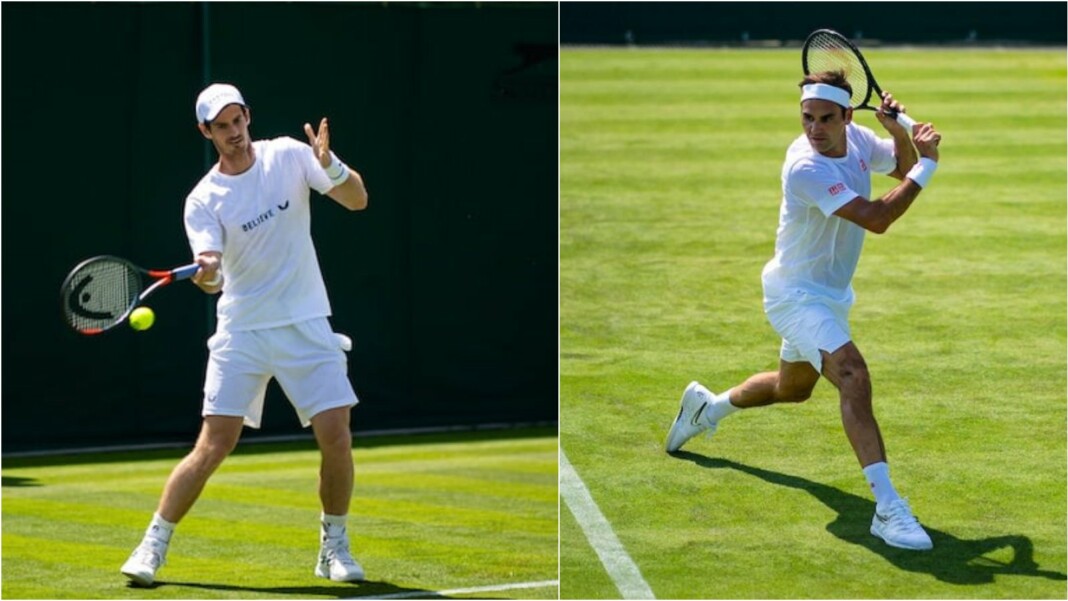 Former World No. 1 Andy Murray comes in support of Roger Federer's decision to withdraw from the French Open 2021 to maintain fitness for the grass season as he is making comeback after a long spell out due to double knee surgery.
Federer had already made his intentions clear before the start of the tournament about him using the French Open 2021 to gain match fitness ahead of the upcoming Grass season as he aims for a record 9th Wimbledon title and his 21st Grand Slam.
After a gruelling match in the 3rd round where Federer won in 4-sets which saw 3 sets going into the tie-breaker, a tired Federer had hinted towards a possible withdrawal from the tournament in the post-match press conference and like-wise announced his withdrawal the next morning.
Andy Murray compares tennis to other sports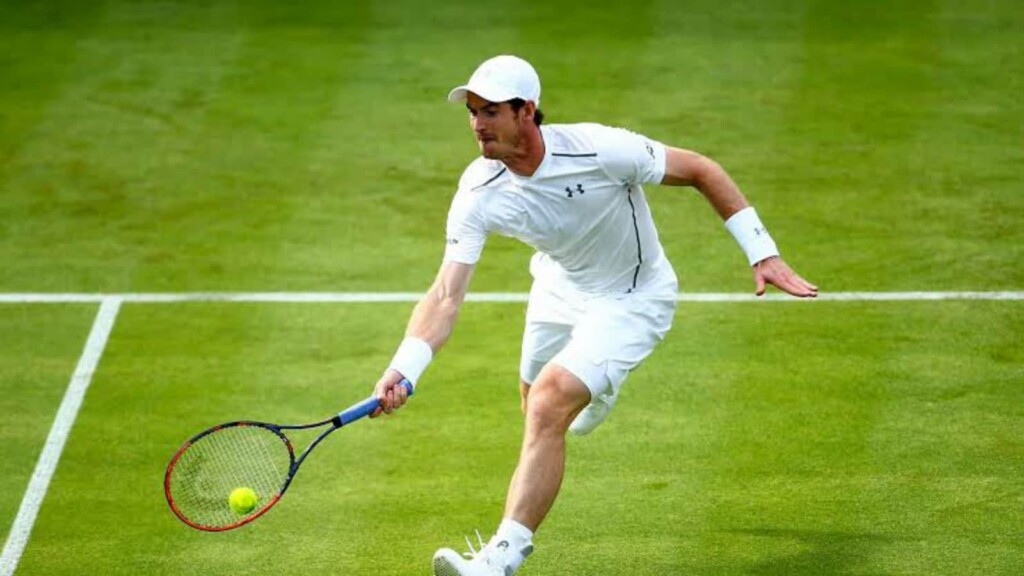 Roger Federer had already said that he doesn't believe that he could go and win the title at the Roland Garros and it was common knowledge about the Swiss getting the match practice for the Grass season.
In one of the many reactions to Federer's withdrawal, one twitter user called it 'disrespectful' to other players using the tournament to get fit. Replying to the user, Murray defended Federer's decision and talked about the difference between tennis and other sports.
"In Basketball, football etc when returning from injury players are given reduced minutes to build up their fitness. In tennis you don't have that luxury of just playing a set in first match then 2 sets the next etc and building up that way." replied Murray explaining the need for such forced decisions on tennis players.
Murray further said, "I'd argue that it's quite risky to play multiple 4hr matches in a row in your 2nd tournaments back in 18 months so to me it makes sense to be reactive based on how your body feels, length of matches etc. Sensible decision from him."
Andy Murray and Roger Federer both set to play at the 2021 Wimbledon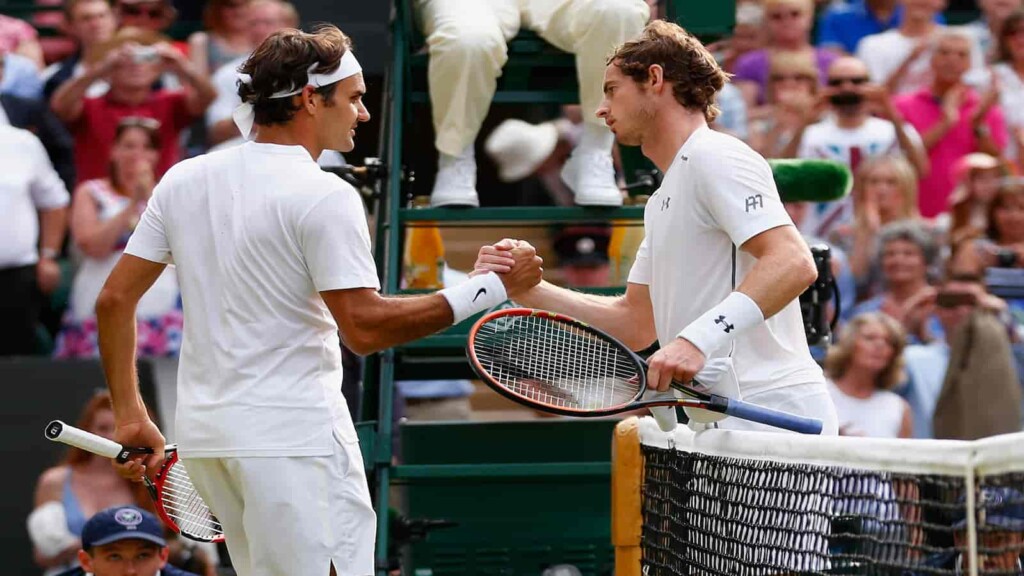 Murray had to sit out from the 2021 Australian Open as he tested positive for Covid and later missed the French Open 2021 after having a discomfort after his Doubles participation in the 2021 Rome Masters. He is set to play at the Queen's Club tournament where he is a 5-time winner as his build up to the 2021 Wimbledon where he will be on the look for his 3rd title at the SW-19.
Federer has likewise had already confirmed his participation at the Halle Open where he is 10-time winner and has been playing there in his build up for the Wimbledon where he is the record title winner with 8 titles to his name.
While it will be a question whether Murray and Federer face each other at the Grand Slam, it was good to see former rivals supporting each other.
Also Read: "Two knee surgeries and still firing it up," Andy Murray calls Federer's heroics inspirational, Federer replies