World No. 143 Andy Murray pulled off another great win as he defeated World No. 10 and the top-seeded Jannik Sinner in their Round of 16 match at the ongoing Stockholm Open 2021. Murray won the match 7-6(4), 6-3 in an emphatic display of skill and used his massive experience to take out the youngster to register his second Top-10 win of the season.
In his post-match press conference, Murray talked about the changes he has to make in his games when taking on younger opponents and why he believes that the planning done before the match can not always help.
"I like to try and change the way depending on the player, I think that has been a strength of mine over the years. I have been able to adapt to the opponents but there's certainly always a few things that are a key to your game. Regardless of who you are playing against, you try to execute the plan.
"There will be a few points of whose tactics you would like to change, depending on the opponent for sure, but I had never played Jannik (Sinner) in a match before, we've practiced together a few times before but you know, me and my coach will look at some videos and will try to come up with a good game plan," said Murray.
Andy Murray to play Tommy Paul in the quarter-finals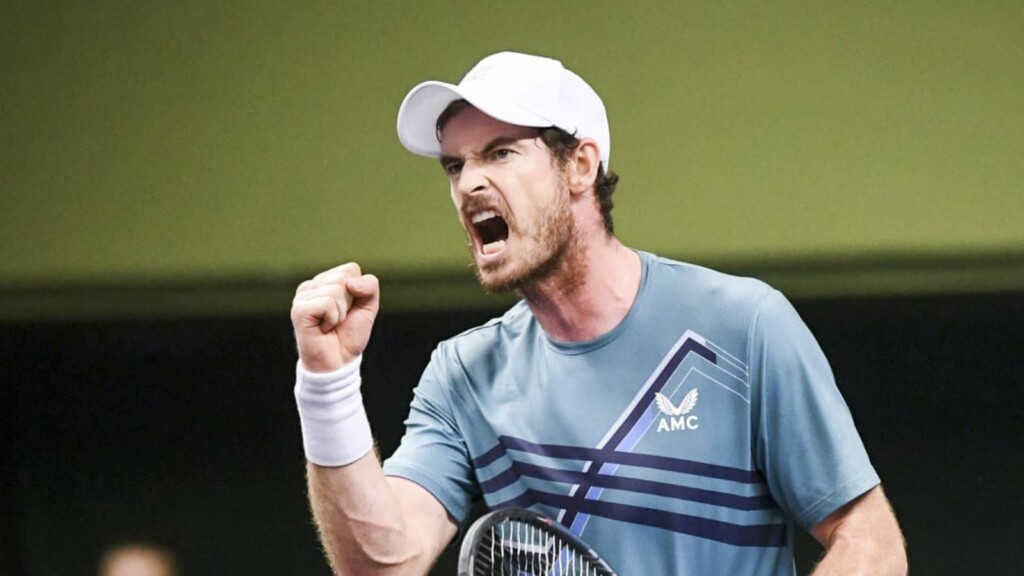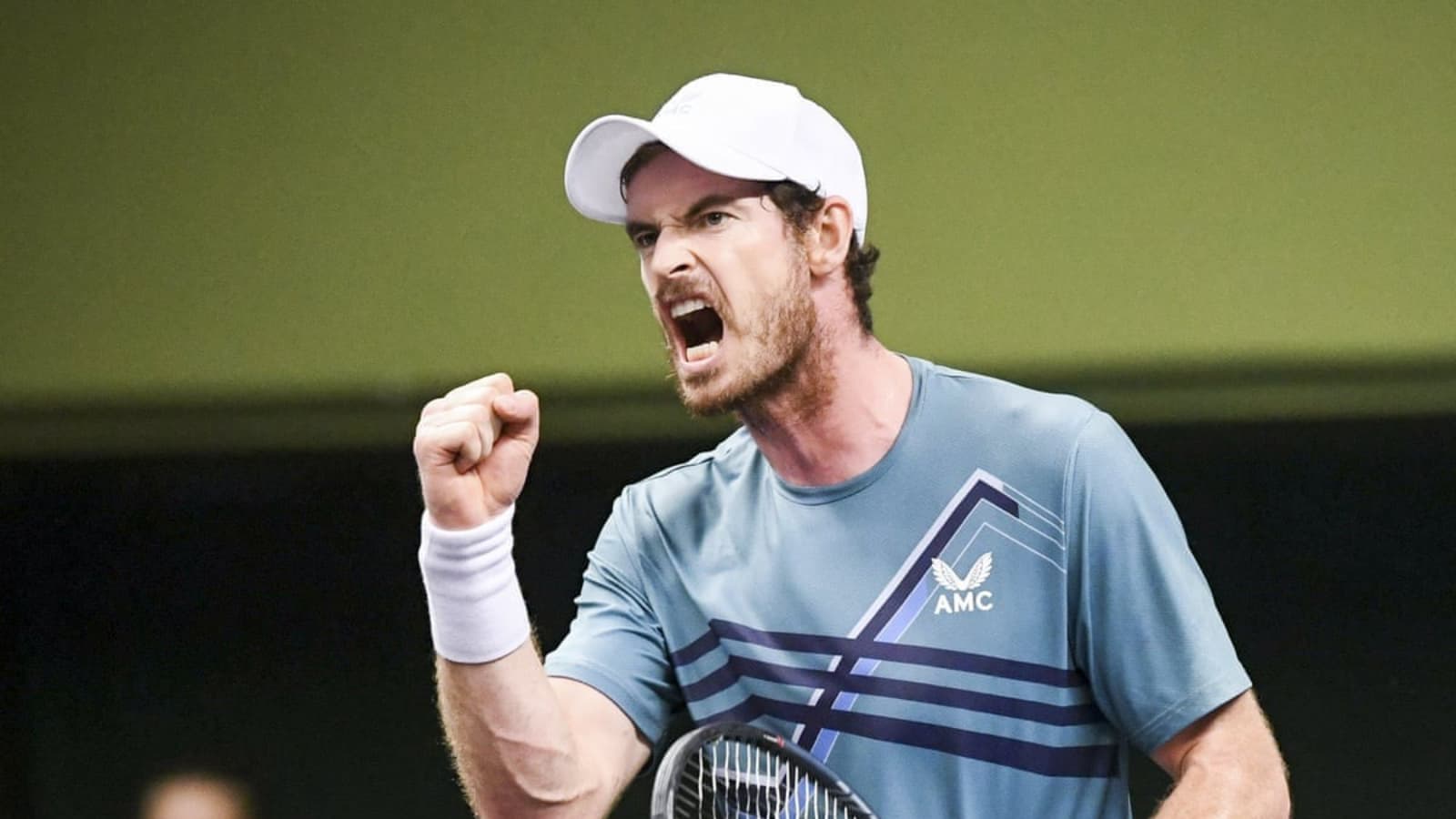 Murray took the example of Novak Djokovic's title win at the Paris Masters 2021 when he defeated Daniil Medvedev in 3-sets after losing the first set.
"The thing that is difficult about tennis is that you can come out with a game plan having watched whoever it is you are about to play on video, but they they may come out and do something completely different like Novak (Djokovic) did in the finals against (Daniil) Medvedev in Paris when he was losing. I'm sure they didn't prepare for Novak to serve and volley as much as he did.
"You need to able to adjust on the court and be able to think for yourself out there and that's the difference between the difference between good players and great players that they are able to adapt and adjust during the match," added Murray.
Murray will now face American Tommy Paul in the quarter-finals in the hope of reaching his first semi-final of the season.
Also Read: "It's probably my best win this season," Andy Murray elated after registering second Top 10 win of the season