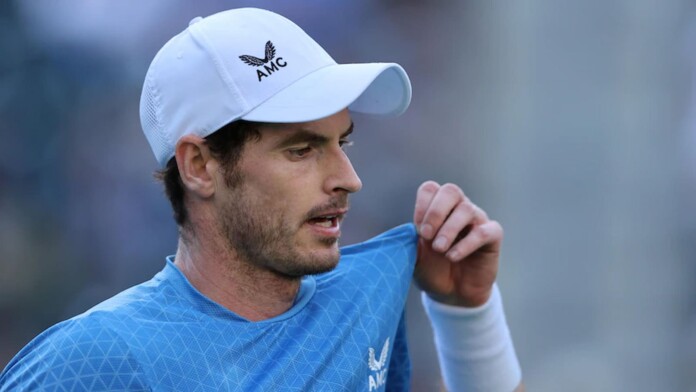 Former World No. 1 Andy Murray who is currently ranked World No. 134 in the ATP singles ranking, last played in the 3-day exhibition tournament in Abu Dhabi, the 2021 Mubadala World Tennis Championship where he finished runner-up defeating Dan Evans and Rafael Nadal in round 1 and round 2 before he lost to Andrey Rublev in the finals.
Next up for the Brit is the Australian leg where he will be continuing his aim to break into the Top-100 in order to avoid big players in the earlier rounds who have knocked him out in tournaments, something he wishes to avoid before he is back to his best. While he has picked up some good wins, he has not been able to cope up as his body fails to continue playing at the highest level.
As Murray now heads to Australia, he remains unsure about his participation in the 2022 Australian Open as he is currently not in the automatic qualification spots and would need a wildcard or else he would need to play the three rounds of qualification. While it won't be a surprise if he does indeed gets a wildcard for the Slam, Murray spoke about how the victory in Australia hurts him while also denying him a chance to complete a career Grand Slam.
"I feel like maybe I deserve to have an Australian Open, but I never got to win the final. I almost did it several times, but I couldn't. This is something that I still have to face today. I have great memories in Australia and I hope I can do some good things there," said Murray as reported by welovetennis.fr.
Andy Murray's record at Australian Open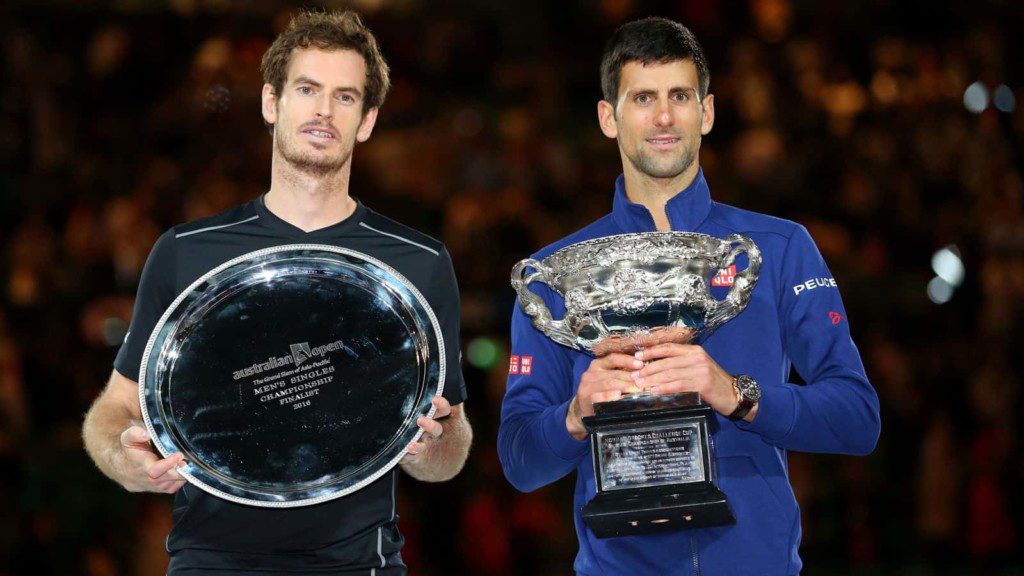 Murray has a 48-13 record at Melbourne Park where he has finished as the runner-up on 5 occasions in 2010, 2011, 2013, 2015, 2016, with Roger Federer defeating him in the finals in 2010 while on the remaining 4 occasions, Novak Djokovic got the better of him.
The Brit last played at the Slam in 2019 where he lost in the first round itself to Roberto Bautista Agut in a tight 5-setter and since then has not played at the Slam. While he was not recovered from his injuries in 2020, Murray tested positive for Covid-19 and had to miss the 2021 Australian Open as well.
Also Read: 'I have never claimed, or written about anyone having sexually assaulted me,' Peng Shuai denies all claims, says everything happening is a 'misunderstanding'