Former World No.1 Andy Murray keeps testing the limits of a human body. Despite undergoing multiple surgeries on his hip, the Scot has been engaging in quite a few long and grueling matches over the past few months.
After his recent heroics in Metz, San Diego and Indian Wells, Murray endured yet another three-set battle in the opening round of the ongoing 2021 European Open. The three-time Grand Slam champion beat American Frances Tiafoe 7-6(2) 6-7(7) 7-6(8). The three hours, 45-minute slugfest also ended up being the longest three-set match of the year.
"It is the longest three-set match I have ever played by quite a distance," Murray said during his on-court interview. "It was an unbelievable battle."
Not only did the Brit book a place in the second round of the European Open, but he also denied Tiafoe a famous win, despite being two match points down.
"I think that's the first time in my career I've played a 7-6 6-7 7-6. I don't think I've ever played a match like that. I think it's the longest three-set match I've played by a distance."
"I'm tired, obviously. I don't mind playing long matches, but that was taking it to another level. It was an unbelievable battle. He kept coming up with brilliant serves and great shots when I was getting chances," the two-time Wimbledon winner explained.
My body is old, I need some rest says Andy Murray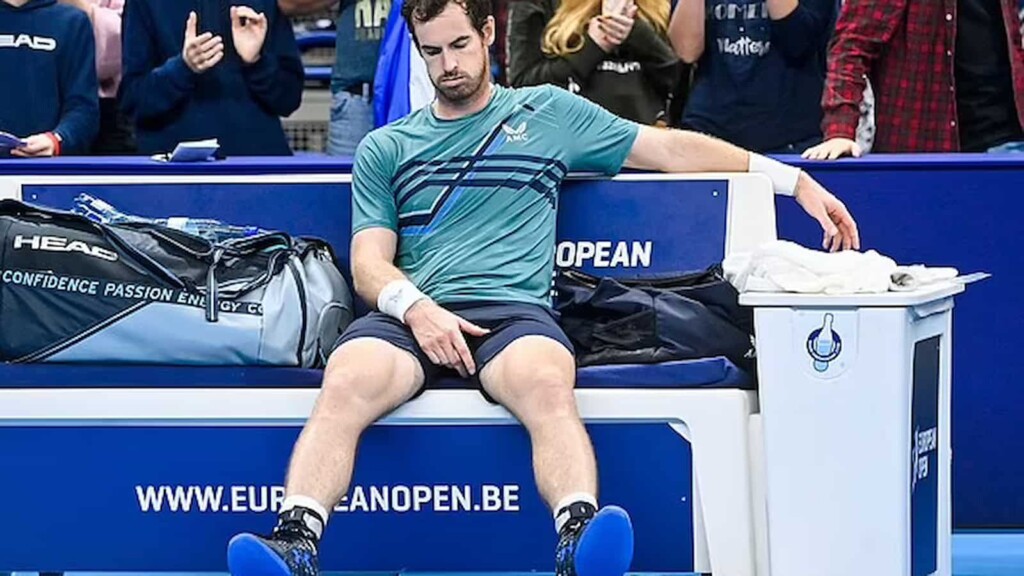 Murray will now take on Diego Schwartzman in the second round. Upon asked to comment on the next challenge ahead, the 34-year-old mentioned that his ageing body will need adequate rest before locking horns against the Argentine.
"Nowadays my body is old, I have played a lot of matches on the tour – but that was taking it to another level. It was a brilliant match with an amazing atmosphere. It is just so nice to be playing in front of crowds again, especially so early in the week. I will use my day off tomorrow to try to rest and hopefully feel OK for Thursday."
Currently, Murray is ranked 172 in the ATP rankings and has won five and lost as many on the hard courts till now in 2021.
Also Read: 'She still hits the ball fantastic': Andy Murray believes Kim Clijsters can still win at the highest level