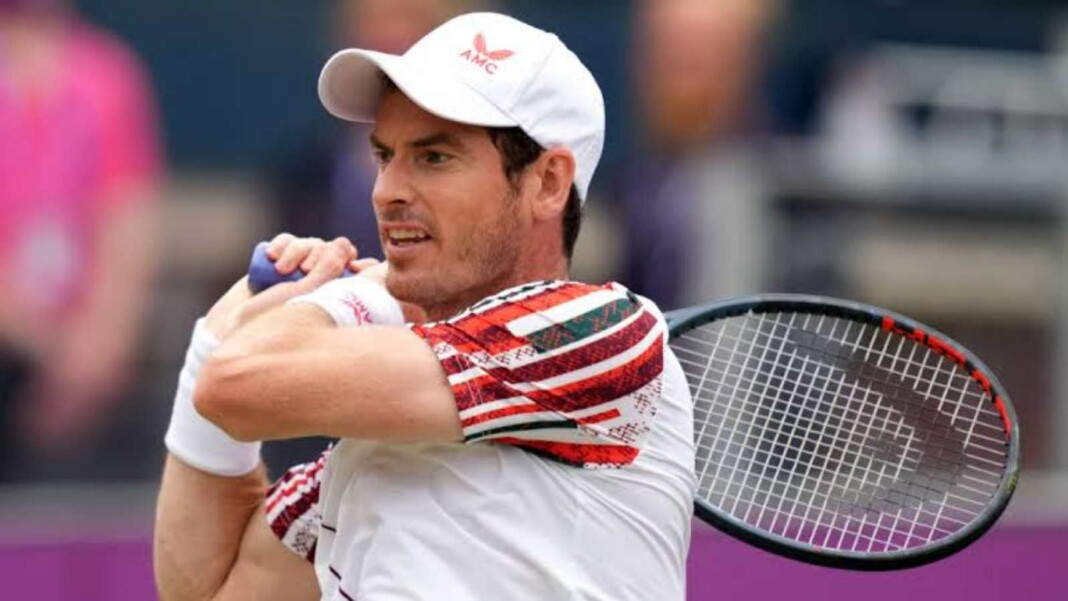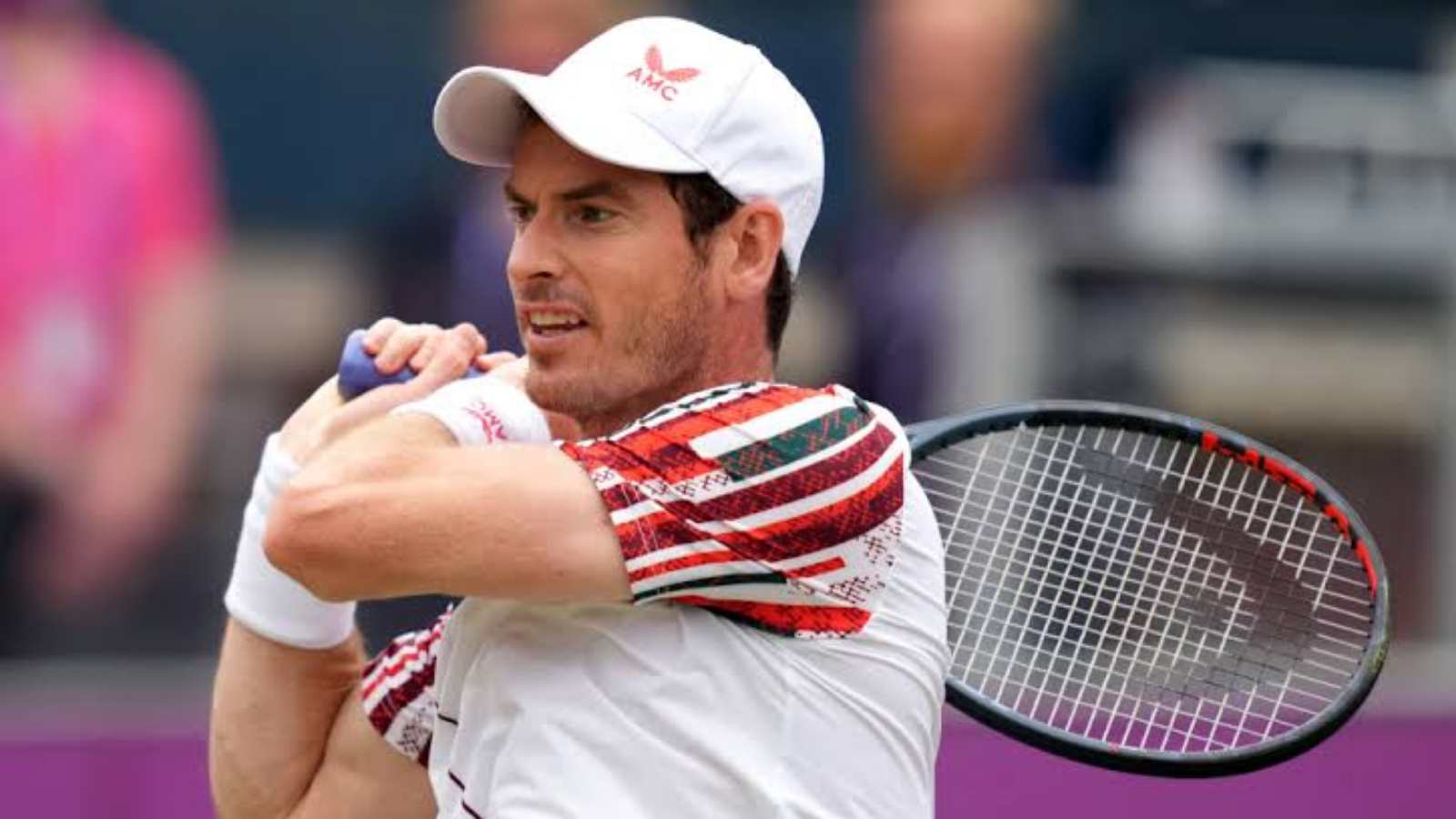 3-time grand slam champion Andy Murray is slowly and steadily getting back on track in terms of physical fitness after going through a career threatening hip surgery in 2017. Murray showed his class at Wimbledon earlier this year when he reached the third round and then played a marathon five set match against third seed Stefanos Tsitsipas in the first round of the US Open.
Murray has stacked up his schedule post the US Open and now has added the European Open at Antwerp to his schedule too. Murray got back on tour last week at the Rennes Challenger, where he lost in the Round of 16 to Roman Safiullin. He is currently playing the Moselle Open at Metz and is in the Round of 16 after beating 6th seed Ugo Humbert in the opening round. He will now face Vasek Pospisil on Thursday.
Murray will now head to USA to play two back to back tournaments. He will play the ATP 250 tournament at San Diego which starts on September 27 and follow it up with the BNP Paribas Open at Indian Wells. Straight from Indian Wells, he will then head to Antwerp, where he won his first title in 2019 after coming back from the hip surgery.
'My plan just now is to to play everything': Murray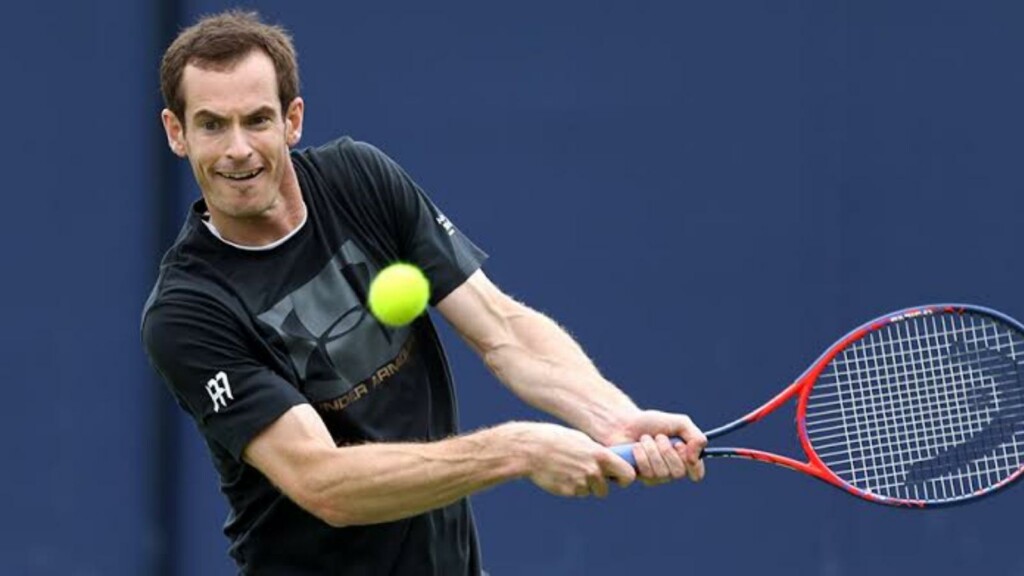 Prior to Moselle Open, Murray made it clear that he will try to play as many tournaments as possible to boost his rankings as he's feeling fitter. "My plan just now is to to play everything," Murray said.
"Obviously, if things go really well, you know, maybe I will adjust and take a week off but I want to try and compete as much as I can between now and the end of the year. I want to be winning matches, but (I also want to) just build up some robustness and get my body used to competing again on a regular basis. If I win four or five matches in a week, you know, then I might have to say, OK, like I need to take a break the following week."
He said that he just wants to get some match practice in before challenging the big names on tour. "While I'm feeling good physically, I want to just try to try and try to play just now and like I said, build up some robustness," Murray said.
"Hopefully I win lots of matches and improve my ranking, get my body used to competing week in, week out again. I haven't really done that for a number of years, but my body is responding pretty well so far to the competition in the last few weeks and months. So hopefully it stays that way between now and the end of the year."
Also read: 'You don't have to compare him with anyone,' former Spanish player confident of Carlos Alcaraz's success in coming years