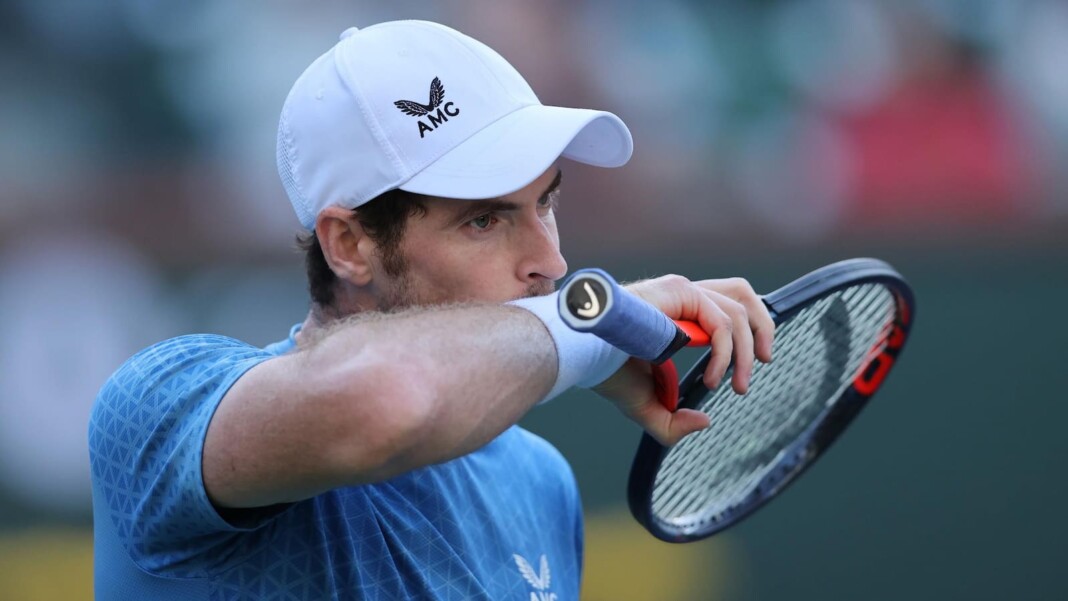 Former World No.1 Andy Murray who entered the ongoing tournament in Antwerp as a wildcard pulled off one of the greatest wins of his career in the opening round match against America's Frances Tiafoe. Not only did Murray win the contest despite being two match points down, but the first-round clash also ended up being the longest, three-set match of the year.
Unfortunately, the Brit's run came to an end in the second round against Diego Schwartzman. The Argentine beat the Scot in straight sets. As reported by the ATP tour, Murray was happy with his level of tennis, but he quickly shared his disappointment on not adding wins to his tally.
"Sport is a results business. If you play well or poorly, it doesn't really matter if you lose the matches," Murray said. "You need to be winning and winning matches maybe when you're not playing your best, which I have done a few times these past few months, but certainly not as many as I would have liked. That's obviously what I want [in] the last few tournaments [of the season]."
The three-time Grand Slam champion also explained how he wasn't too successful in moving to the net, in order to keep the points short.
"I feel like I moved to the net way too often and it wasn't particularly successful. Obviously, there are some matches if you're doing that and it's working, fine. But if you keep repeating the same pattern of play or keep trying the same thing and it's not working, that shows that you're just not making the right decisions," the 34-year-old added.
My attitude was poor says Andy Murray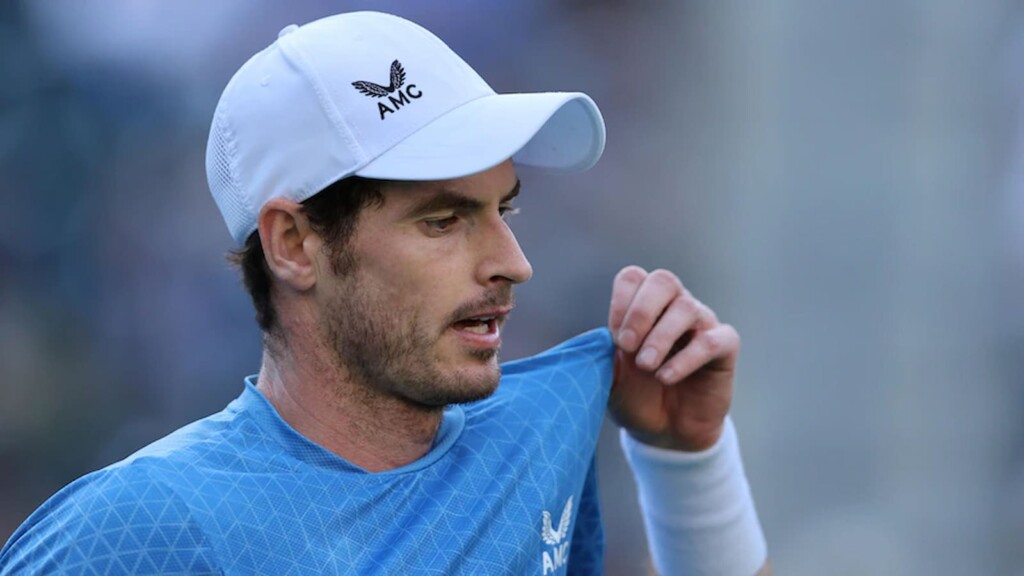 Before concluding his interview, Murray also admitted that his attitude on the court wasn't up to the required standards during his match with Schwartzman. He further added how poor application can make decision-making tougher.
"Mentally today I was poor. My attitude was poor on the court and those are two things you can control," Murray said. "If they're not there, that also will make the decision-making harder."
The two-time Wimbledon champion is likely to show up at Bercy for the 2021 Paris Masters next month.
Also Read: 'The hourglass is ticking': Todd Woodbridge says he can't imagine Djokovic not wanting to play the Australian Open