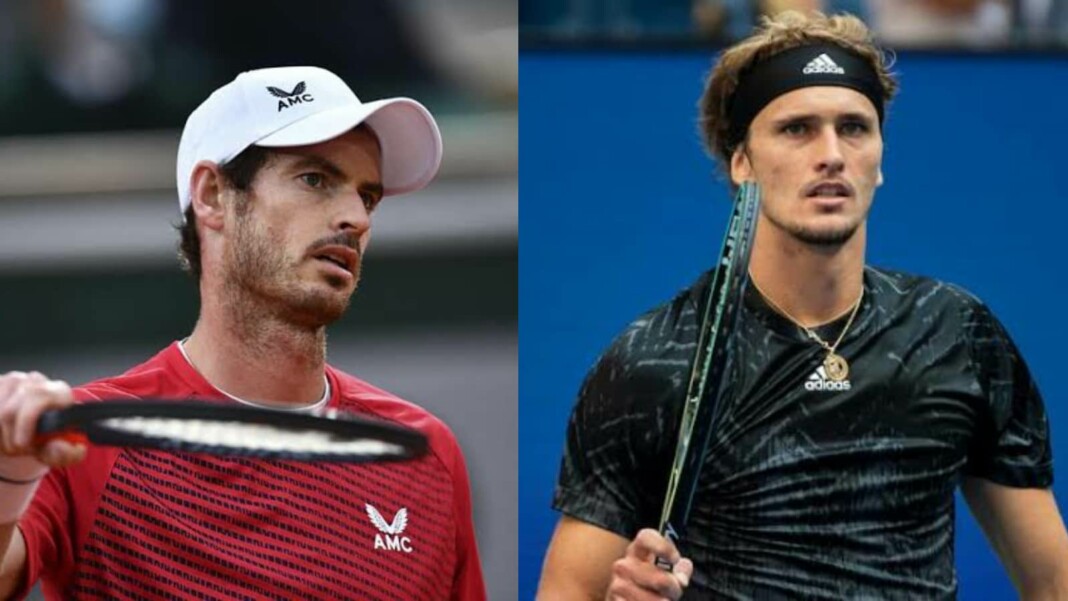 Alexander Zverev is a name to reckon with in the world of tennis. The global tennis star has achieved a lot in his illustrious career, however, in recent times, he has been in the news for all the wrong reasons. The German found himself in trouble when his ex-girlfriend Olga Sharypova made a few shocking revelations a while ago.
In an interview, Olga claimed that Zverev had abused her physically in rage. She also claimed that the German locked her out of their hotel room and dashed her luggage onto the hotel corridor. She said that Zverev choked her, and she wasn't able to breathe at a point of a time during the incident.
'A man is often not believed': Alexander Zverev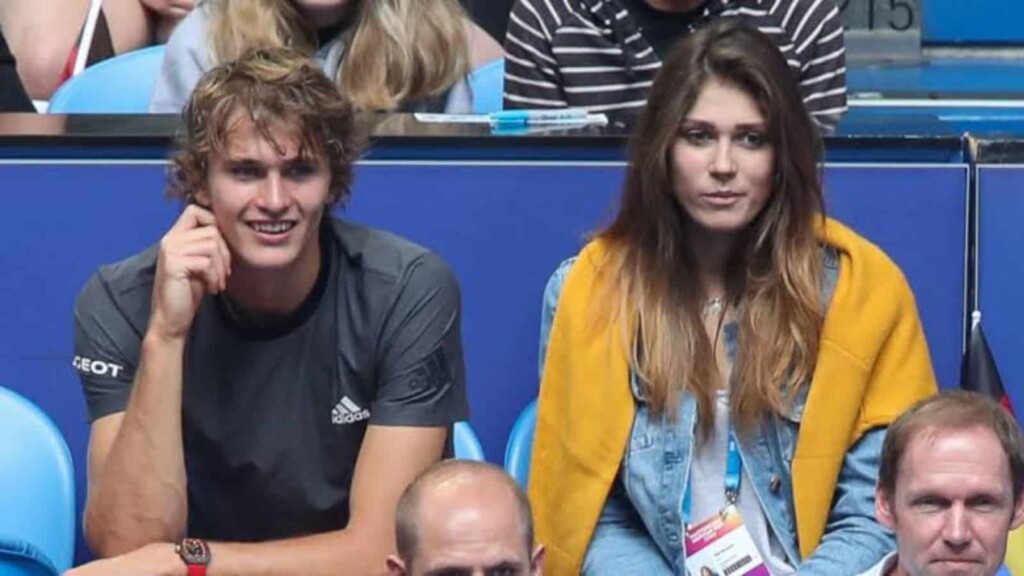 Within no time, the news was covered by media outlets across the globe, and several people came out in Olga's support. Zverev denied all the allegations and has maintained his stance ever since. Now, the ATP has finally decided to launch an investigation into the domestic violence allegations against the German.
British tennis star Andy Murray welcomed the move. Ahead of his first match in the Indian Wells, Murray claimed, "I think now you have to try to look at the positives of what's come from that and, yes it's taken a little bit too long, but now there is going to be a process in place and protocols in place when allegations like that are made."
Moreover, Zverev also welcomed the investigation and claimed that he has proved his innocence many a time but a man is often not believed. "It's very difficult to be in my situation because a lot of times the man is not really believed. I have proven that I'm innocent in a lot of different ways and I think now, with this investigation, I hope this can be done and dusted and we can move on with everything else."
Also Read: Who are Alexander Zverev's Parents?