Andy Roddick remains the last man from North America to win a Grand Slam title ever since he won his one and the only major, the 2003 US Open. While he did reach 4 more finals at the Slams, his fiercest rival Roger Federer defeated him on all the occasions, thrice at the Wimbledon and once at the US Open.
Ever since his retirement from tennis in 2015 having retired from the singles in 2012, Roddick is currently a guest analyst on various tennis discussion panels where the American presents his point of view and his opinions are regarded highly for the impartiality and good analysis.
The former World No. 1 recently talked about the teen sensation Emma Raducanu who stunned the entire world by winning the 2021 US Open having started the tournament as a qualifier and becoming the champion at a major to have started as a qualifier. The win also saw her rank go from World No. 150 to World No. 23.
Speaking with Tennis Channel, Roddick spoke on what would be Emma's goals next season and what he would like the Brit to do next season. "The hardest thing in sport in my opinion is expectations. What she did at the US Open was unbelievable, but it was largely without the expectation of, 'Hey if you don't win this final, it's bad for you.' It was all gravy for her after the 3rd round for Emma Raducanu.
"Take nothing away from her, but it is a different pressure set now. I was going to say quarter-finals (on her chances next year), but what I want to see is those consistent weeks where she is winning those 3 matches, winning 4 matches every week. That would be the benchmark if I'm on her team," added Roddick.
Andy Roddick hopes Emma will remain into the Top-20 next season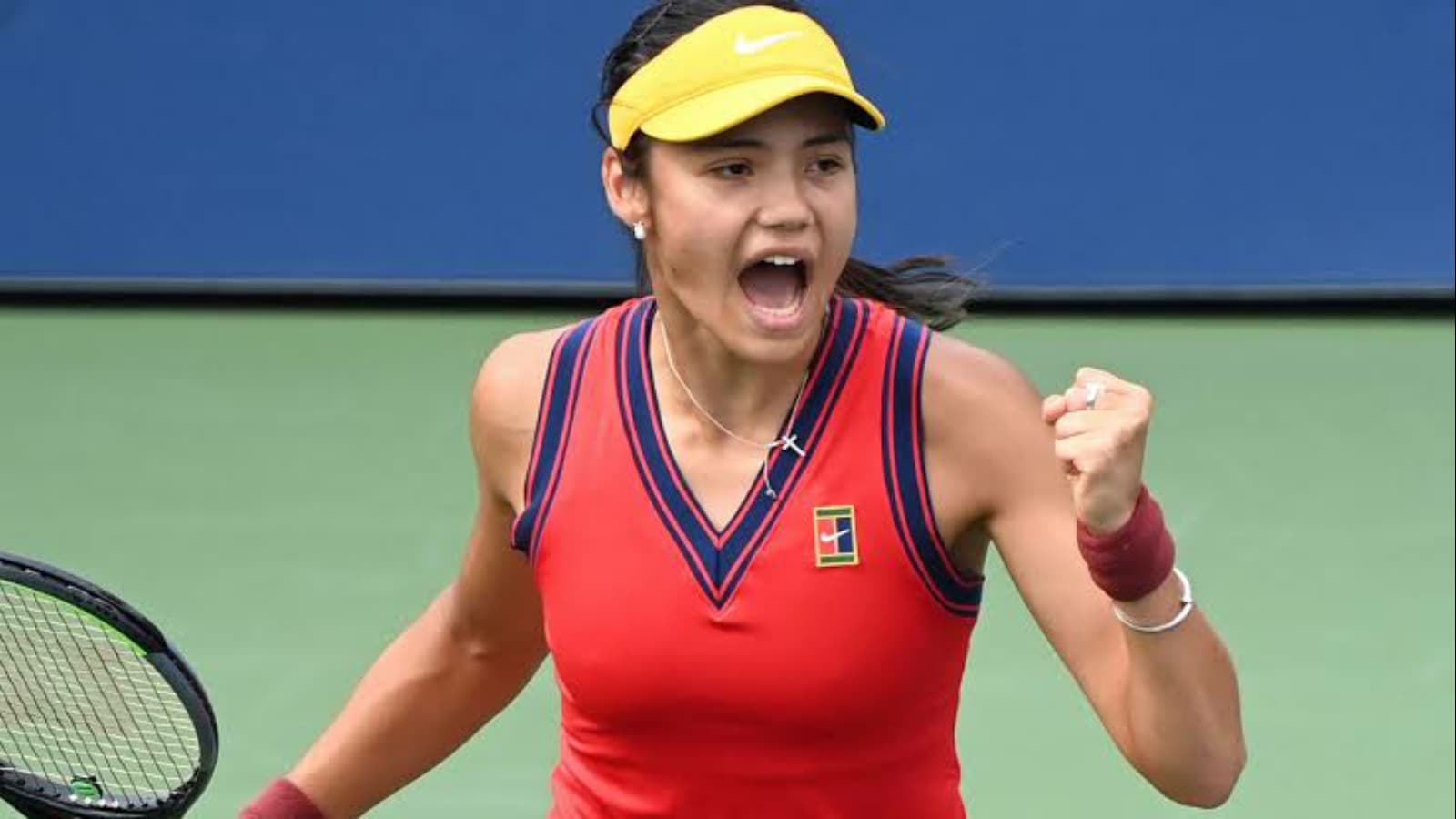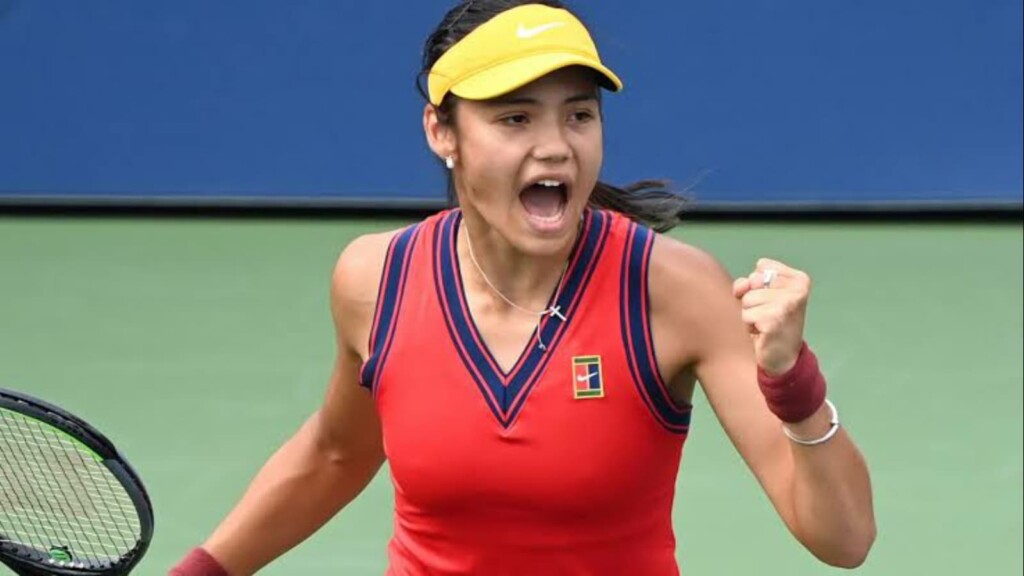 With Emma having already broken into the Top-20 of the WTA singles rankings this year and is currently ranked 19th in the world, Roddick believes the young Brit will continue to stay in the Top-20 and will be moving further ahead in the rankings in the 2022 season.
"Let's get this consistency dialled in so that our baseline is Top-20 in the world and our upper echelon is what you did at the US Open which we all saw and were amazed by," said Roddick further on what he expects from the teen Grand Slam champion next year.
Also Read: Peng Shuai case: IOC criticized over "participating in Chinese government's charade"