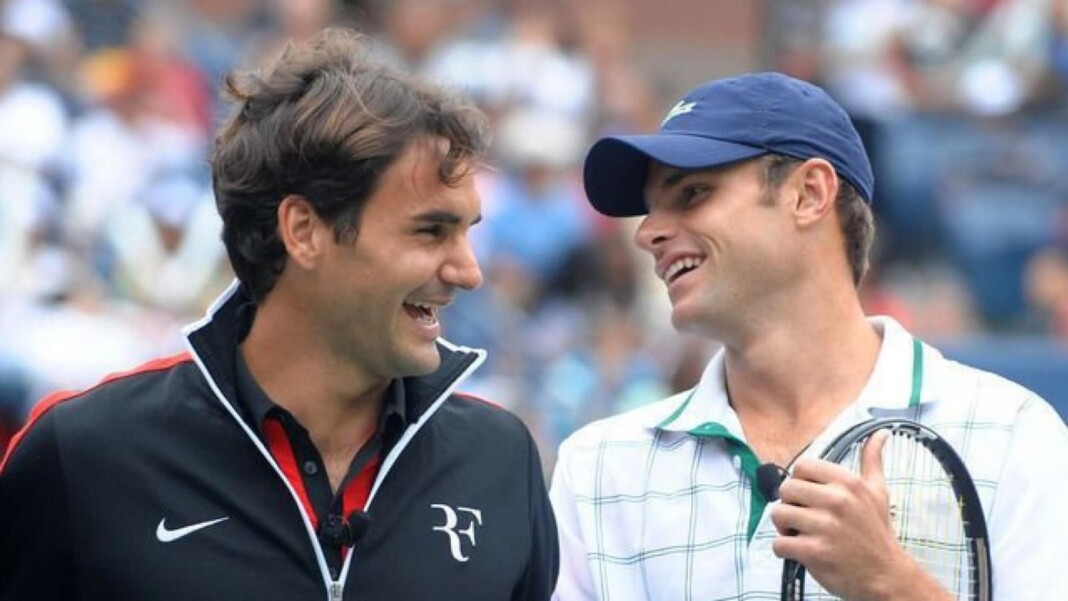 Former World No.1 Andy Roddick has always been one of the biggest admirers of 20-time Grand Slam champion Roger Federer. Although Novak Djokovic and Rafael Nadal have pushed men's tennis to a new-high, the American was one of the top players post the millennium.
While Roddick did retire in 2012, he won the US Open championship in 2003 and also several other, marquee ATP titles during his time on the tour. From 2003-2009, Federer and Roddick did form one of the most talked about rivalries in sport.
Although the American couldn't match the Swiss maestro's record and game, his contrasting game to Federer got many fans and experts hooked onto the rivalry.
Roddick took on Federer 24 times on the tour. Despite Roddick's booming serve and big forehand, the Swiss player was able to win 21 times against the American player. While Roddick managed to beat Federer three times, it never came at the Grand Slam.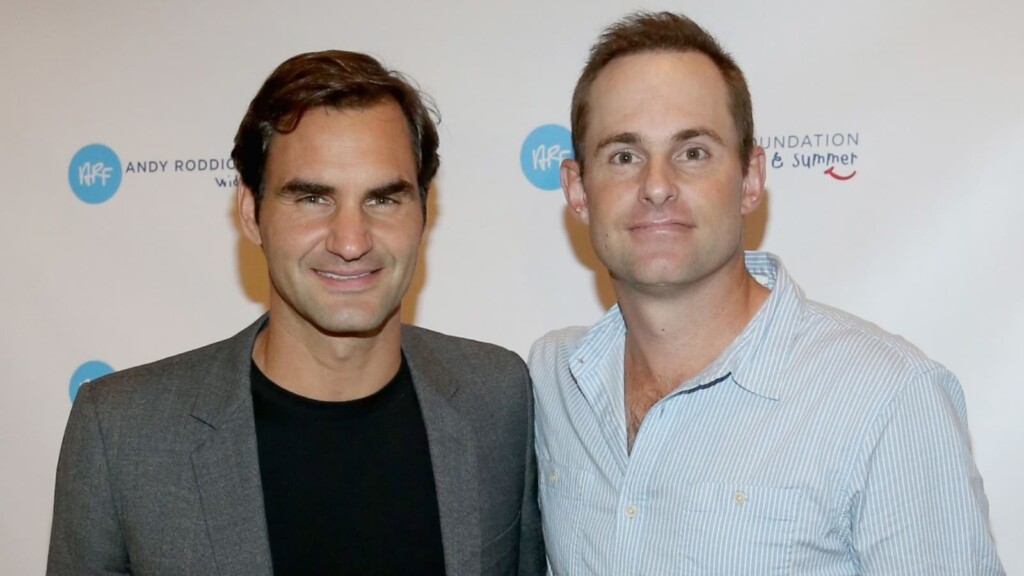 Speaking about the legendary 40-year-old, Roddick once again heaped plenty of praise as a part of former World No.7 Mardy Fish's Documentary- 'Breaking Point'. "Roger is both the best defensive player and the best offensive player in the world. How… .how do you tackle this?" Andy explains with regret.
"He's the most popular athlete, universally, in the world. You speak 17 languages, your hair is gorgeous and it's fantastic, and you don't sweat. I am not jealous of his success. I am jealous of the ease with which he is able to manage his career by being the greatest of all time," the 39-year-old marvelled.
'Want my sons to be like Roger': Roddick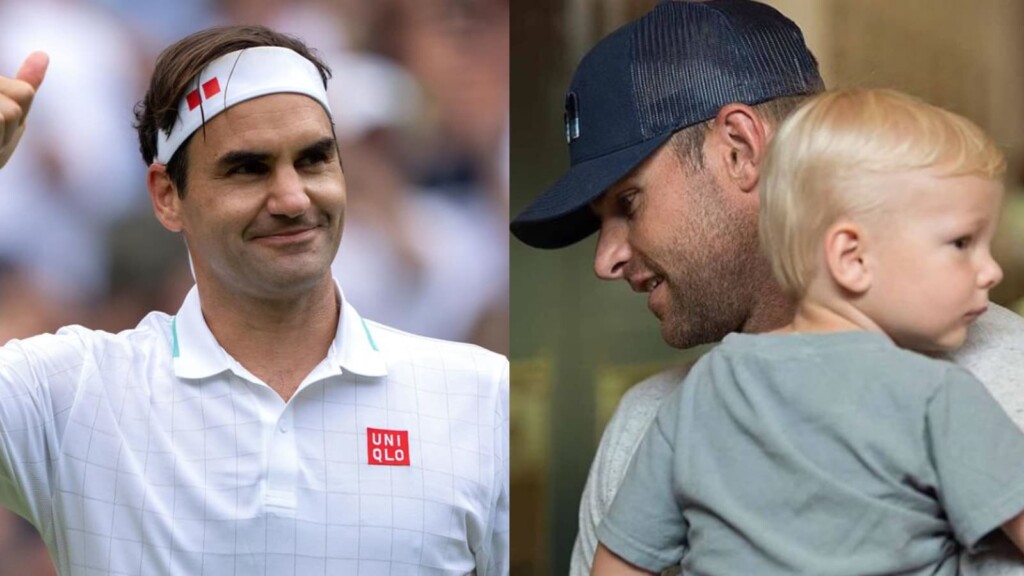 Earlier Roddick has also openly spoken about how he wished his sons will be able to replicate the class and demeanour of the former World No.1.
"Wish my sons will be as gracious as Roger. In locker room players would throw grips on the floor & walk away. But there was never a sense of entitlement with Roger. How he conducted himself when no one was watching is the takeaway I'll have."
Also read: 'He's a real mental predator,' Former Spanish tennis star optimistic about Rafael Nadal's comeback