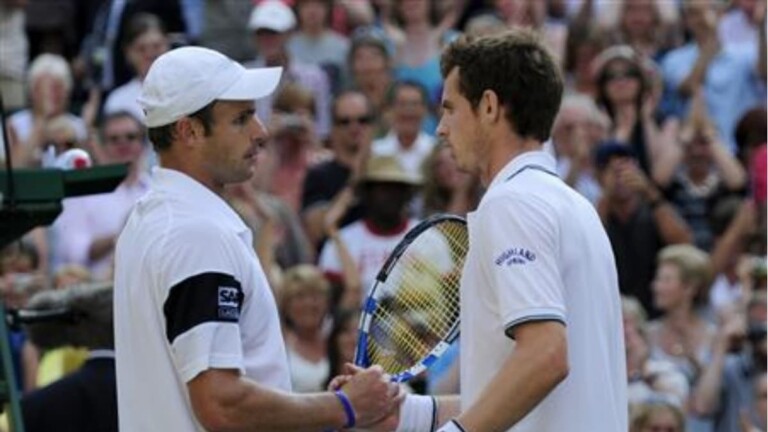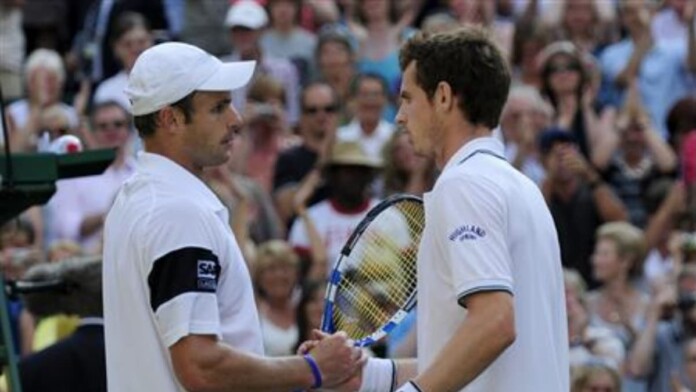 Former World No.1 Andy Murray once again proved why he is regarded as one of the greatest fighters in the sport of tennis. The Scot put in an incredible performance and almost stunned the World No.3 Stefanos Tsitsipas in their opening round encounter at the ongoing US Open.
Although the Greek prevailed in five epic sets, it was Murray who walked away out of the Arthur Ashe Stadium with all the love and applause. Unfortunately, the high-octane contest was also marred by an extended, eight-minute bathroom break by Tsitsipas.
Murray, who was visibly upset with Tsitsipas' behaviour, even added that his opponent was violating the rules, in order to take the momentum away. The No.3 seed had to dig deep to win the match after dropping two sets.
While Tsitsipas is through to the next round at the US Open, he is unlikely to get any fans behind him in New York, after his unsportsmanlike conduct against the Brit.
Meanwhile, former US Open winner Andy Roddick tweeted out praise to Murray for his heroics. "Murray is such a legend. However, this turns out, the fact that he's going after the number 3 player in the world after all of it is insane. He literally has a metal hip ….. respect."
Murray fighting the odds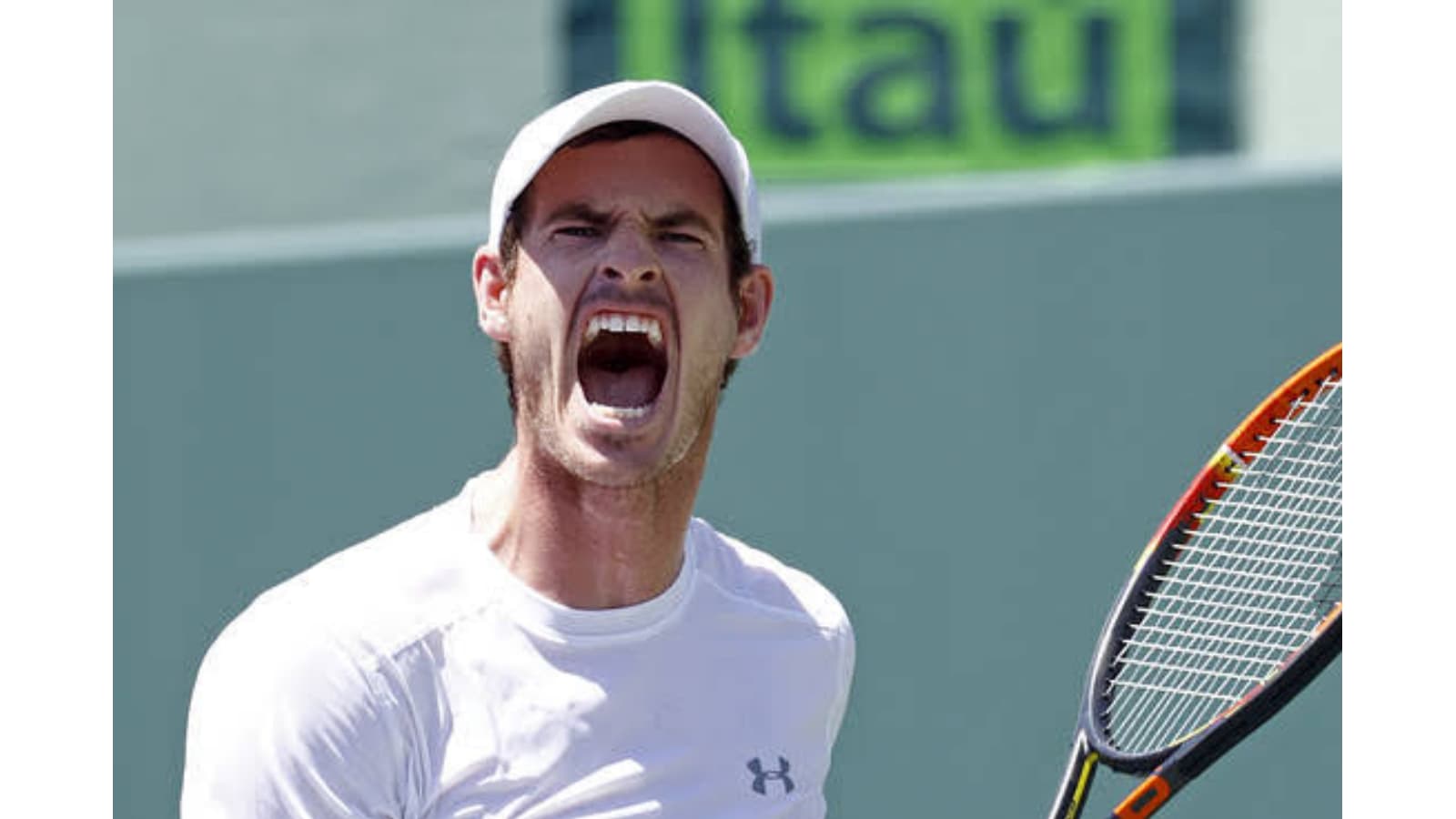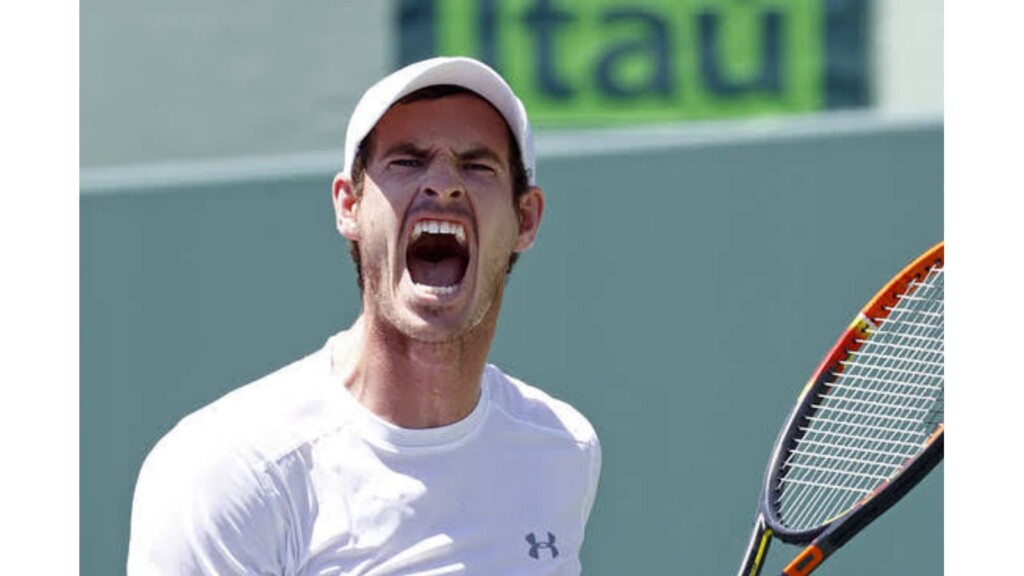 The three-time Grand Slam champion Murray continues to battle past several odds and setbacks to play the sport at the highest level. The 34-year-old underwent a hip surgery, a few years ago and has always opined that he is far from calling it a day.
Earlier in the year, the Scotsman even skipped the Australian Open, and had also withdrawn from Roland Garros. That said, Murray did return to court during his beloved grass season, where he was stopped at Wimbledon in the third round by Denis Shapovalov.
With only 18 matches for the year, till now, the former top-ranked Murray has slipped to No.112 in the ATP rankings. Hopefully, we will see a bit more of him before the 2021 season draws to a close.
Also read: 'It takes Tsitipas twice as long to go the bathroom as it takes Jeff Bezos to fly into space': Andy Murray