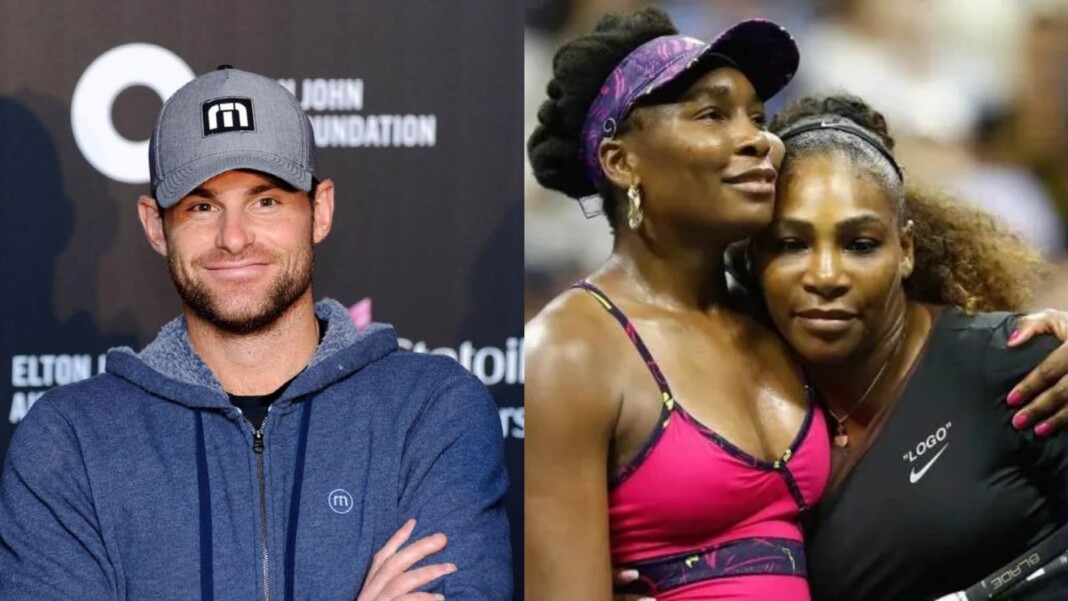 The Williams sisters ruled the tennis world for almost two decades. Venus and Serena Williams have won a total of 30 singles grand slams and have also won 14 doubles slams each. They are one of the most decorated sister duo in not just tennis, but sports in general.
2003 US Open champion Andy Roddick has been actively involved in tennis post his retirement and has time and again spoken about his peers. Recently in a podcast, he discussed the healthy on court relationship between Serena Williams and Venus Williams. He said that despite being on opposite sides or opposite ends of court, the Williams sisters are not 'literally' against each other and what is projected by them is the real representation of their relationship.
"You know it's funny, Venus and Serena, they get mentioned in the same breath. They are both No.1 draft picks. Even if you're on the other team, they're not literally going against each other," Roddick said. "Their teams are playing against each other but they're not flighting each other. There's kind of no false representation of their relationship. They've been close the entire way."
He further added: "How they pulled it off is amazing."
Serena Williams to return in 2022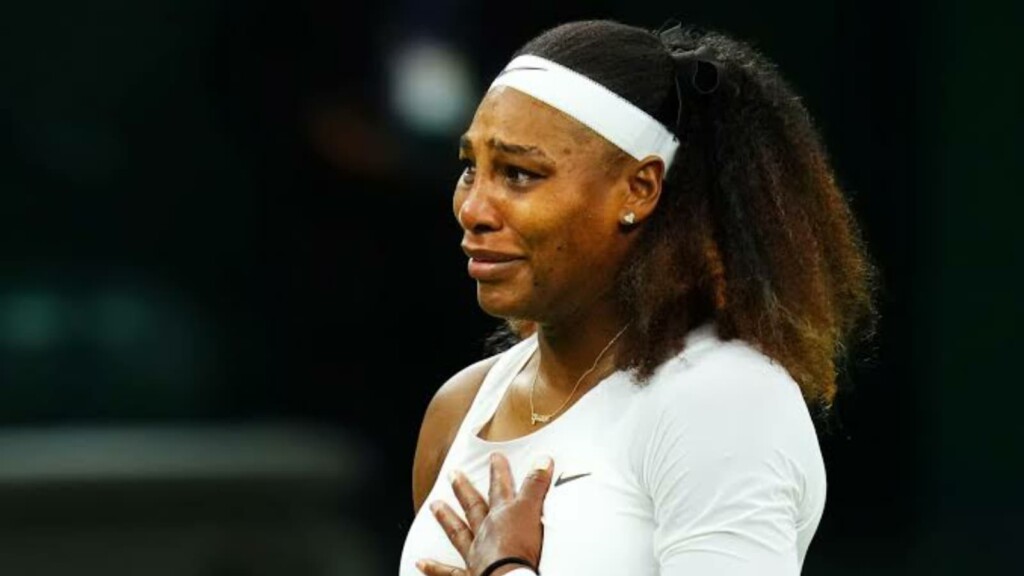 With both Serena and Venus crossing 40, the sisters are towards the end of their careers. To make things worse, Serena slipped on the court during the first round at Wimbledon and was ruled out for the remainder of the season. As a result, she has dropped as low as No.41 in the World and is expected to finish around 50 by the year end.
She is currently enjoying some time away from the court with her daughter and the rest of the family and is expected to return on tour in 2022. She will once again hunt for a historic 24th major.
Also read: 'Mazie Grille 3.0' Roger Federer reacts to Rafael Nadal meeting 'rooftop tennis girls' Carola and Vittoria