Anett Kontaveit is Estonia's pride in Tennis and the highest-ranked player from Estonia. She has won, as of October 2021, five WTA titles, with some notable wins over top-quality players.
She loves to spend her time with her pet dogs, including one Labrador Retriever, Milo. Currently, she resides in Viimsi, Estonia, with her family.
The recent season has been really good for the 25-year-old tennis sensation with excellent performances, coach changes, and victories in several high-ranked matches. Kontaveit secured the final spot at the 2021 WTA Finals, surpassing Jabeur, whilst also guaranteeing her top-10 debut, reaching a new career-high of world No. 8 on 1 November 2021.
Her mother, Ülle Milk is a women's tennis coach who also trained her for nine years. During an interview, Anett explained that her mom is the source of inspiration for her to become a pro tennis player.
Who is Anett Kontaveit dating?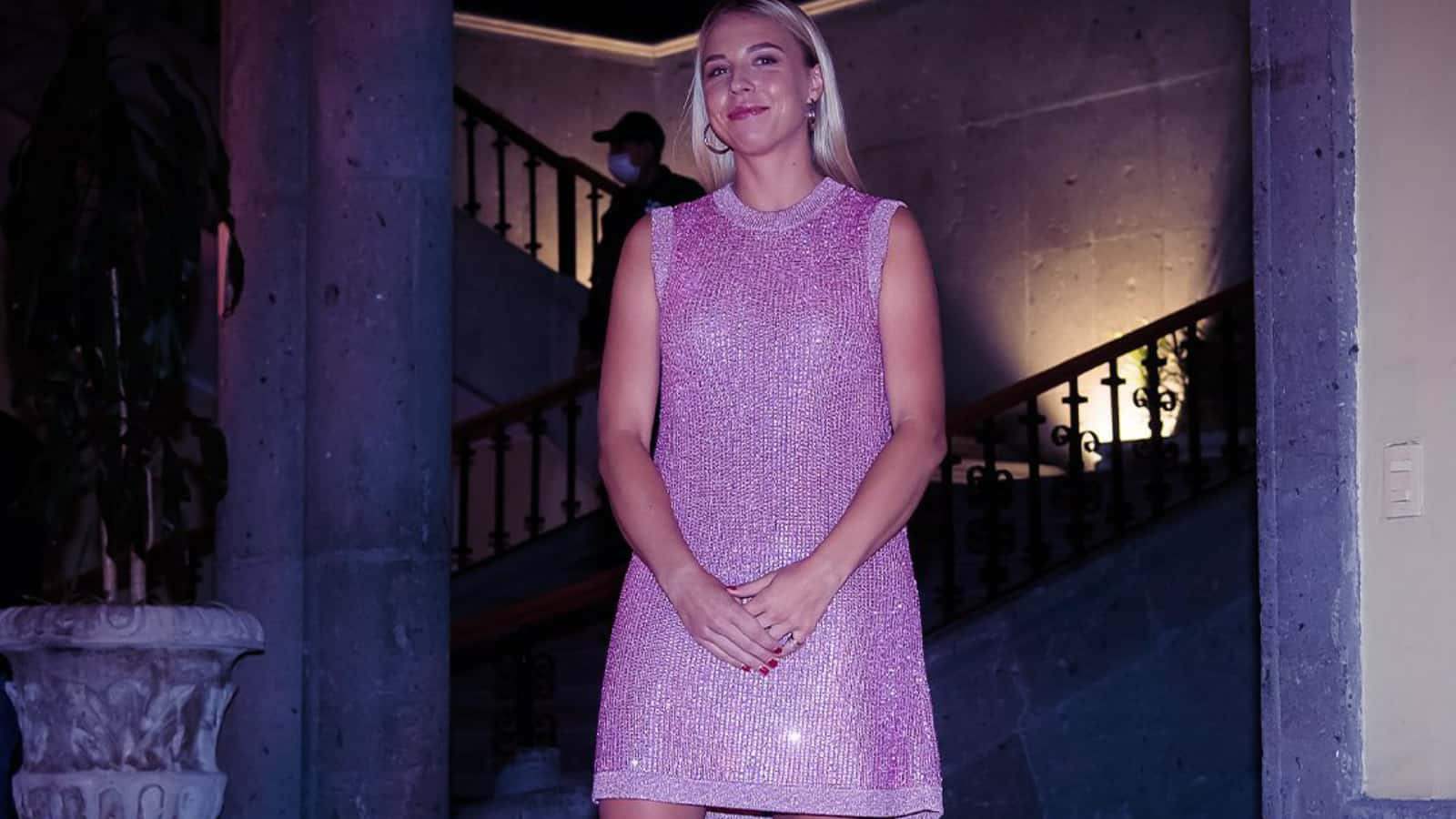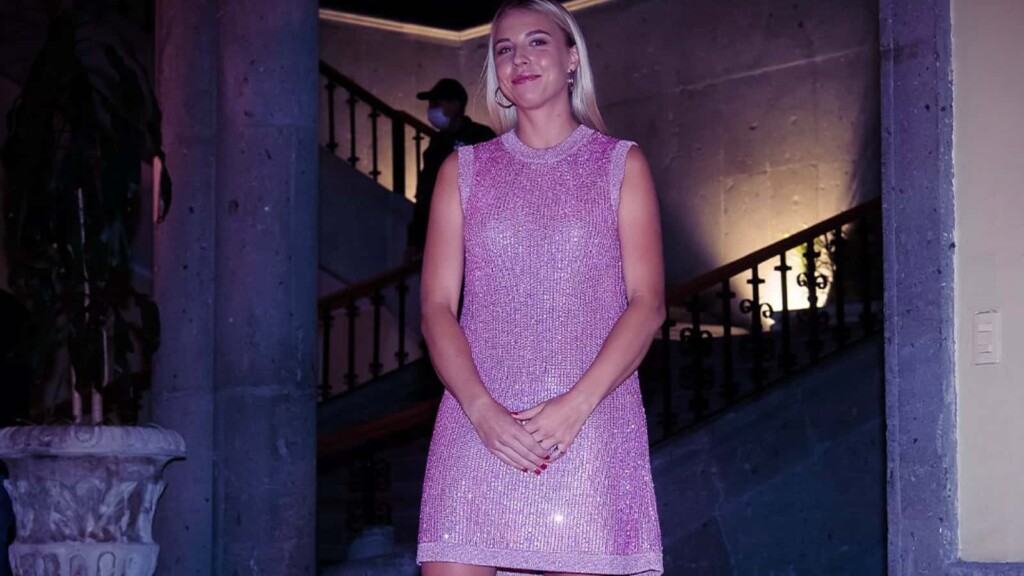 Anett Kontaveit has never publicly released any information regarding her relationship status and no mention of any romantic partner can be found on her social media profiles. She has also refrained from speaking about the topic in interviews with the press. She posts very fondly about her pets but that is the only revelation in terms of the love she has given to the people. Rumors had started that she was dating her best friend but she quickly denied them saying they'll be "BFFs forever".
Right now, it seems she is just focusing on her career and is not interested in a relationship. This might be true since her career is really starting to pick up. Her new coach Dmitry Tursunov is coaching her since the Cincinnati Masters 2021.
2021 has been the best season in her career in which she has won 4 WTA titles, played a historical final at the WTA Finals on debut.