| | |
| --- | --- |
| Name | Angelique Kerber |
| Age | 33 years old |
| Occupation | Tennis Player |
| Other sources of wealth | Advertisements |
| Net worth | $ 30 Million |
| Salary | $ 5.3 Million |
| Residence | Puszczykowo, Poland |
| Sponsors | Adidas, Yonex, Porsche, Rolex |
| Charity | N/A |
| Marital status | Unmarried |
| Last updated | July 2021 |
Angelique Kerber has been a leading force on the WTA Tour representing Germany ever since she turned Pro in 2003. She has been a great player on Grass particularly having won 74% of her matches on the surface followed by Hardcourts where she has a 66% win rate. She has a combined 65% winning rate across all surfaces in her career.
She has won 13 career Singles titles that include 3 Grand Slams in them. She won her first Grand Slam at the 2016 Australian Open followed by the 2016 US Open. She later went on to win the 2018 Wimbledon Championships as well, with only the French Open missing in her cabinet which can see her achieving the Career Slam.
Angelique Kerber Net Worth 2021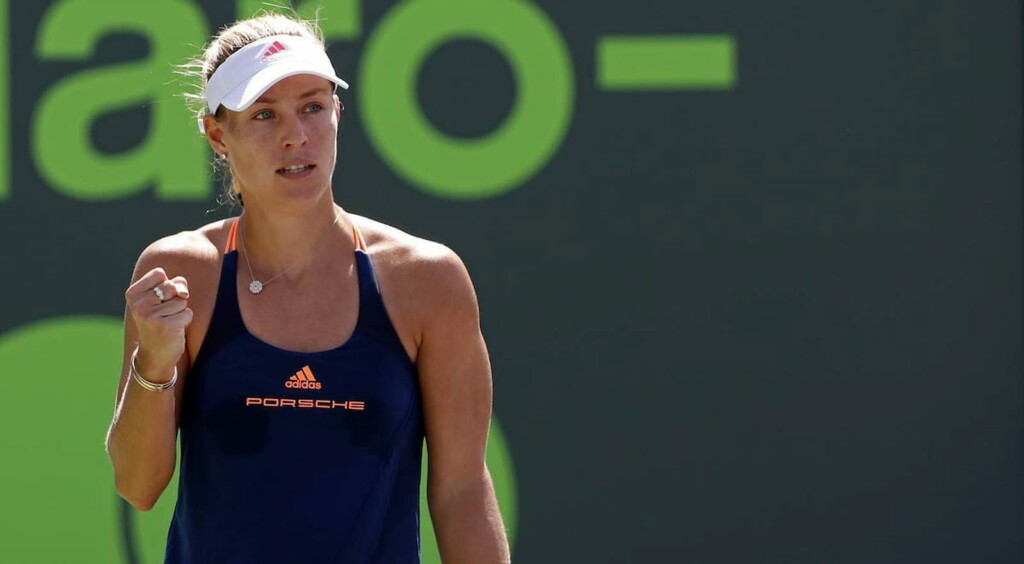 Angelique Kerber's career prize money amounts to $25,853,978. In 2020, she also ranked ninth in the list of highest-paid female athletes in the world. Her total earnings amounted to $5.3 million, of which $4 million came from endorsements. Kerber has an estimated net worth of $30 million.
Angelique Kerber's Endorsements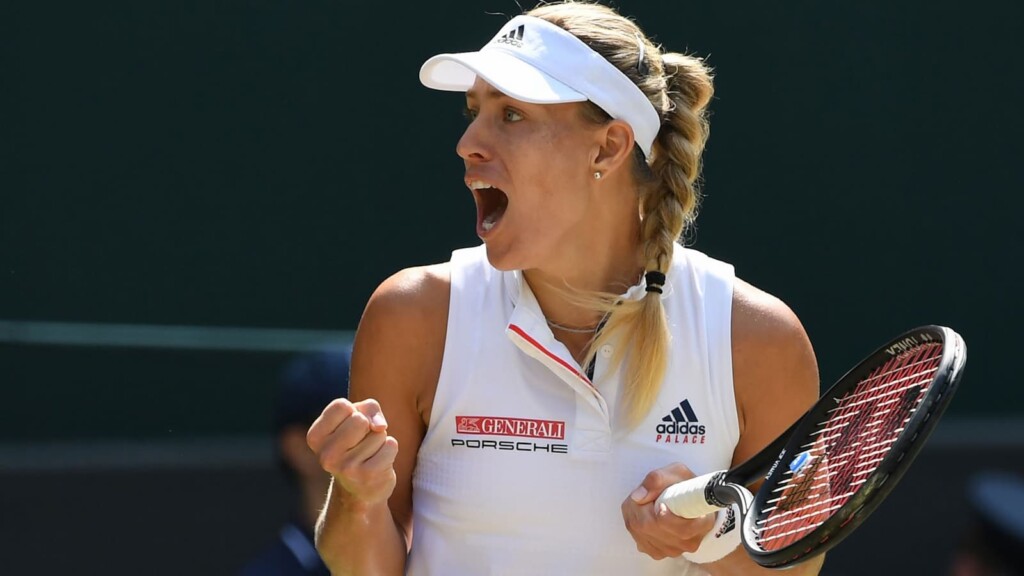 Angelique Kerber is the global ambassador of Porsche. Her sports gear is sponsored by Adidas while her racquets are sponsored by Yonex. She is also an Ambassador for Children's Charity in UNICEF. Kerber's other endorsements include Generali Insurance, Ole Lynggaard, Lavazza, NetJets Airlines, Head and Shoulders Supreme and Rose. She also runs the Angie Kerber Academy.
Does Angelique Kerber have any Charities?
No, Angelique Kerber doesn't have a charity of her own but she is the ambassador for Children's Charity under UNICEF.
Where does Angelique Kerber live?
Angelique Kerber currently resides in the Polish town of Puszczykowo where her maternal grandfather owns an indoor tennis facility. She holds dual German-Polish citizenship but often resides in Poland only.
Is Angelique Kerber married?
No, Angelique Kerber is currently unmarried and is not in any relationship as of now.
How much is the net worth of Angelique Kerber?
Angelique Kerber is estimated to be valued at around $30 Million.
How old is Angelique Kerber?
Angelique Kerber is currently 33 years old (Born on 18 January 1988)
How many Grand Slams has Angelique Kerber won?
Angelique Kerber has won 3 Grand Slams so far in her career. She won the 2016 Australian Open, 2016 US Open and the 2018 Wimbledon Championships.
How many titles has Angelique Kerber won?
Angelique Kerber has won 13 career titles so far.
Is Angelique Kerber right-handed or left-handed?
Angelique Kerber was born right-handed but she plays left-handed and employs a two-handed backhand.
How tall is Angelique Kerber?
Angelique Kerber is 5 feet and 8 inches or 1.73m tall.
Has Angelique Kerber won an Olympic medal?
Yes, Angelique Kerber won the Silver medal at the 2016 Rio Olympics in the Singles category.
Also Read: Who is Angelique Kerber's coach? Know all about her coaching team