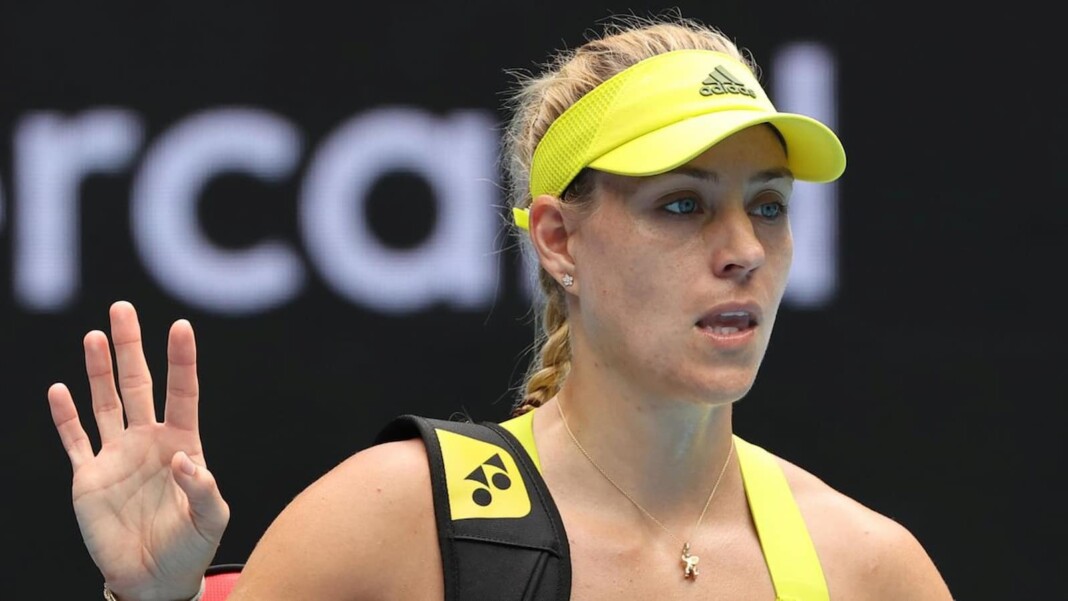 The 2020 Tokyo Olympics continue to see athletes withdrawing one after the other as another tennis star decides to pull out from the Olympics that are set to begin in less than 10 days' time in Tokyo, Japan.
Angelique Kerber becomes the latest big name to pull out from the Olympics this year as she decides to give her body rest after some busy months on the tour. Kerber was expected to spearhead the German tennis team going into the Olympics, but the 33-year old former World No. 1 decided to stay back to rest and get back to complete fitness for the remaining half of the season.
Kerber, who was the Silver medalist at the 2016 Rio Olympics, declared her decision to skip this year's Olympics via her official Twitter handle. She was part of the German tennis team that went to the 2012 London Olympics and 2016 Rio Olympics.
"Representing Germany in London 2012 and Rio 2016 as part of the German team has always been one of my favourite memories of my career so far. This makes it even more disappointing for me to accept the fact that my body needs rest after the intense few weeks that lie behind me and I have to recover first before returning to competition later this summer," wrote Kerber.
Angelique Kerber had a busy grass season this year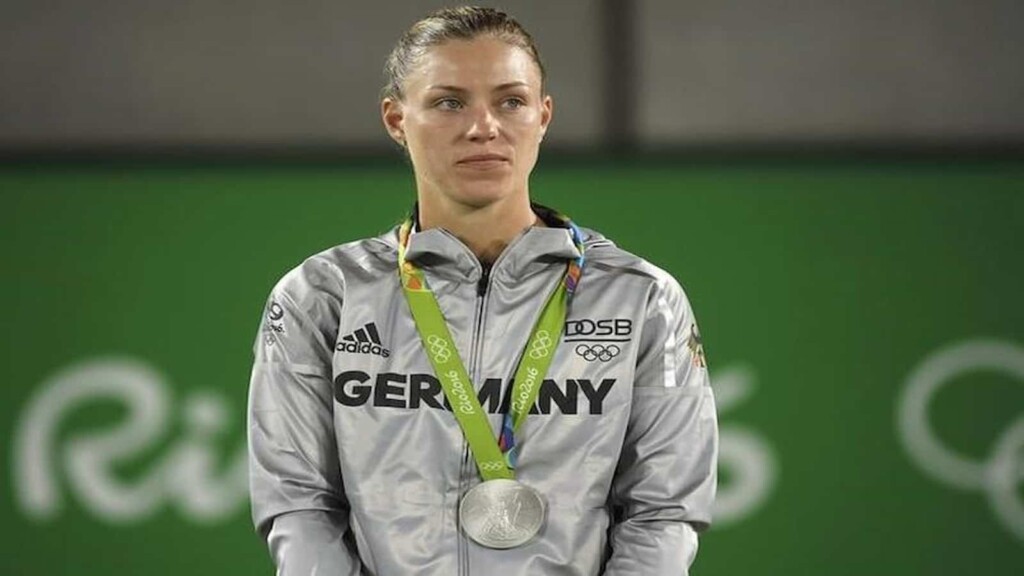 Angelique had been quite busy on the Grass courts this season where she finally won her first title since 2018. After a first-round exit at the French Open 2021, Kerber saw another early exit at the Berlin Open 2021. She however made a good comeback at the inaugural Bad Homburg Open 2021 winning the title there, her first in over 3 years and 13th overall.
Kerber then went onto the Grand Slam at the Wimbledon 2021 where she made it to her 5th semi-final at the All-England Club. Her run eventually came to a halt in the semi-finals against World No. 1 and eventual champion Ashleigh Barty who went on to lift her maiden Wimbledon trophy and 2nd Grand Slam title.
Kerber now joins a long list of players which includes Roger Federer, Rafael Nadal, Serena Williams, Stan Wawrinka, Nick Kyrgios, Simona Halep and Dominic Thiem missing out on the Olympics this year due to various issues.
Also Read: 'It's happening!' Gael Monfils and Elina Svitolina all set to tie the knot on July 16