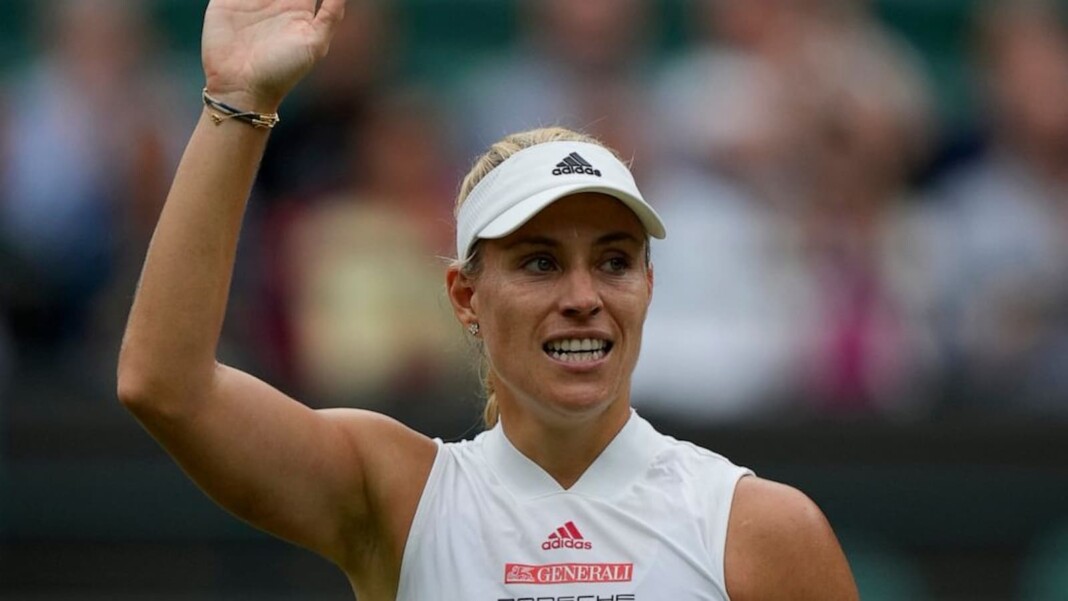 Angelique Kerber's journey at the Wimbledon 2021 came to an end in the semi-finals of the Grand Slam when she was defeated by the World No 1 and the top-seeded Ashleigh Barty.
Barty won the match 6-3, 7-6(3) to progress into her first Wimbledon final and 2nd Grand Slam final. Kerber had a good chance to win the 2nd set but a good comeback by Barty dented her hopes to move into yet another Grand Slam final.
Kerber full of praise for Ashleigh Barty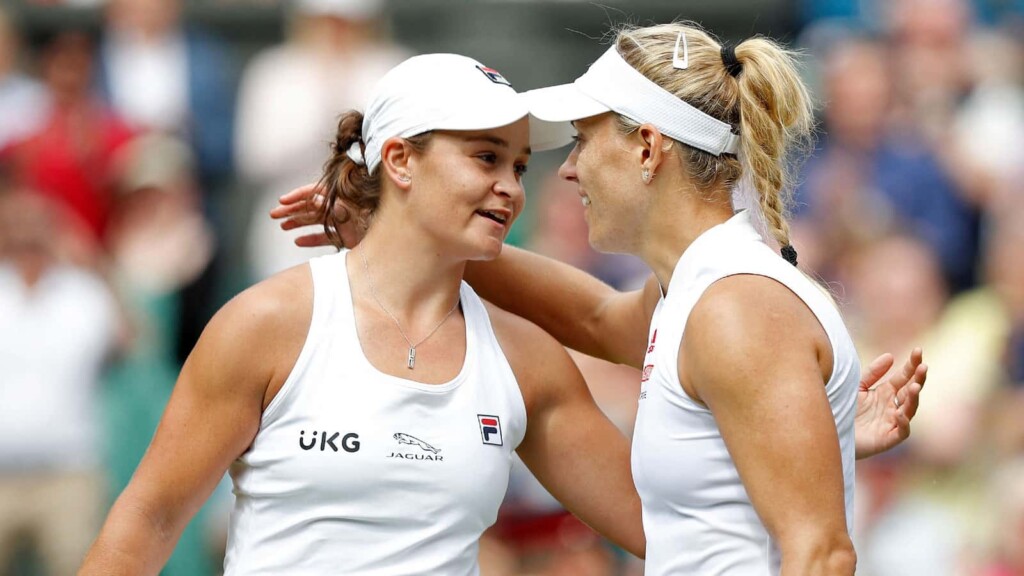 Kerber seemed to take the 2nd set and force the match into the final set. But Barty had other plans and clinched her 5th consecutive straight-set win to move into the finals.
"I think she played really well today, I think we both played on a really good and high level. I think we both gave everything we could on court today. I was trying to play my game today but she always had a good answer and I think her game suits to Grass court really well, she played great in important moments and I think that was the key at the end.
"I think in the end it was only 2-3 points which changed the game but also like the match. I mean she was able to for it and she risked it at the important moments when she was down and I was not able to play my game. You have to play till the last point. Also, when she came back I tried my best to win the 2nd set, but in the tiebreaker, she plays well and I made too many mistakes in the beginning.
"She is really an intelligent player, she knows how to play with her slice, her forehand. She really served well and she has a lot of confidence having played in a lot of big matches, she is World No. 1. It was important for me to give everything I had on the court and she always had the better answer in all the important moments," said Kerber about her match against Barty appreciating the Australian.
Angelique Kerber happy with her 2021 Grass season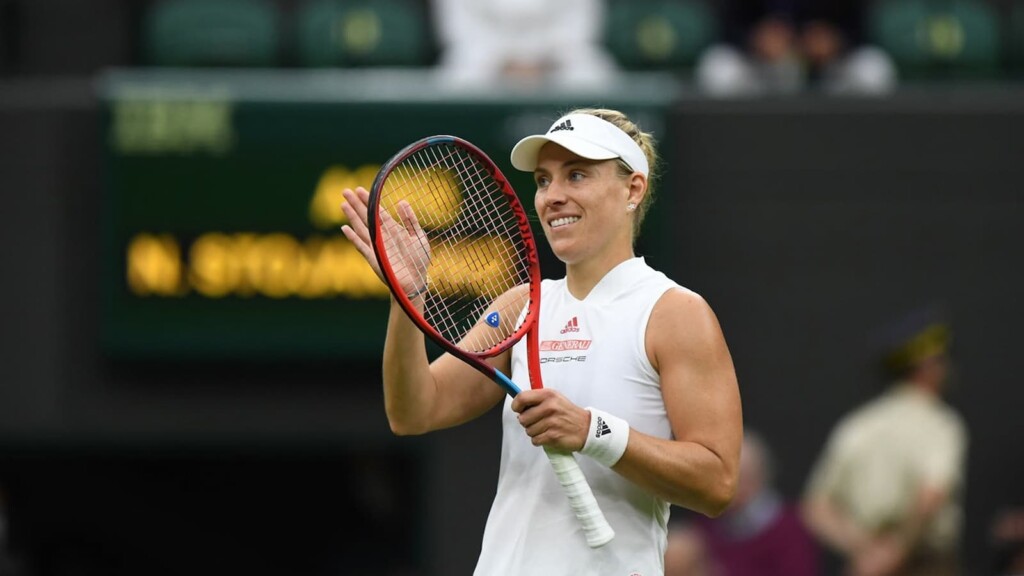 Post her 2018 Wimbledon victory, Kerber did not enjoy much success. She was highly inconsistent and failed to win any titles until the 2021 Bad Homburg Open in Germany where she won her first title in nearly 3 years. Kerber was happy with her performance at the Wimbledon this year which has seen her season getting revived and instilling confidence in her.
"I really came back after such a long time and I was able to turn around everything, I won a tournament back home in Germany, I played here unbelievable tennis, I put so many emotions in my heart on-court, I was fighting for every single point starting from the first round here.
"To play semis here means a lot to me after the last few months and if you go out when you have a standing ovation at the Centre Court of Wimbledon, it's the best feeling you can have even if you lost. I tried everything, I put everything on court today, Ash is a great opponent, she deserved to win today and for me, it was just the fight that I put in the last few weeks is that counts for me right now," added Kerber in her last post-match press conference at the Wimbledon 2021.
While Kerber did not announce her plan for the next tournaments, fans will be assured of the German playing at the upcoming 2020 Tokyo Olympics.
Also Read: Wimbledon 2021: Karolina Pliskova too good for Aryna Sabalenka, reaches her second grand slam final