The 2021 WTA Finals is around the corner and the hype is unreal around it. The best 8 players from the season will take the stage at Guadalajara for the year-end finale. After Ash Barty pulled out, Aryna Sabalenka has been seeded No.1 followed by French Open champion Barbora Krejcikova and former World No.1 Karolina Pliskova.
The highlight event before the tournament starts is the draw ceremony cum gala which took place a day ago. All the players- Singles and Doubles dressed up for the ceremony which was followed by a cultural Mexican gala.
All 8 players donned special outfits for the night and looked absolutely gorgeous. Here are some pictures from the night.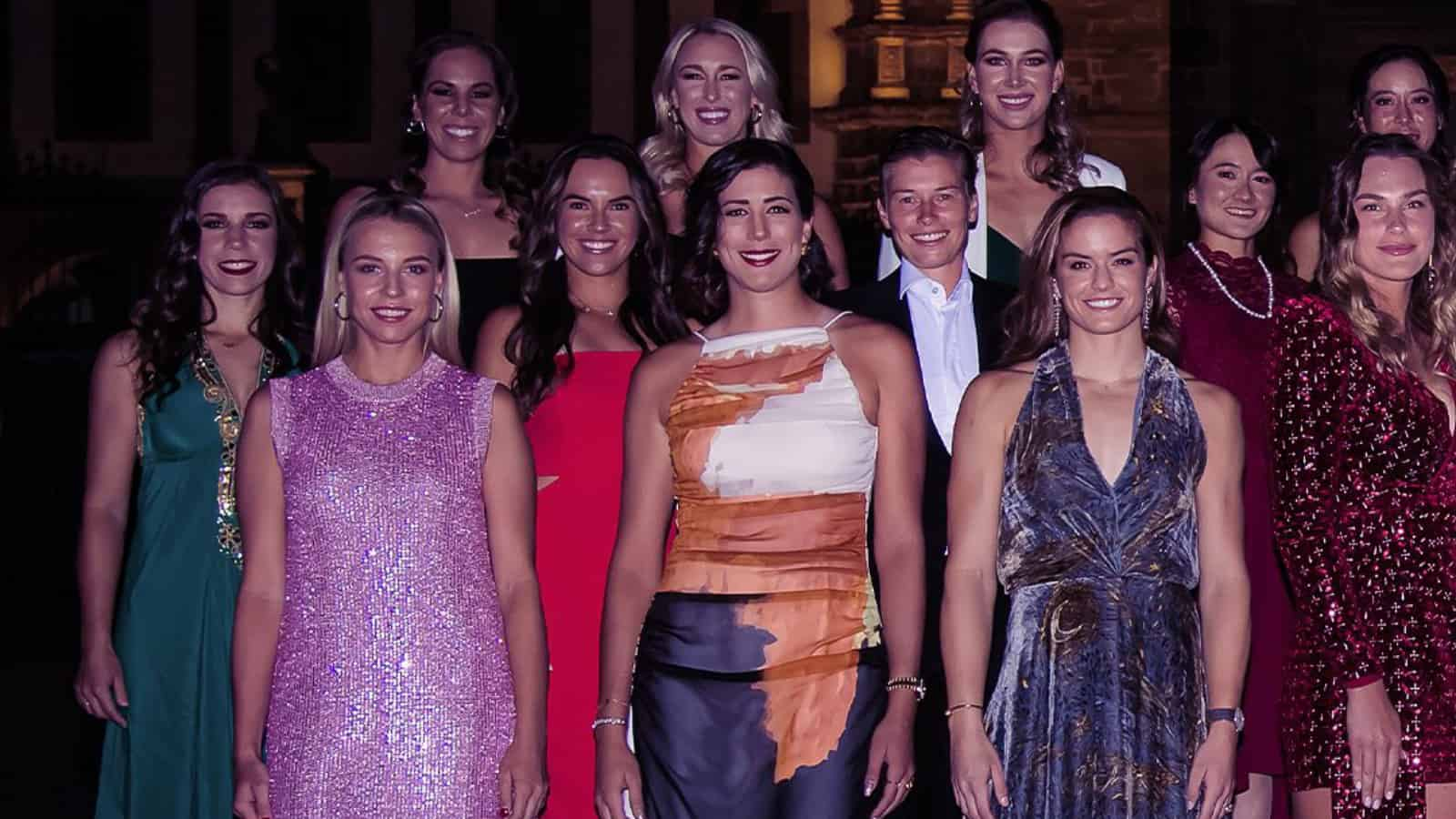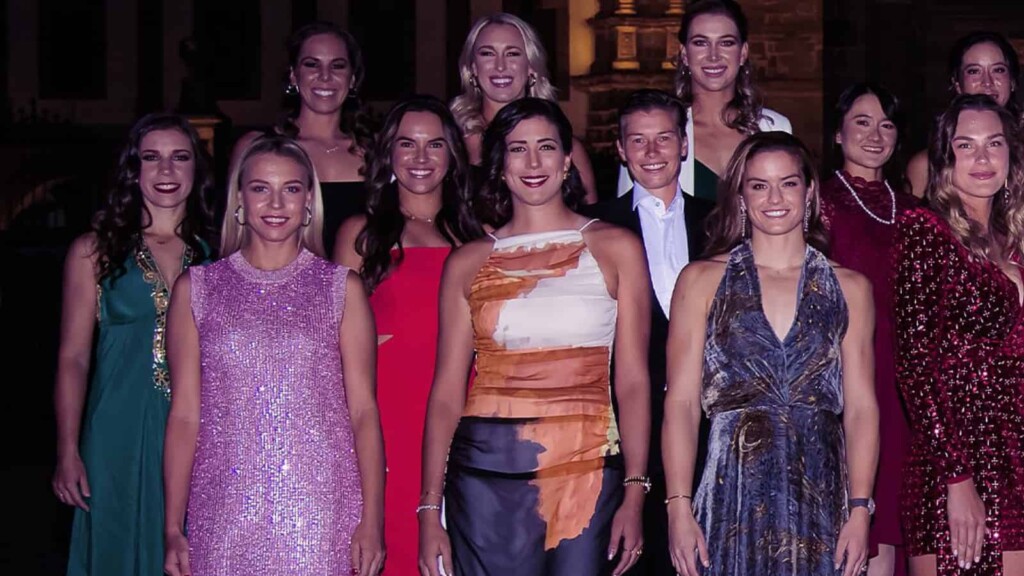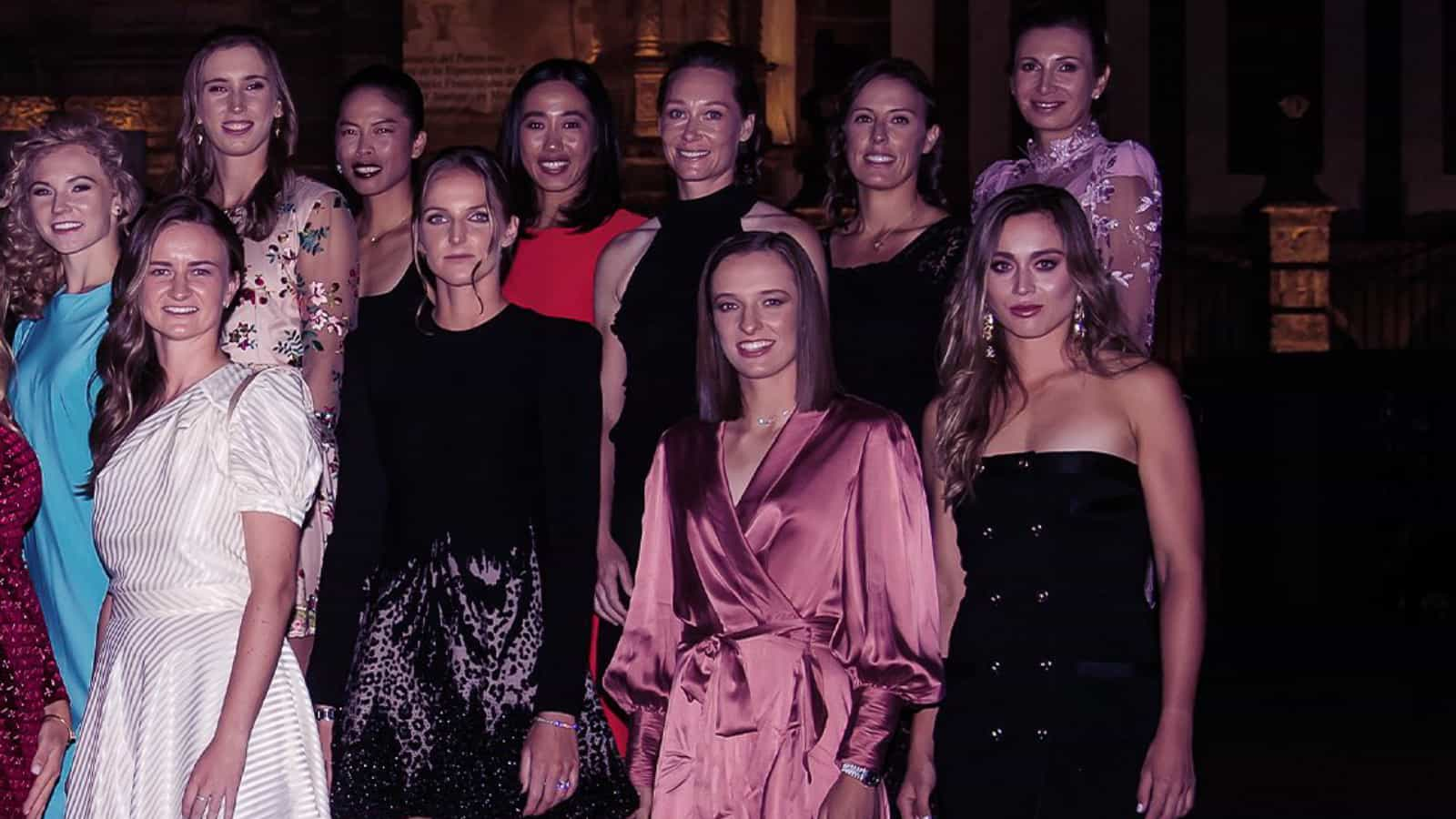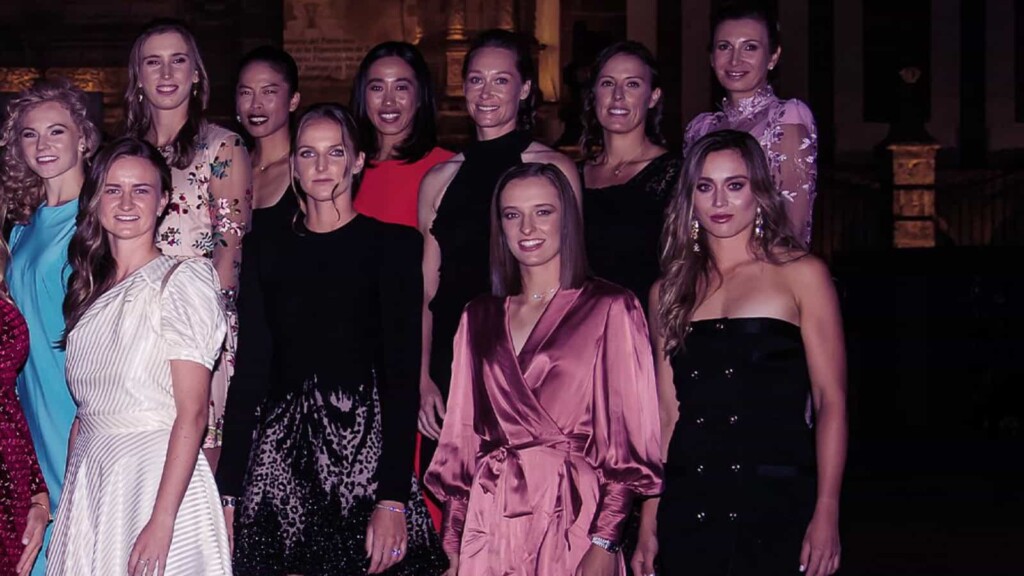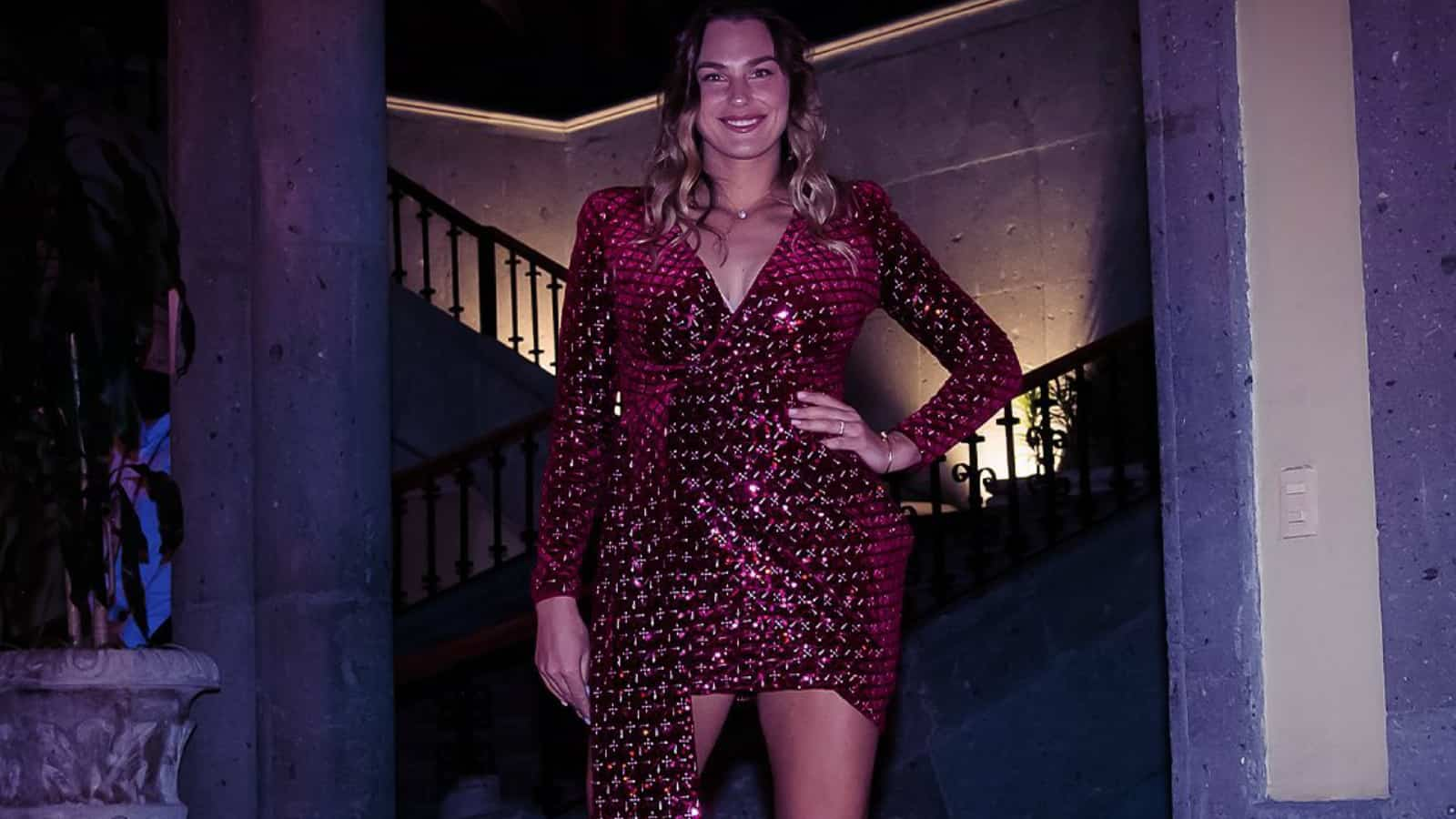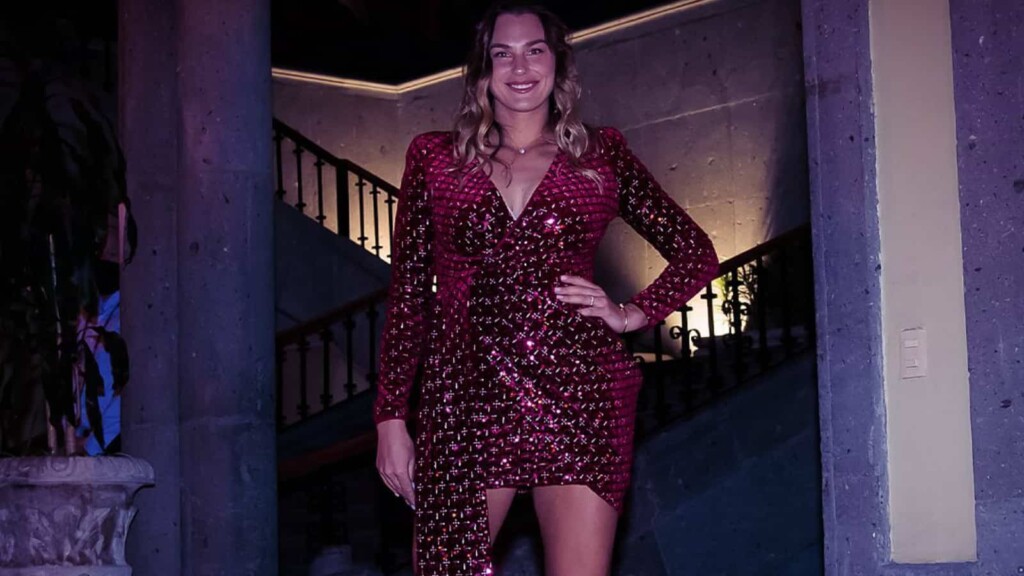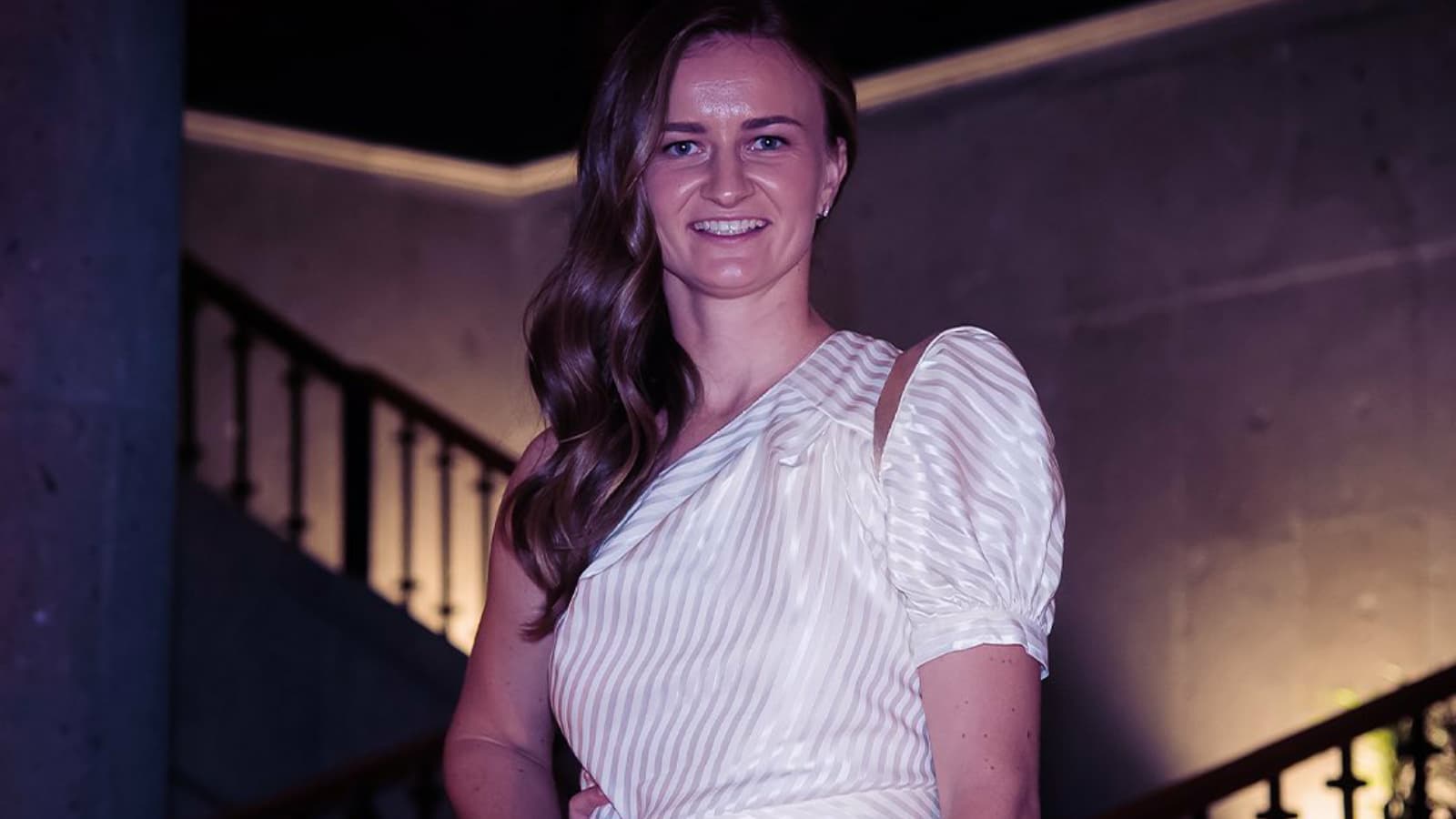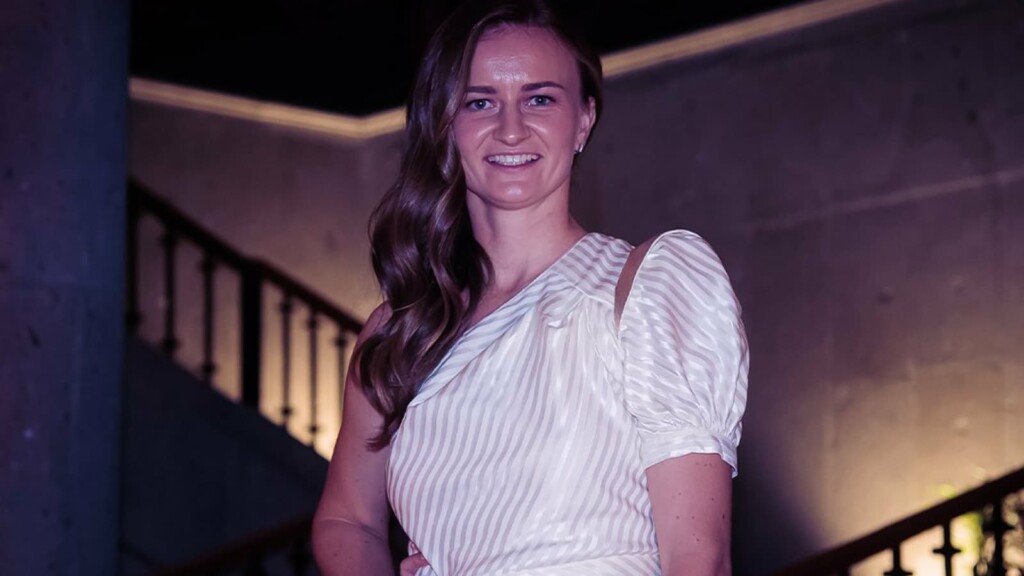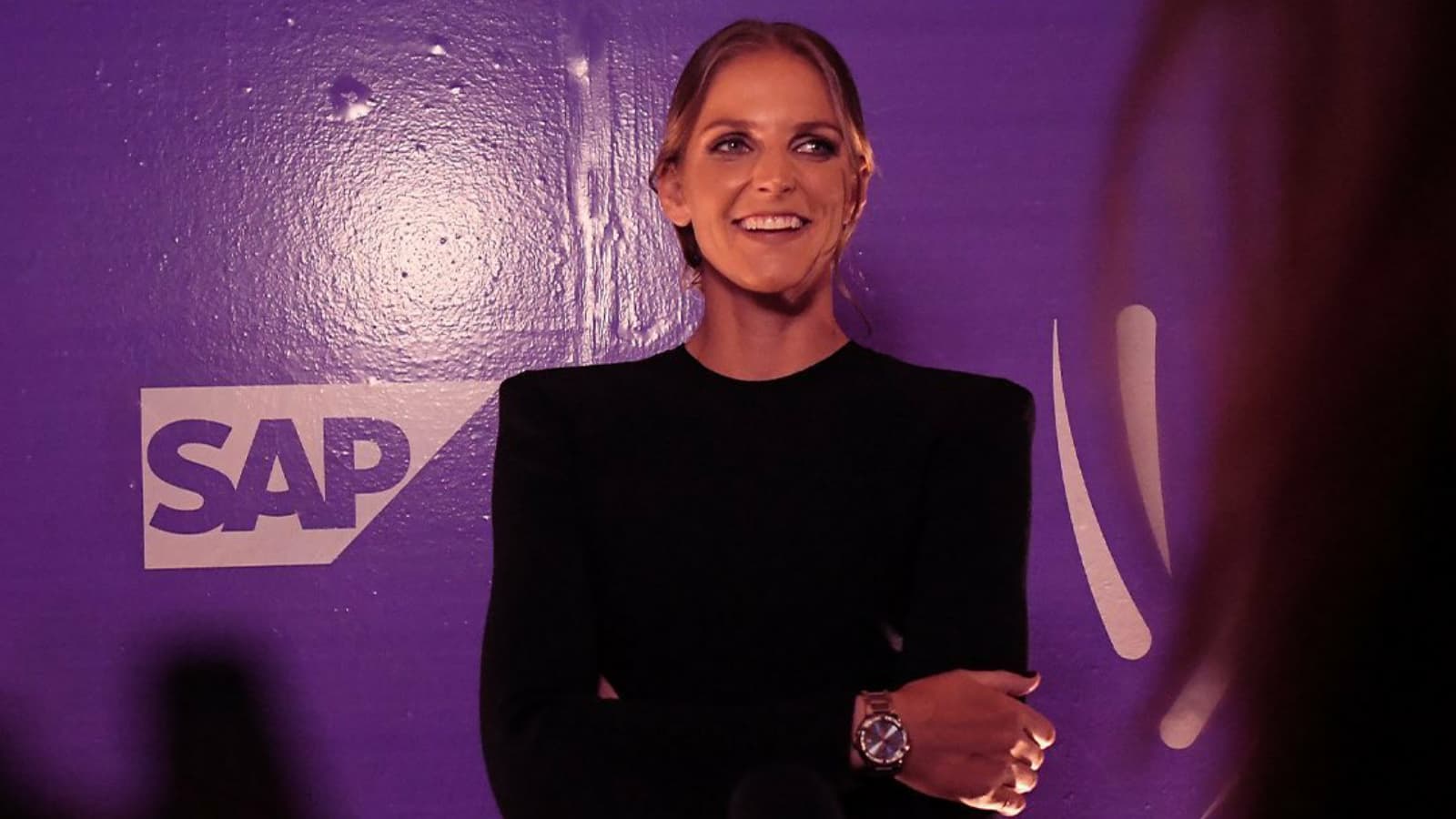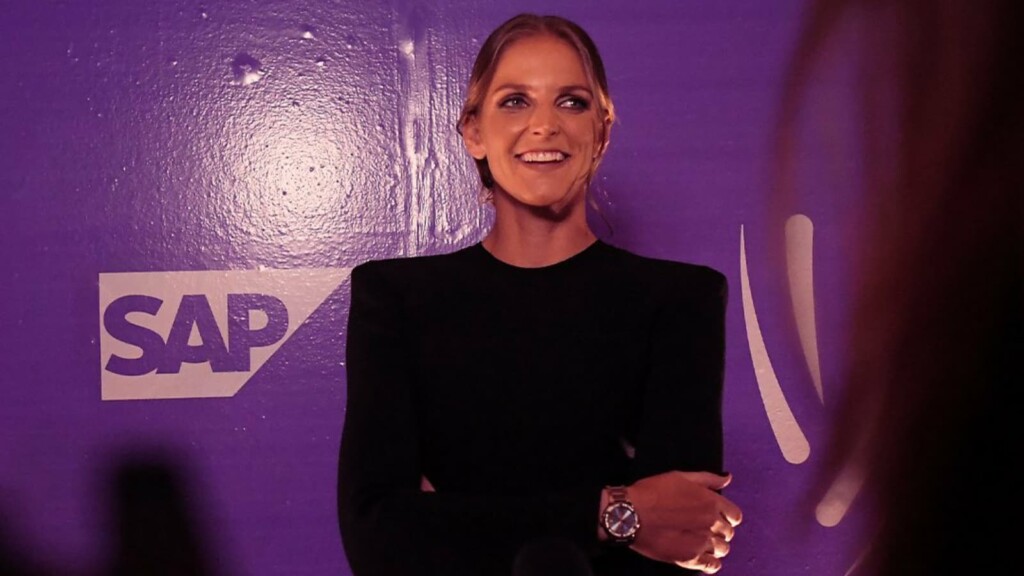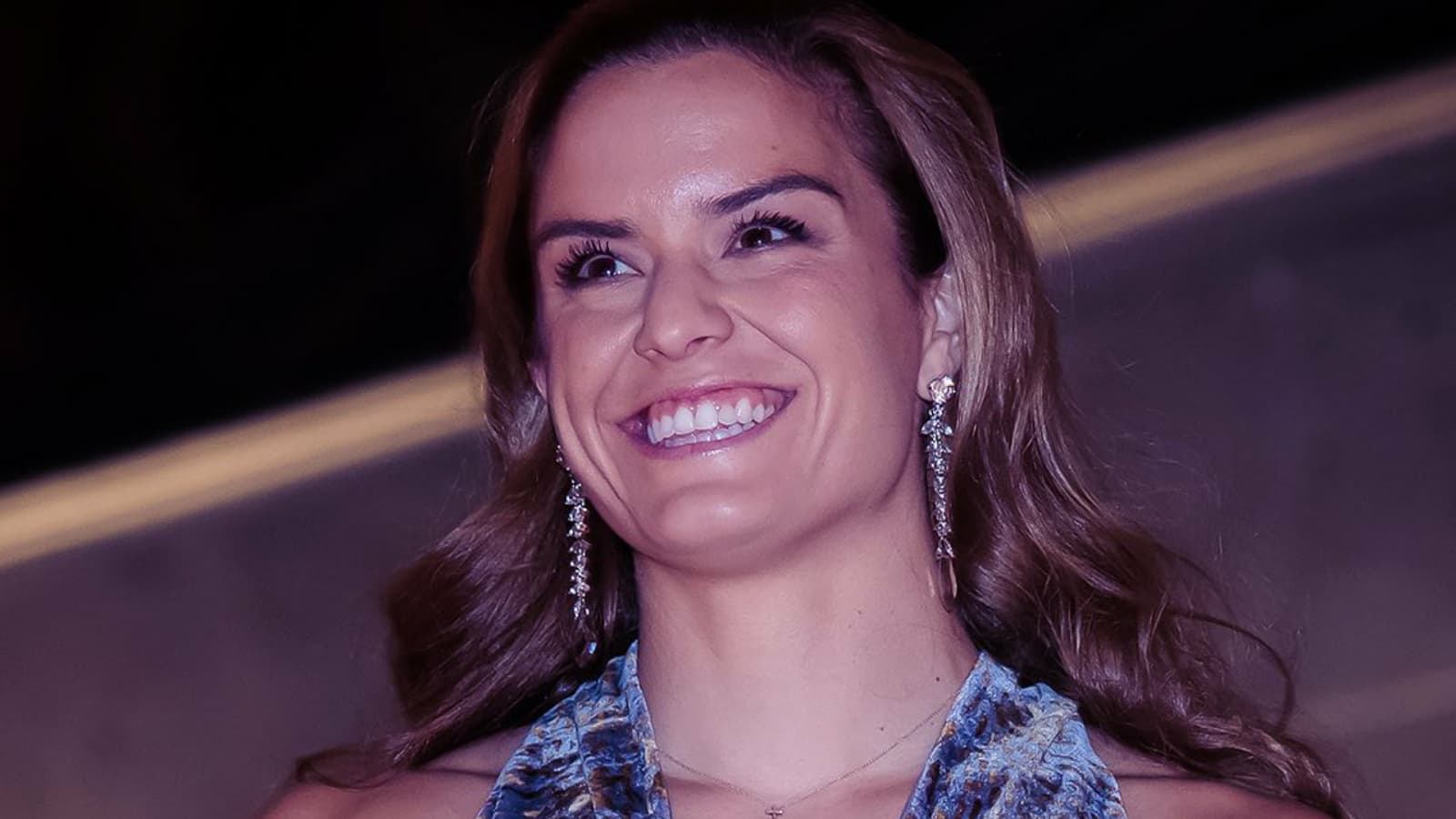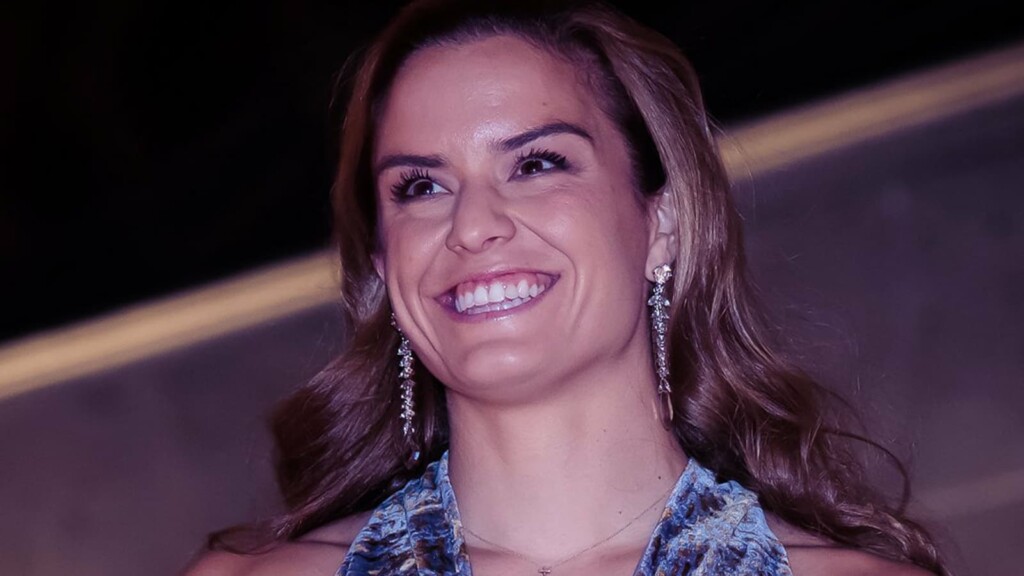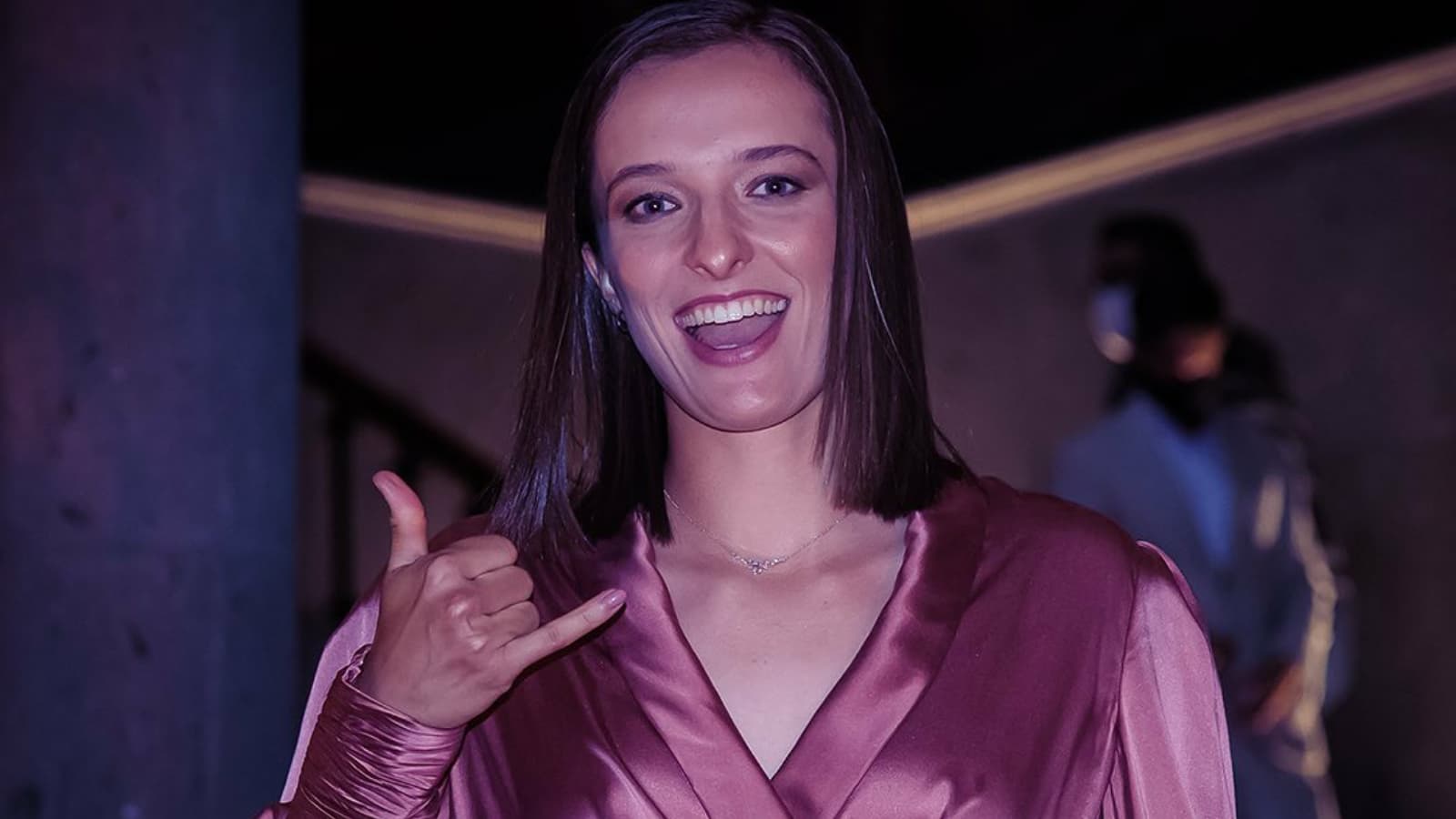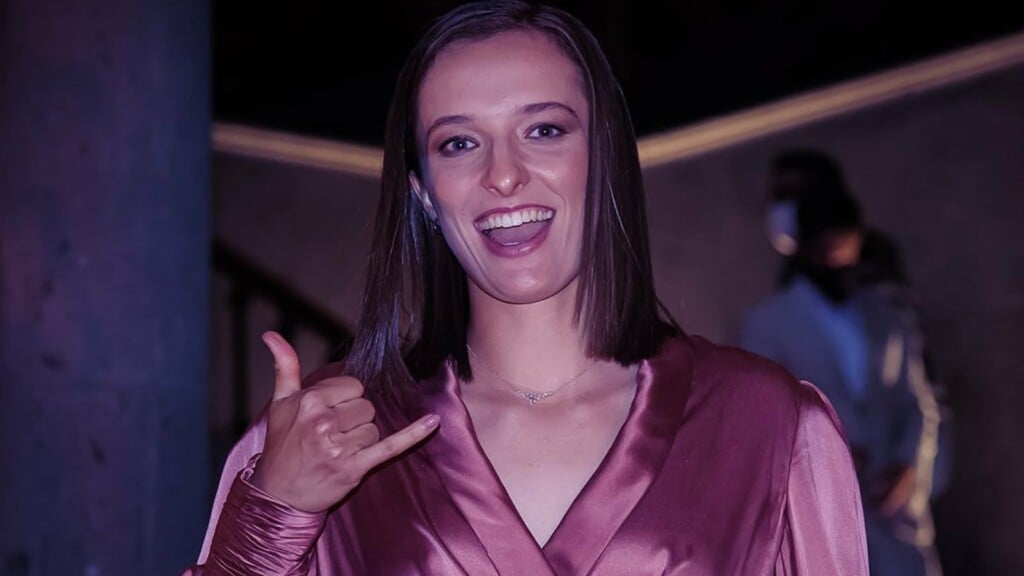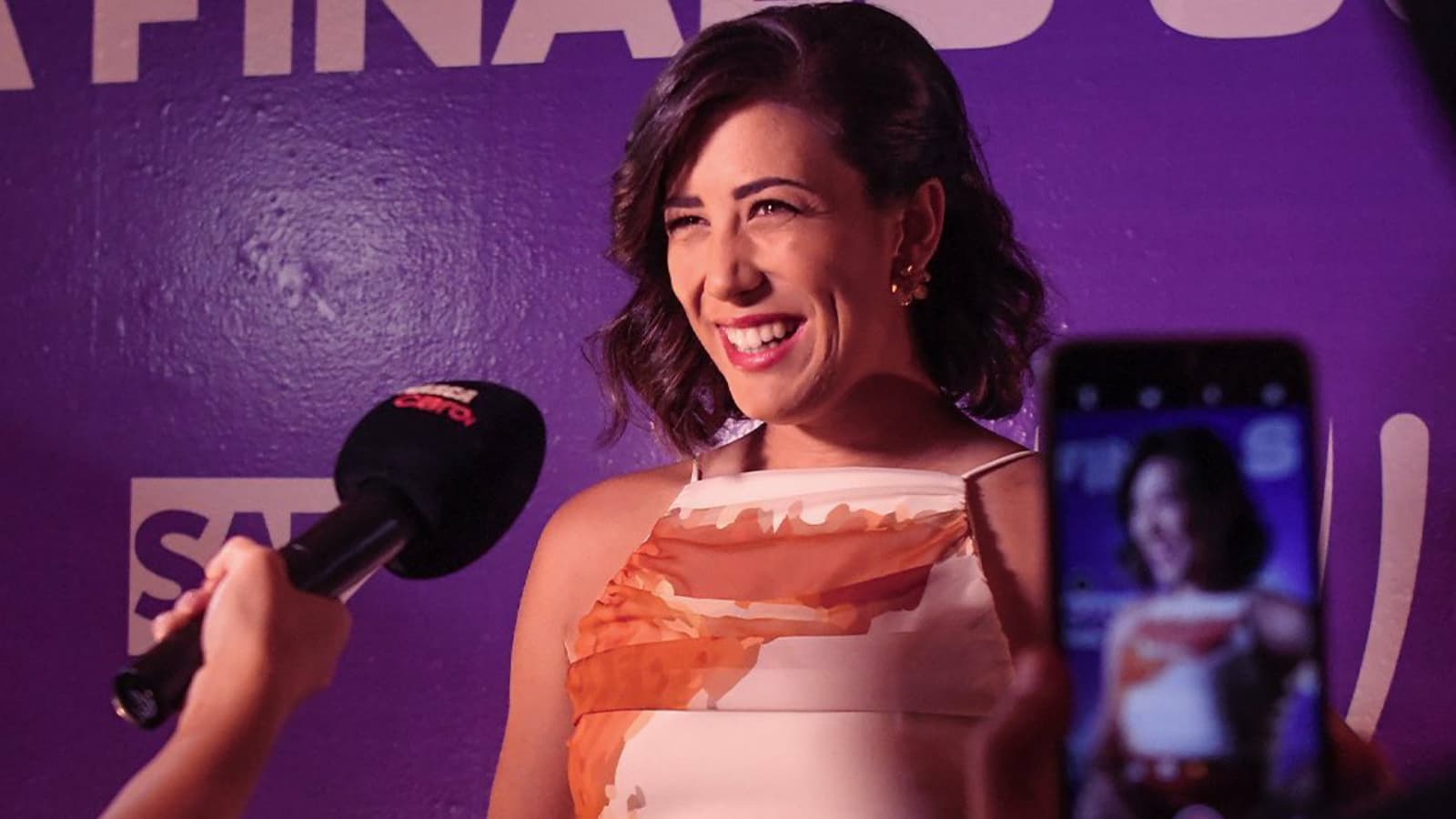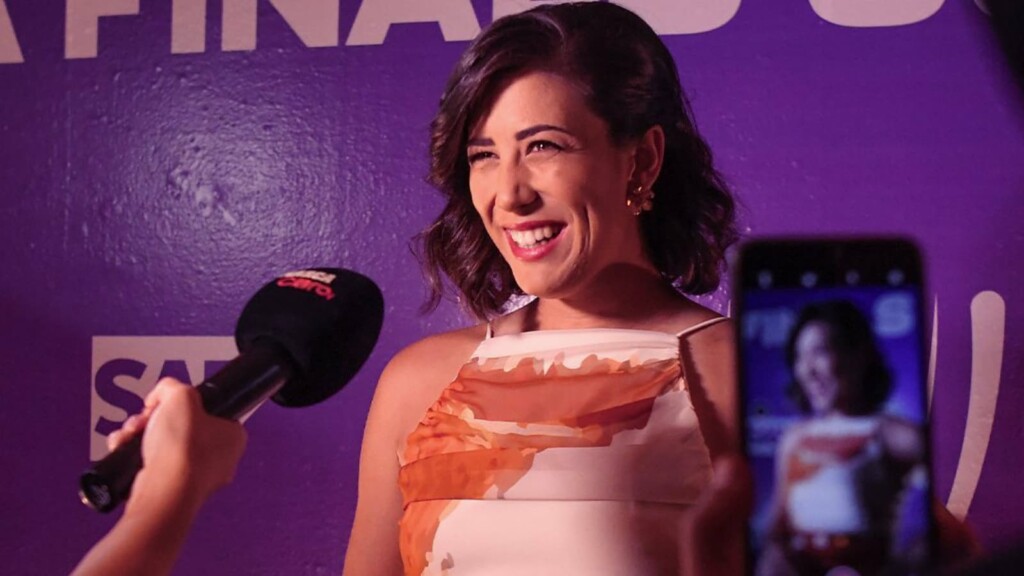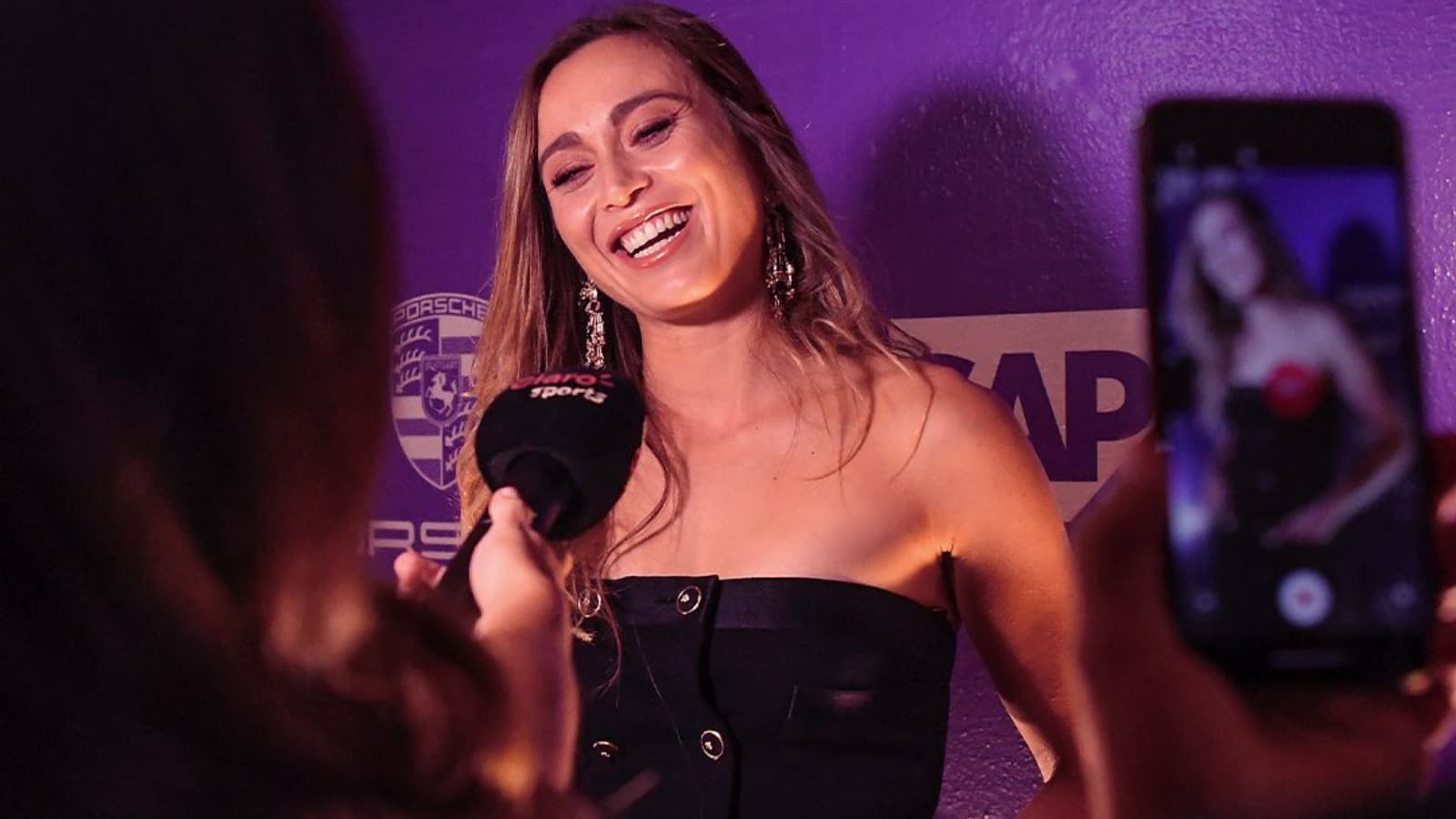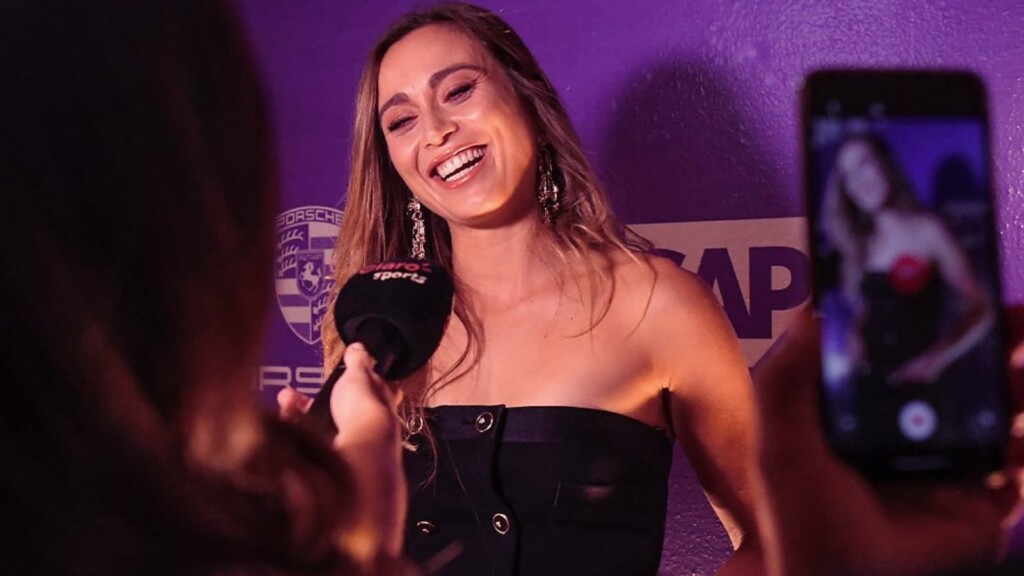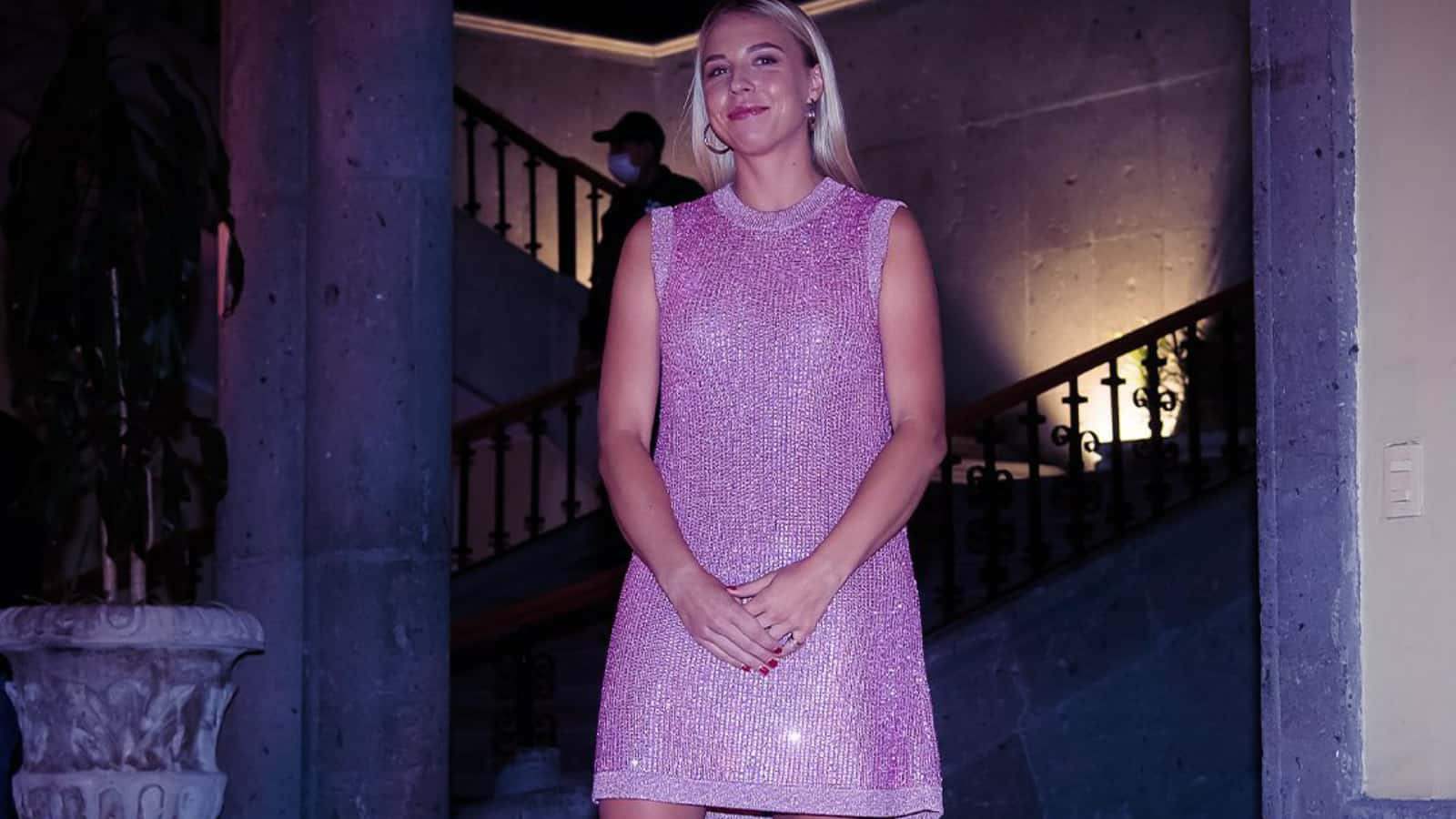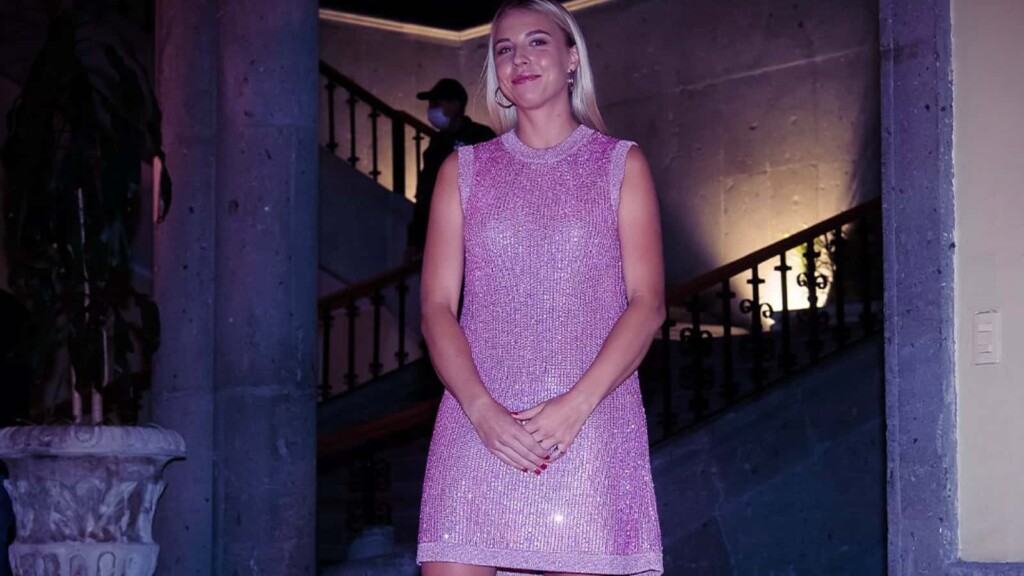 Aryna Sabalenka shared a sensational transition video of her dressing up on her Instagram too.
Krejcikova too took to Instagram and wrote that she felt like a 'princess' in her outfit. Pliskova and Kontaveit too shared pictures from their Instagram handle.
Also read: WTA Finals 2021: Women's Singles Group analysis, preview and prediction