2021 has been a splendid year for all the athletes. This year saw many great victories and some well deserving players got recognition for the contribution they made to their sports.
One of these players' was the Australian Tennis player Ashleigh Barty. 2021 gave Ash great victories and awards. Recently she has been named Player of the Year by Women's Tennis Association. Barty ended the year as No. 1 for the third consecutive season, becoming the fifth WTA player to achieve this.
This award made Barty enter an elite club alongside an iconic quartet: Chris Evert, Martina Navratilova, Steffi Graf and Serena Williams. This year the Aussie won best five titles, including her first Wimbledon and three WTA 1000s at Miami and Madrid, Cincinnati. She also compiled a sterling 14-1 record against the WTA Top 20.
Ash Barty's Career at Glance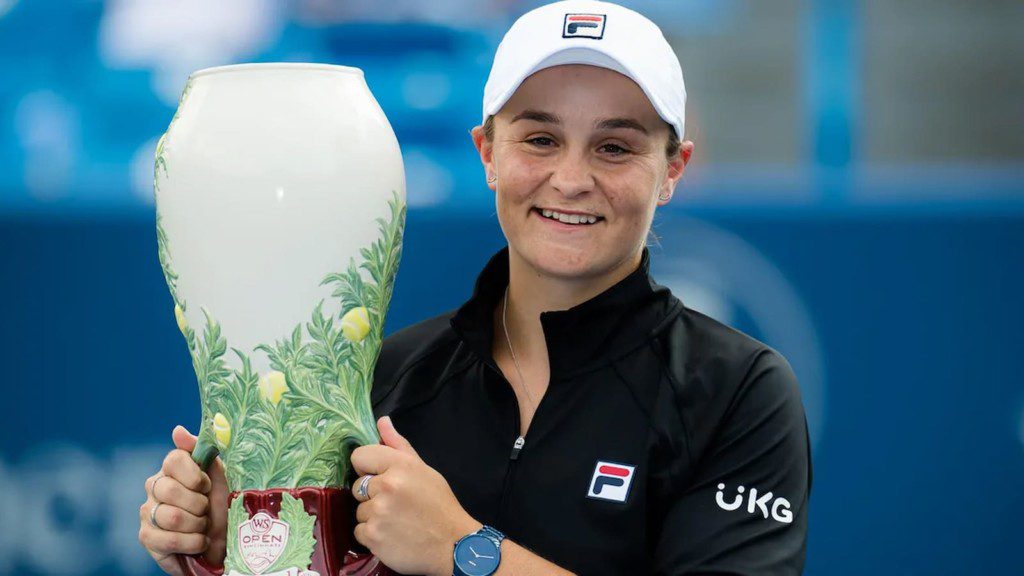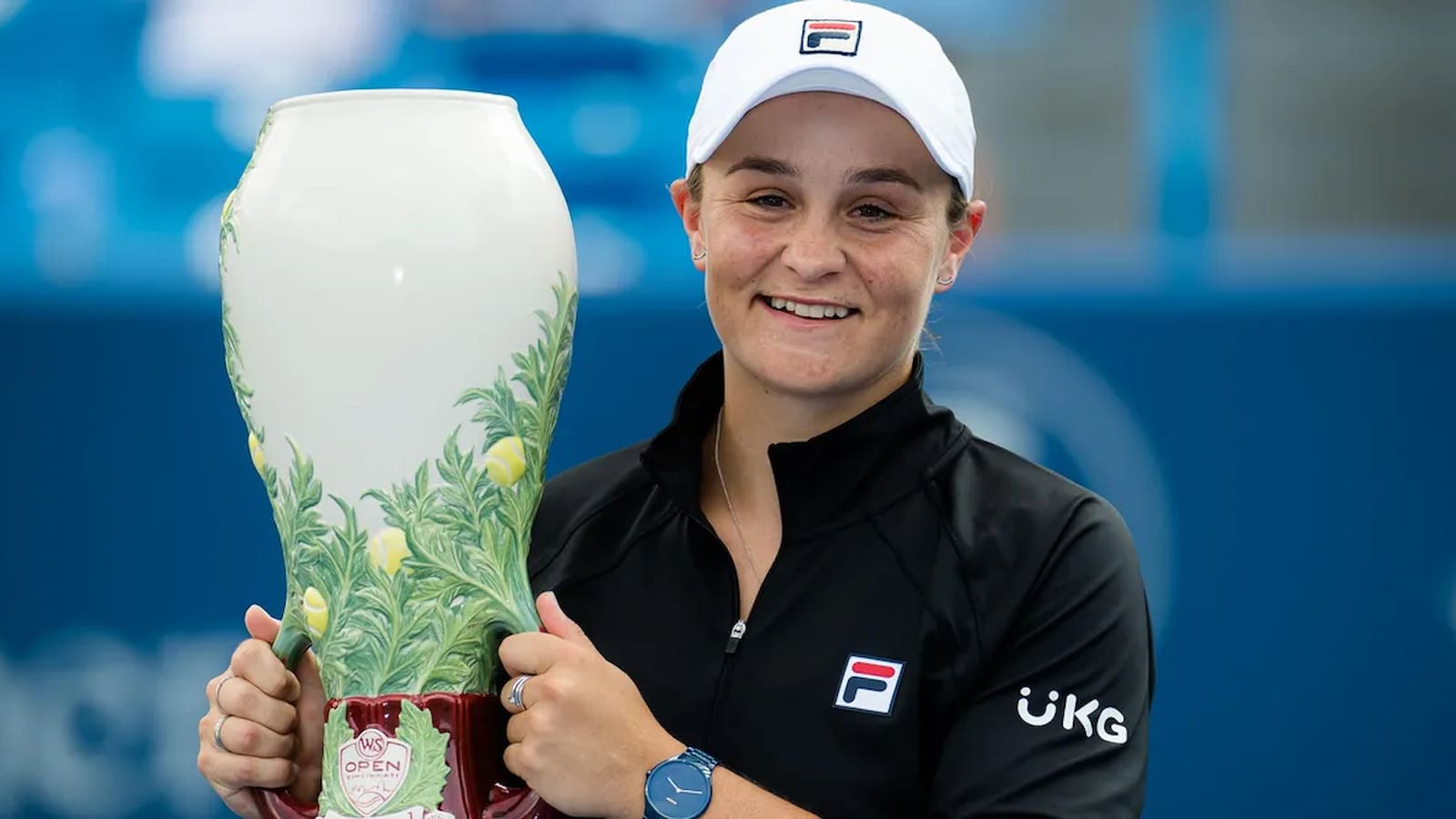 World No.1 Ash Barty is an Australian Tennis player and former cricketer. Along with World No.1 in singles, she is also among the top 10 doubles players, having the ranking of World No.5.
She had a promising junior career, reaching a career-high ranking of No. 2 in the world after winning the girls' singles title at Wimbledon in 2011. She gained early success in doubles on the WTA Tour in 2013, finishing runner-up at three Grand Slam doubles events with veteran Casey Dellacqua, including the Australian Open while she was only 16 years old.
Ash is one of the most promising players of WTA and has won thirteen singles titles and eleven doubles titles on the WTA Tour, including two Grand Slam singles titles, the 2019 French Open and 2021 Wimbledon Championships, and one Grand Slam doubles title at the 2018 US Open with partner CoCo Vandeweghe.
Also Read – 'I just had the most amazing time in New York,' Emma Raducanu opens up about her rise as a rookie