Despite a few shakeups, World No.1 Ash Barty proved her mettle and beat Czech Karolina Pliskova in the final of Wimbledon 2021 to win her second grand slam title. Barty overcame Pliskova test in three sets 6-3,6-7(4),6-3 and became the first Australian to win at the All England Club since 2002.
In an interview, Barty revealed that the third set of the final was one of the best she has played in recent times.
She said: "It was an incredible match. There were instances where Karolina and I, both had momentum at times but being able to play a clean third set was incredible. I think it's one of the best sets I've played in a long time."
Barty seemed overwhelmed by what he has achieved and said: "It was so much more than I ever could have imagined. I think being here to experience it with an incredible crowd today was amazing. Having all the experiences that we've had this year and the situations that are going on all around the world, I'm extremely grateful to be able to do what I love and live out a childhood dream was remarkable."
'I just see a little girl who is so happy doing what she loves,' Ash Barty on her childhood photo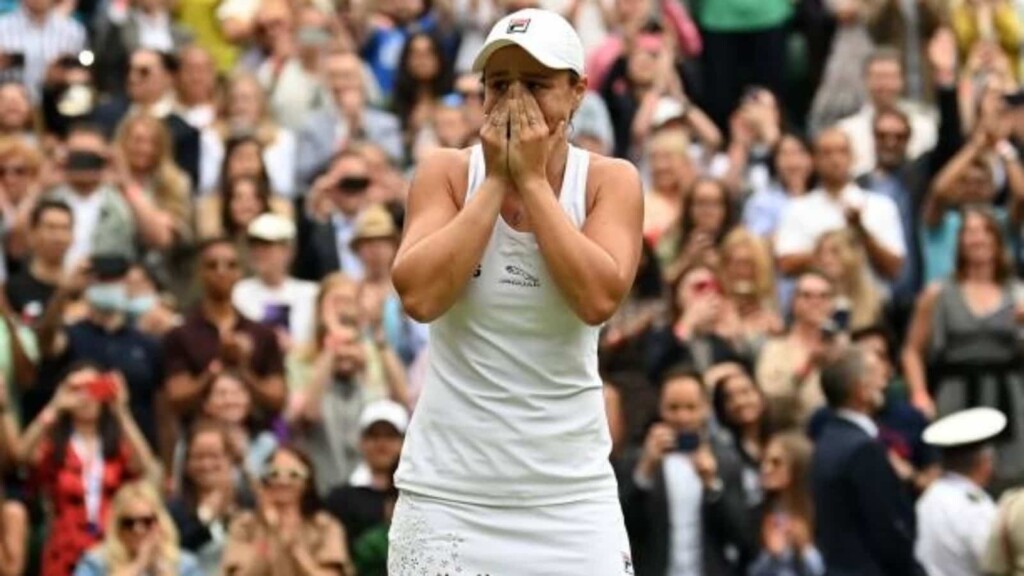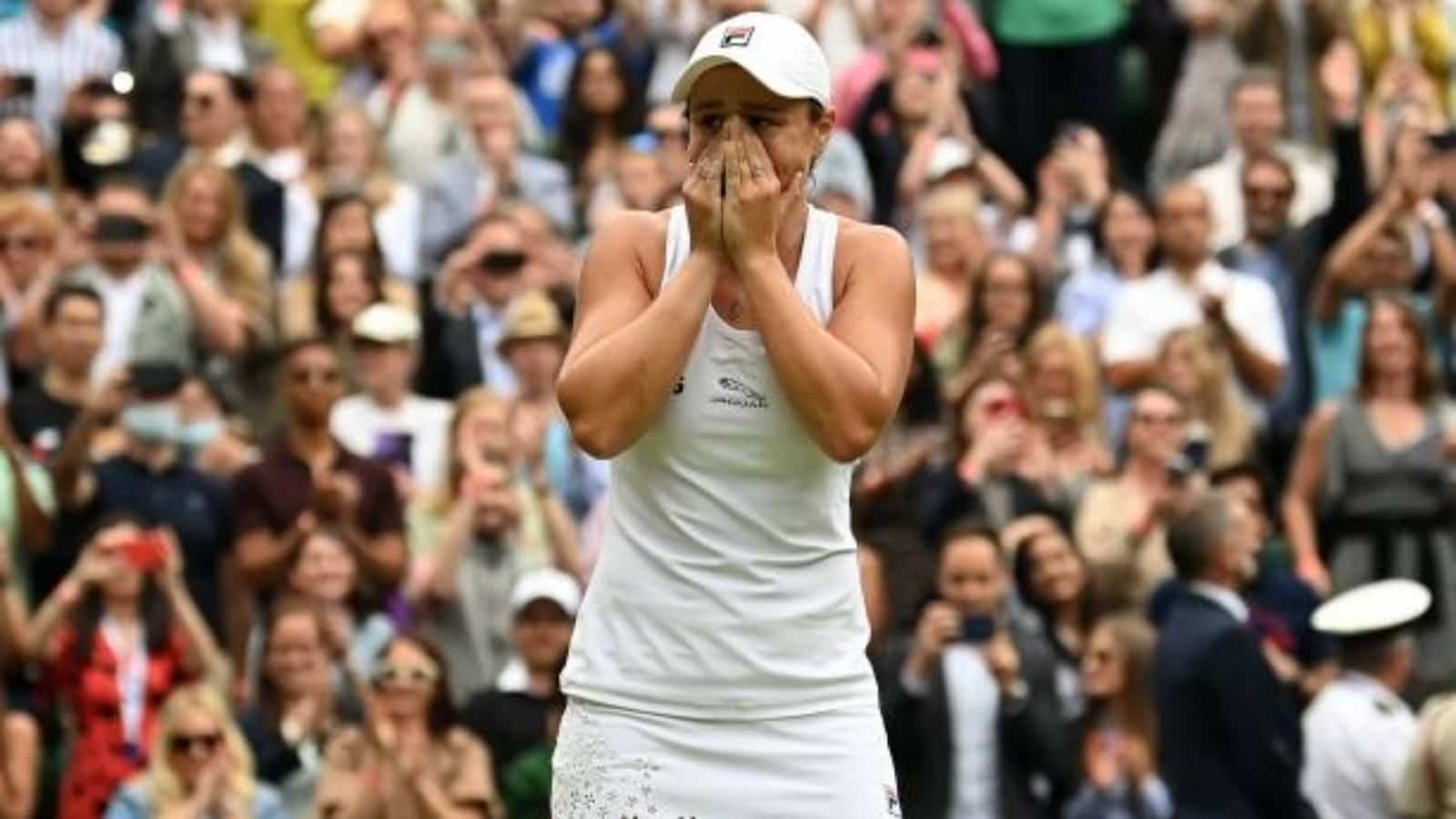 Barty has been away from home since February this year and has a tight schedule lined up. When asked whether she has any plans of going back home and taking a break, she denied. "It's going to be an opportunity for us to celebrate and to be able to celebrate this with my team. At this stage, it's still a long time to get home to Australia but I certainly can't wait to call my family in the morning and chat with them."
Ever since she reached the final, Barty's photo when she was young has been circulating all over the social media. She was asked what she thought of the 6-year old version of herself.
"That photo is a shocker! It kills me everytime I see it. I just see a little girl who is so happy doing what she loves. You can see, the court is saturated, we shouldn't be playing but I was out there hitting tennis balls. Genuinely, I still had that love and passion for the sport now and that's the best part," she concluded.
Barty will next be seen in action at the Tokyo Olympics, representing Australia.
Also read: "It was the most incredible feeling I've ever experienced on a tennis court" Ashleigh Barty reacts after her triumph at the Wimbledon 2021