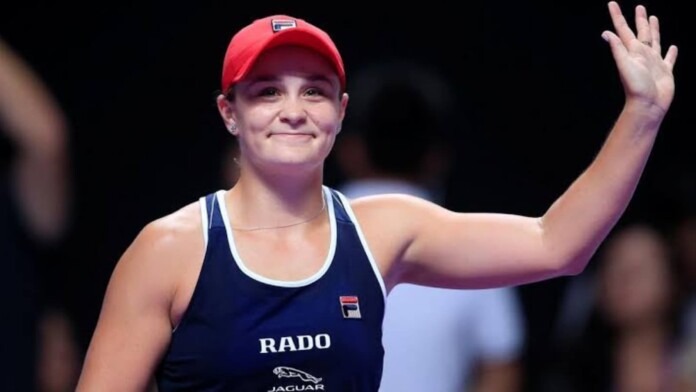 World No. 1 Ash Barty clinched her second career Grand Slam title when she defeated Karolina Pliskova in 3-sets in the finals of the 2021 Wimbledon Championships. Barty claimed the title dropping only two sets throughout the tournament, in the first round and in the finals while winning the remaining 5 matches in straight-sets.
Barty's win at Wimbledon made her the first Australian woman in 40 years to win the Championships. It was also a special occasion for Australian tennis, as Barty's win at the Wimbledon came 50 years after her mentor Evonne Googalong Cawley had won the title back at the 1971 Wimbledon Championships. Her win also came 10 years after she had won the Juniors singles title in 2011 at the age of 15.
While it was a great day for Australians, it was more special for the Indigenous Australians who are also called Ngaragu People for their cultural background. Barty also serves as Tennis Australia's National Indigenous Tennis Ambassador. Evonne also belonged to the Indigenous community and Barty's success at the Championships was a moment of pride for the community.
As per Google DownUnder's reports, 2-million people celebrated Barty's win in Wimbledon and were part of the 'Barty-Party', a name given to followers of the player. The hashtag '#BartyParty' went viral globally and more importantly in Australia and was seen used by people celebrating their compatriots win in various parties and celebrations of her success.
Ash Barty had a 42-8 season record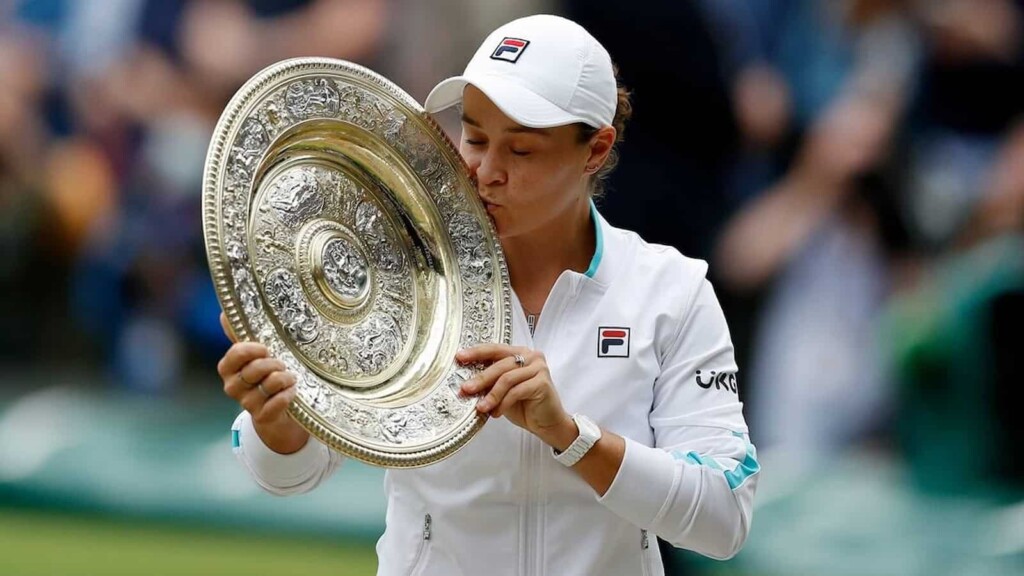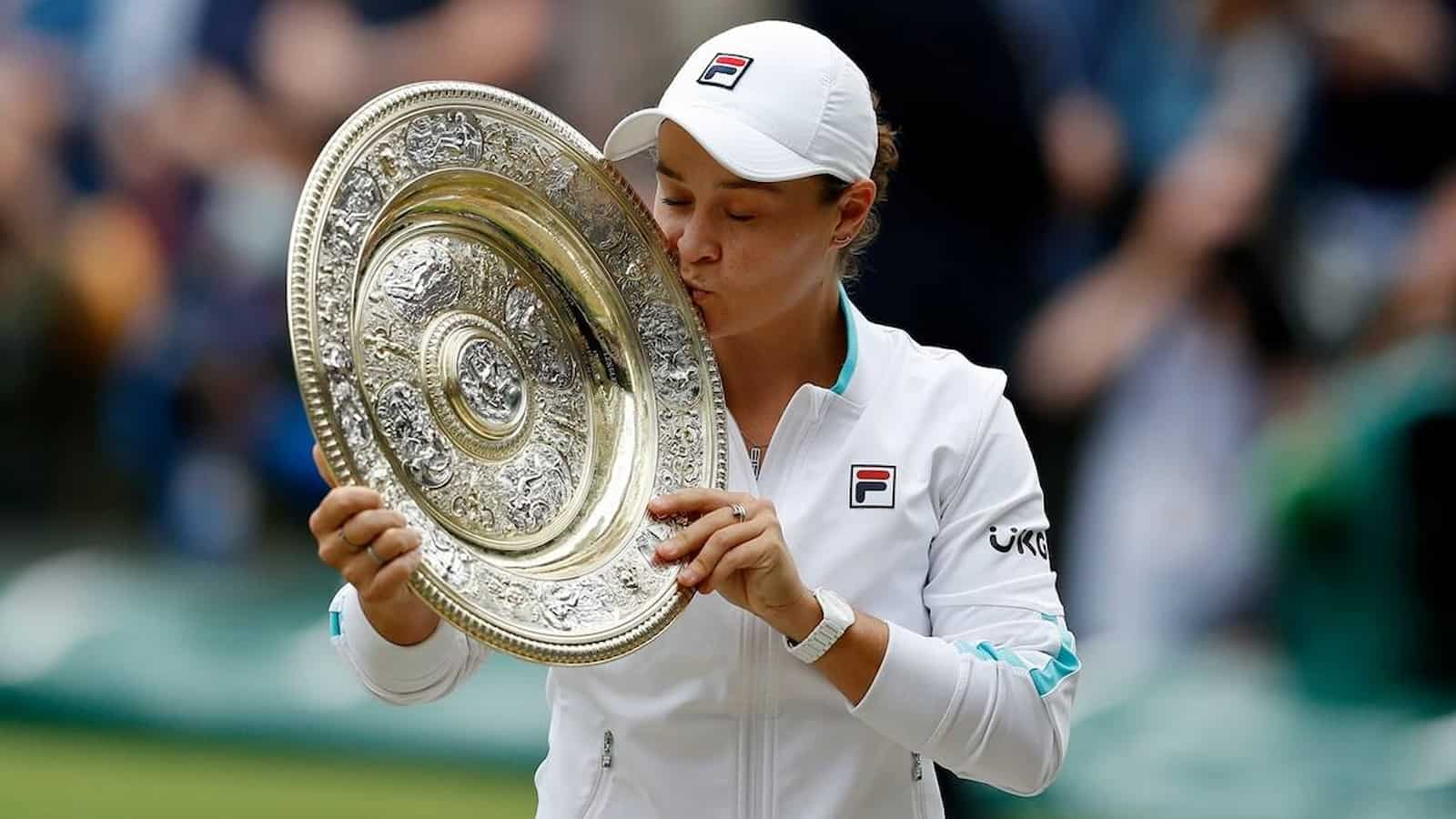 Barty went 7-0 on Grass, 14-4 on Clay and 21-4 on outdoor hardcourts as she won 5 titles this season from the 6 finals she played. Her dominance was seen across surfaces as she clinched Wimbledon on grass, 3 titles on hardcourts and 1 title on Clay. Had it not been for an unfortunate injury that forced her to retire from the French Open, she was one of the heavy favourites for the title in Paris as well.
Barty won her first title of the season in Melbourne in the build-up to the Australian Open. Her second title came at the Miami Open and then went on to win the clay title in Stuttgart. She reached the final at Madrid Open as well but lost in the finals, failing to win 2 titles in 2 weeks after having just won the title in Stuttgart.
After her win in Wimbledon, she won her 5th and final title of the season, the Cincinnati Open, her second WTA-1000 title of the season having earlier won in Miami. With a 42-8 record for the season, it was one of her best seasons on the Tour in terms of titles as well as in terms of win-loss ratio.
Also Read: "Garbine Muguruza doesn't greet anyone" Anastasia Pavlyuchenkova names the baddest b****h in WTA