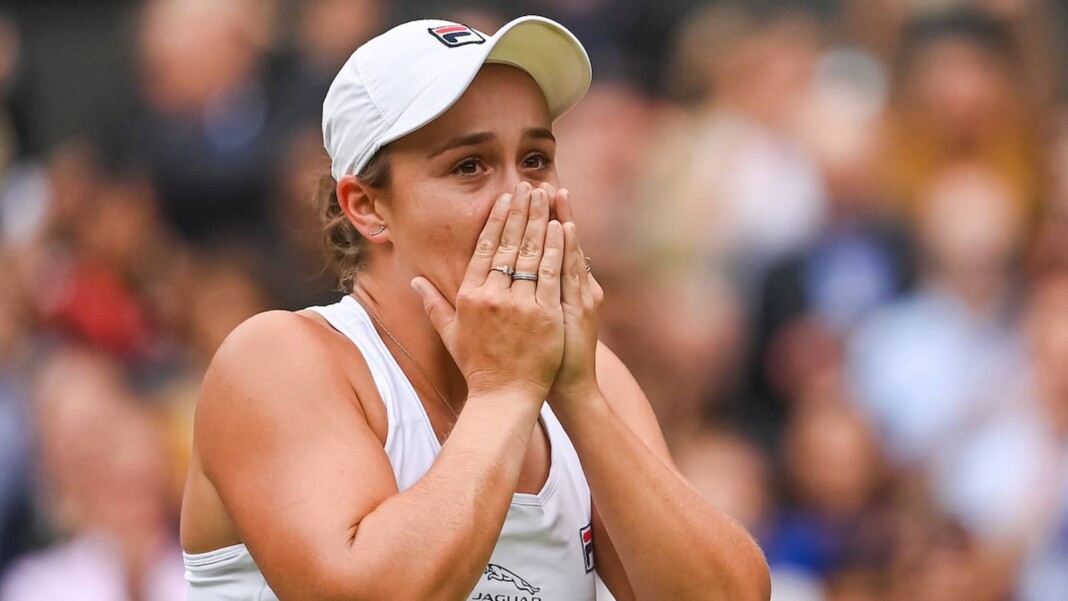 Ashleigh Barty capped off a great fortnight at Wimbledon 2021 as she lifted the 'Venus Rosewater Dish' on the Centre Court of the All-England Club.
Up against Czech Republic national Karolina Pliskova, Barty went on to win the match 6–3, 6–7(4), 6–3 in just under 2 hours to lift her 2nd Grand Slam title after winning her first back in 2019 at the French Open.
Barty thanks her mentor Evonne Googalong Cawley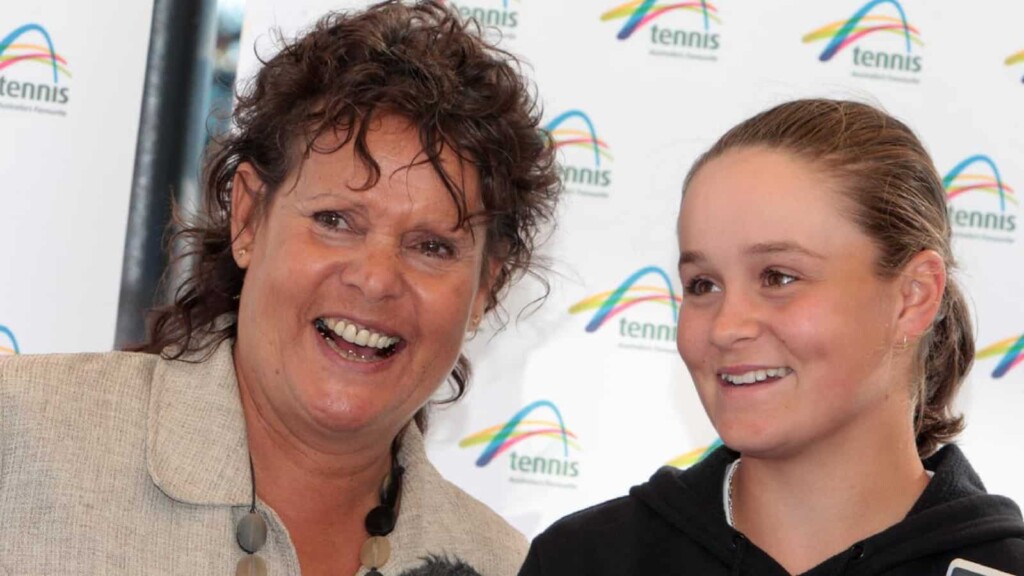 Barty scripted a great story for Australian tennis winning the title 50-years after her mentor Evonne Googalong Cawley won the title at the 1971 Wimbledon. Barty has always talked about the influence of Evonne on her growing up when she was working on her dream to become a tennis pro.
"Evonne is a very special person in my life, she has been iconic in paving a way for indigenous youth to believe in their dreams and to chase their dreams. She's done exactly that for me as well," said Barty as she expressed her admiration for Evonne.
Barty had talked before the tournament about having her dressed made inspired by Evonne's iconic outfit from the 1971 Wimbledon and designed her outfit based as per Evonne's dress.
Ashleigh Barty talks about the emotions she felt after the victory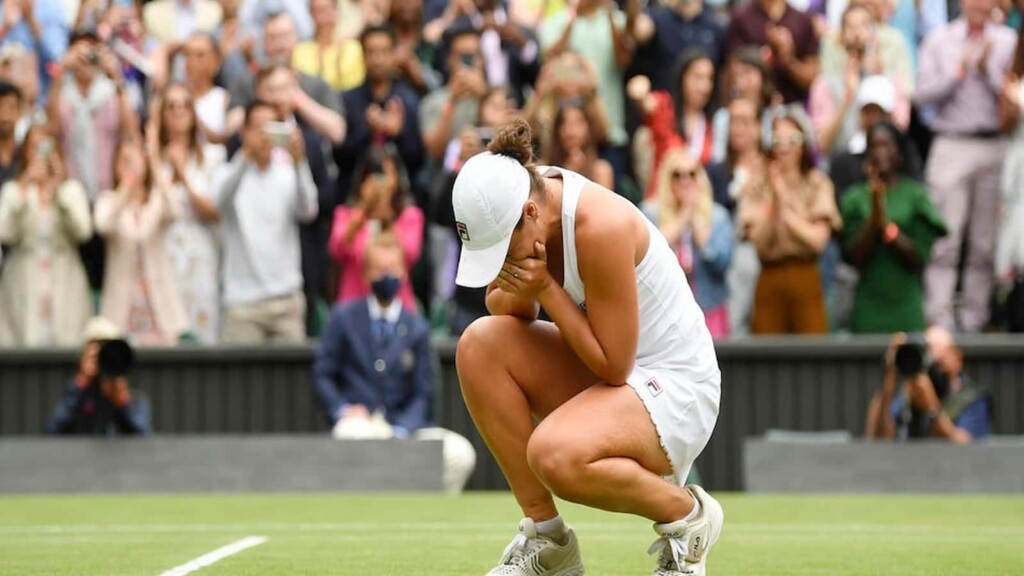 Ashleigh Barty does not often express many emotions after her matches and is often seen maintaining her composure and calm after her results. However, after winning the Championship point Barty broke down and was on her knees as she won the title.
Barty had a chance to close out the match in straight-sets but Pliskova went on to clinch the set and force the match into the final set. Ash was however back to her best in the 3rd set and held on to her serve while serving for the championship and clinch the title.
Barty was not informed by her team about the extent of her hip injury at the 2021 French Open that saw her pull out from the tournament mid-match. The injury according to specialists was a 'two-month injury' and her comeback at Wimbledon was very shocking as the gap between the two Grand Slams was less than 4-weeks.
"Being able to play here at #Wimbledon was nothing short of a miracle. It was the most incredible feeling I've ever experienced on a tennis court," said Barty as she was overwhelmed with emotions.
Barty became the latest name on the Wimbledon Honour Board and will now be chasing her maiden Olympics medal as she gets ready to lead the Australian tennis team into the 2020 Tokyo Olympics.
Also Read: 'You've made us so proud Ash' Twitter reacts as Ashleigh Barty lifts the Wimbledon 2021 title