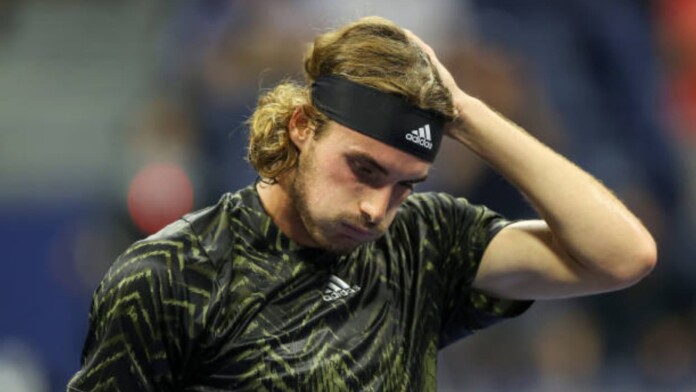 2021 was an amazing season for World No.4 Stefanos Tsitsipas. He started the year with a semifinal outing at the Australian Open and was the best clay court player of the season. He won the Monte Carlo Masters before reaching the final of Barcelona Open where he lost to Rafael Nadal.
The later half of the season wasn't the best one for Tsitsipas as he struggled with injury. He had to pull out mid tournament in the last 2 tournaments he played- Paris Masters and ATP Finals. He is currently under recovery and is scheduled to travel Down Under for the Australian leg.
During this off season, he has been sharing a lot of positive thoughts on social media that has been received well by the fans. Recently, one of the fans put spotlight on one of the scenes from 'King Richard' and said that Arantxa Sanchez Vicario's bathroom break lasted longer than Tsitsipas' during the North American swing.
Tsitipas, who seemed frustrated by the unnecessary mention, answered the fan by saying that regarding bathroom breaks, he should ask his girlfriend as she has been pissed because of it since day one. "Ask my girlfriend regarding bathroom breaks… it's been pissing her off since day one," he tweeted.
Was Tsitsipas breaking any rule?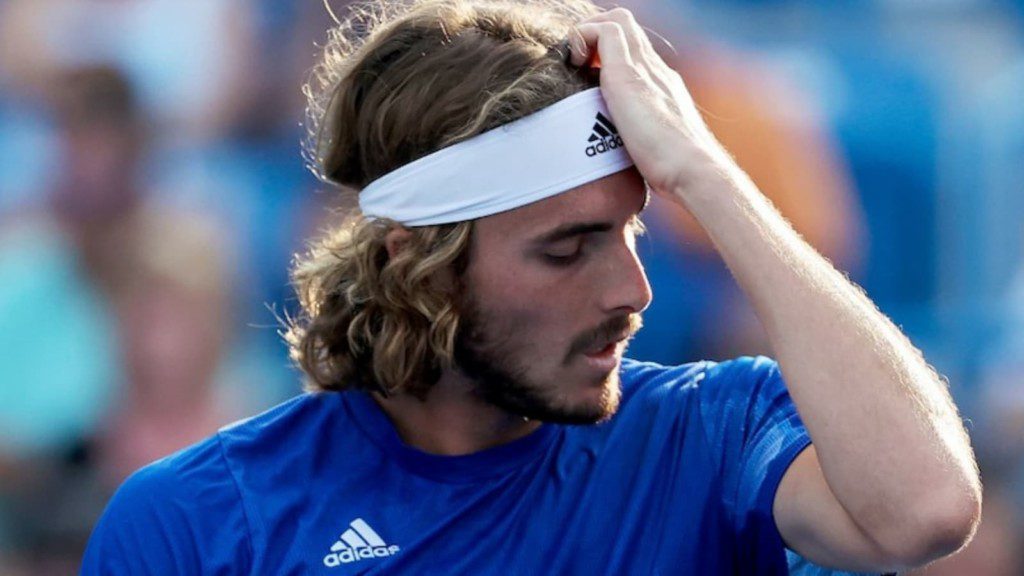 During the North American swing, Tsitispas was criticized a lot by fellow players for taking bathroom breaks for too long which distracted them. Alexander Zverev was the first one to call this and things heated up to a new level altogether during the first round at US Open. Andy Murray, who was gaining momentum, apparently lost all focus due to Tsitsipas' bathroom break.
Murray was very angry after the match and lashed out at the Greek and said he has lost all respect for Tsitsipas. Later, the Greek clarified that he feels there's no problems in him taking long bathroom breaks mid-match as he's not violating any of ATP's rules.
Also read: WATCH: Throwback to Novak Djokovic's hilarious rendition of the Christmas song!