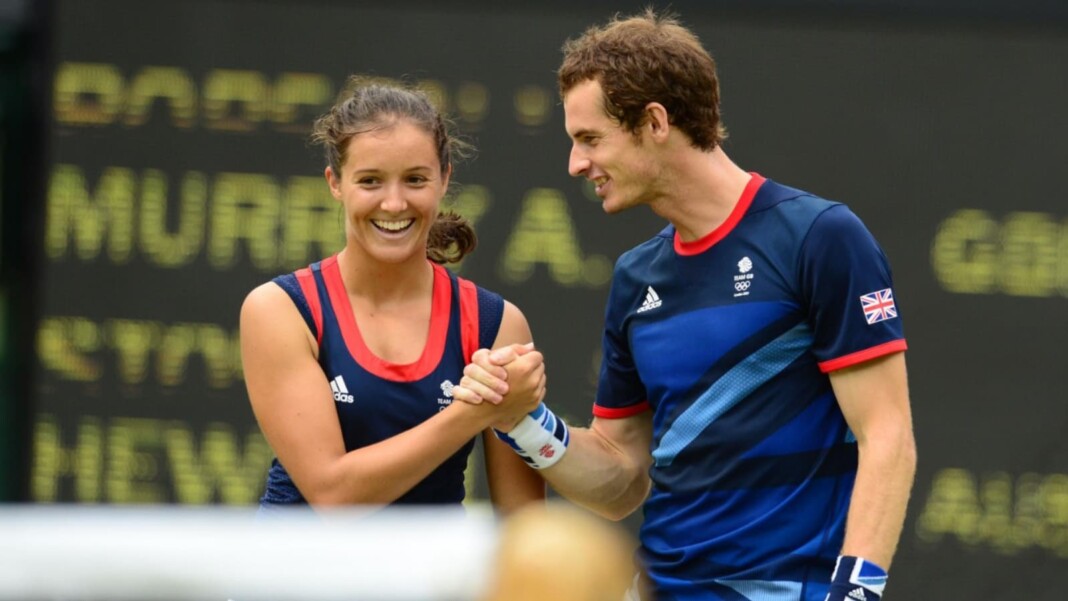 Former world number 1 Andy Murray knows a thing or two about winning a medal for his country and having seen the Russian team emerge victorious in the mixed doubles final today, he had some kind words to say about the mixed events
While mixed events are now becoming the norm at the Olympics with competitions featuring both sexes in swimming, athletics, archery, judo, shooting, table tennis and triathlon introduced at these Games, tennis mixed doubles has a history at the Games dating back to the start of the previous century.
"They are a huge asset" : Andy Murray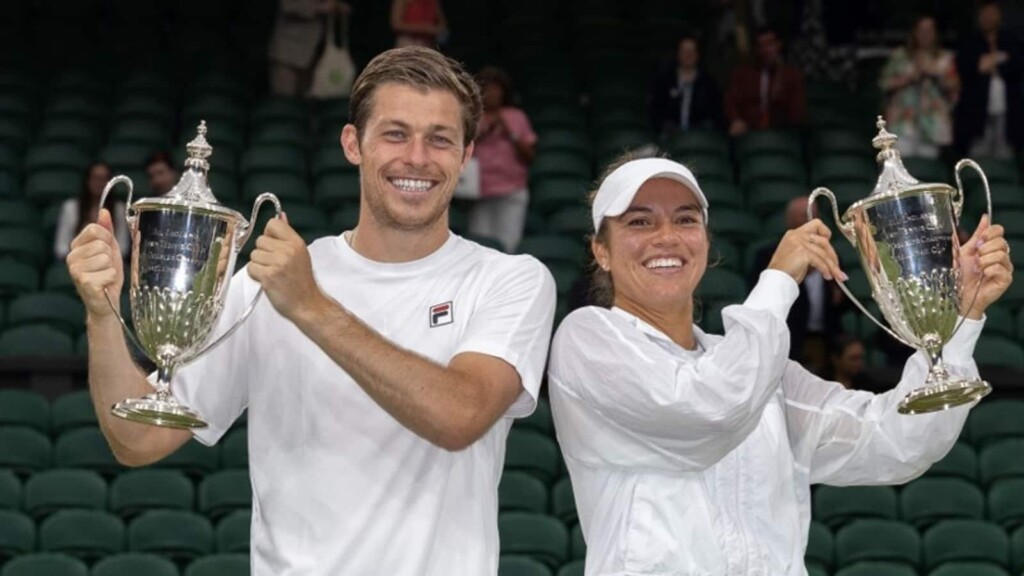 Andy is one of many in a line to have praised the format. "I wish it was promoted more. It speaks volumes for some of the equality issues that we face in today's world. The other thing is I think a lot of recreational players play it quite a lot, so people that potentially watch tennis can relate to it," said American Doubles specialist Rajeev Ram.
Murray used his Twitter account to mention that he felt mixed doubles is an important part of Tennis and should be promoted more, even in other sports and he also feels sports are missing out on a lot by not doing so
Andy also has prior experience of mixed doubles participation, having won the silver medal for Great Britain at the 2012 London Olympics while playing alongside Laura Robson. 2016's winner of the event was Venus Williams and Indian-origin Rajeev Ram. Murray is the only tennis Olympian to win back-to-back singles titles and has seen a dip in form due to his hip surgeries.
Murray had pulled out of this year's event citing quad issues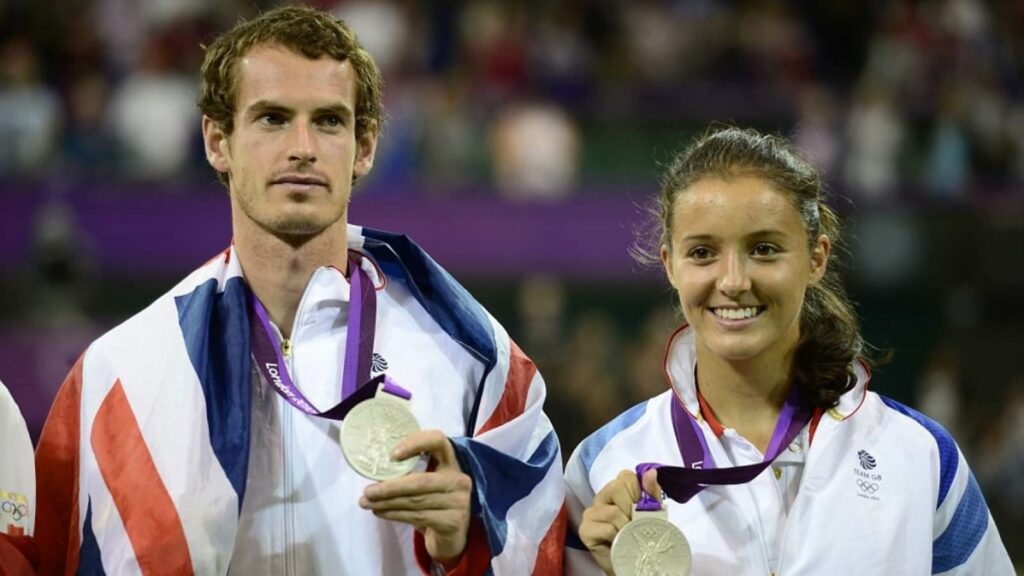 On Day 1 of the competition, Murray and doubles partner Joe Salisbury, who were unseeded, upset the No. 2-seeded French Team of Pierre-Hugues Herbert and Nicolas Mahut in a straight-sets victory. 
"I am really disappointed at having to withdraw but the medical staff have advised me against playing in both events, so I have made the difficult decision to withdraw from the singles and focus on playing doubles with Joe," Murray said in a statement confirming his withdrawal from both the singles and the doubles events.
Also Read: Two-time Gold Medalist Andy Murray explains why he opted out of the singles event in 2020 Tokyo Olympics