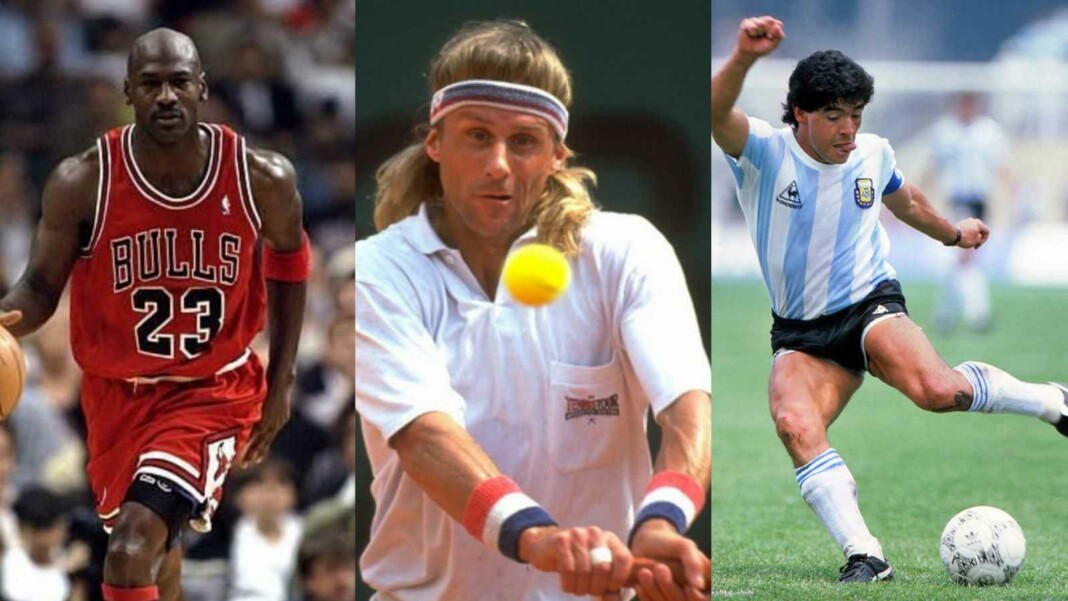 Michael Jeffrey Jordon, also known as MJ, is an American businessman and former professional basketball player. He is the principle owner and chairman of the Charlotte Hornets of the National Basketball Association. He is considered one of the greatest basketball players having been a 6-time NBA champion and Finals MVP and 5-time NMA Most Valuable Player.
Diego Maradona was an Argentine professional football player and manager. He is widely regarded as one of the greatest players in the history of the sport. Diego was one of the two joint winners of the FIFA Player of the 20th Century award. He played 490 official club games during his 21-year professional career, scoring 259 goals.
Bjorn Borg is a Swedish former World number 1 tennis player. Between 1974 and 1981, he became the first man in the Open Era to win 11 Grand Slam singles titles. He is the first male player to win five Wimbledon titles in the Open Era and won 41 consecutive matches at Wimbledon.
ATP Tour recently put out a video on their Twitter handle asking tennis players which athlete they would have loved to see perform live in their career.
Which athlete would you have loved to watch live?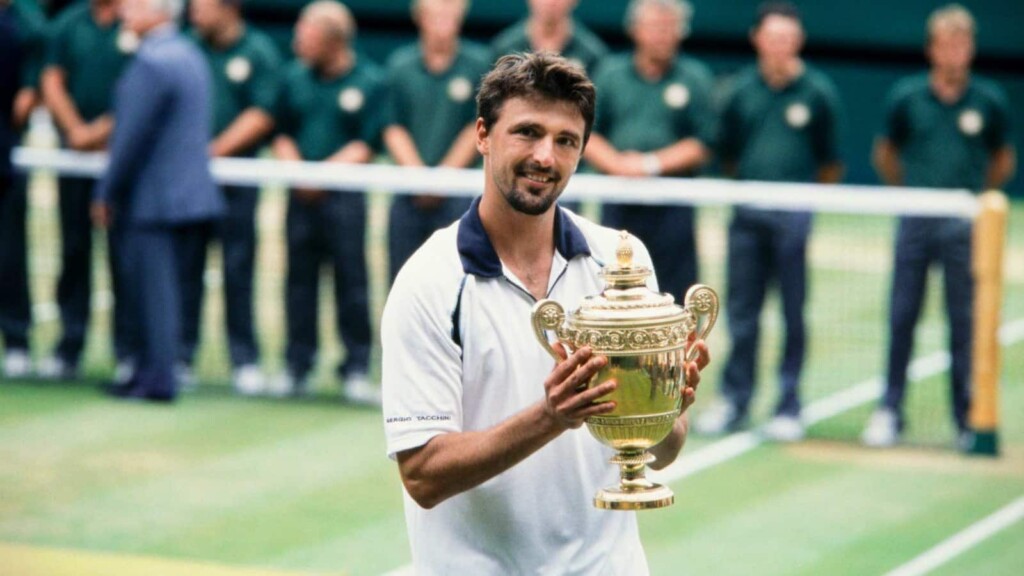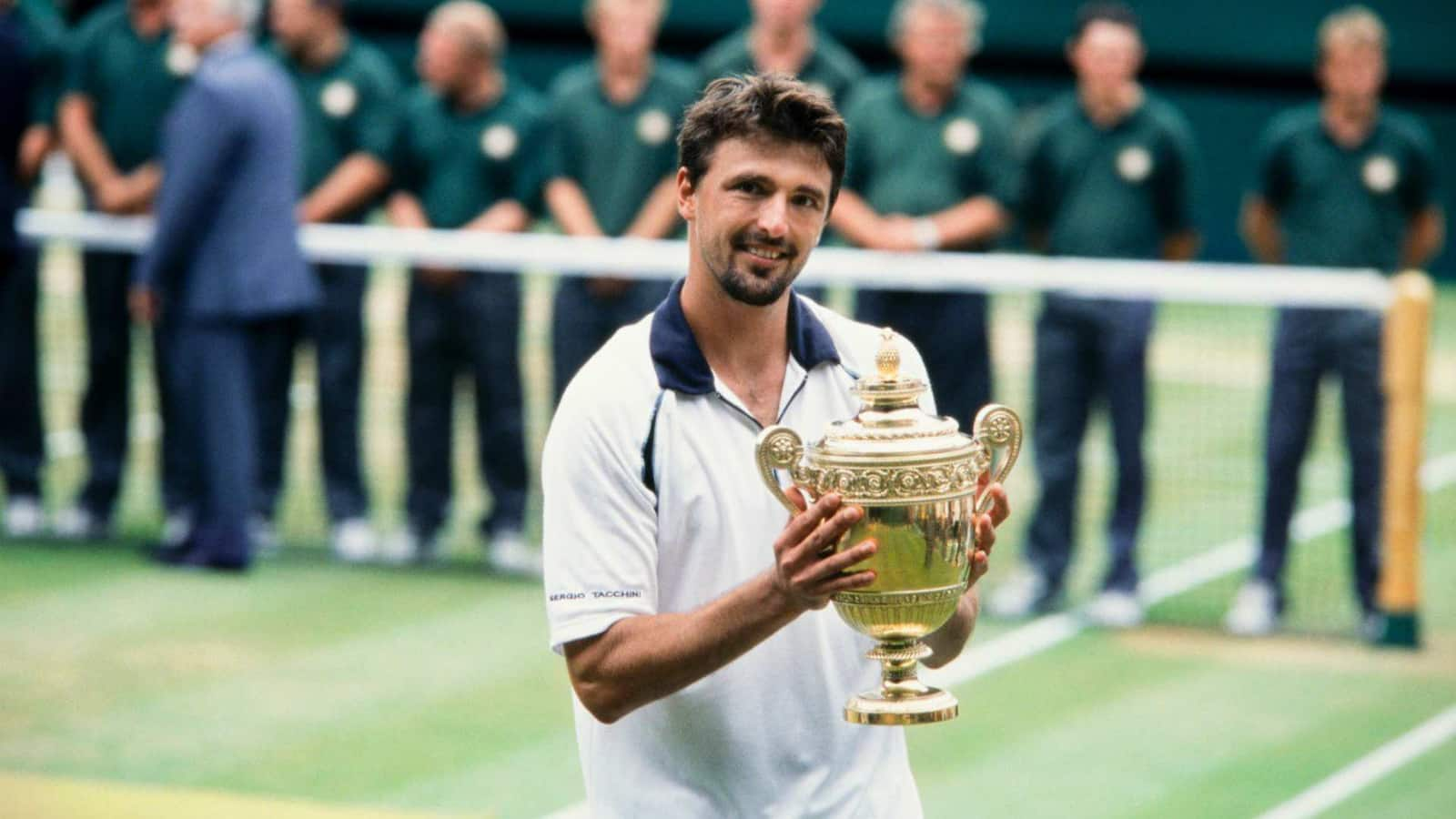 Russian tennis player and world number 7, Andrey Rublev said, "I would like to watch Michael Jordon live. In general, he is a legend."
When Argentinian, Diego Schwartzman was asked the same question, he answered, "Diego Maradona because I have never seen him, and he is one of my idols. I have only seen videos and I love football so I would have wanted to see Maradona". 
"Probably Tiger Woods. He is someone I really look up to and I think I have really got in into my golf lately, so I think it has to be Tiger" said another.
Two players chose tennis athletes which one saying Bjorn Borg. "I have never seen Goran Ivanisevic live. I would like to see him playing at his prime. Going nuts on the court and doing all the crazy stuff on the court. I have played with him many times but in different circumstances" said another.
Also read: WATCH: Stefanos Tsitsipas, Alexander Zverev and Jannik Sinner name their 'friends' on the ATP Tour