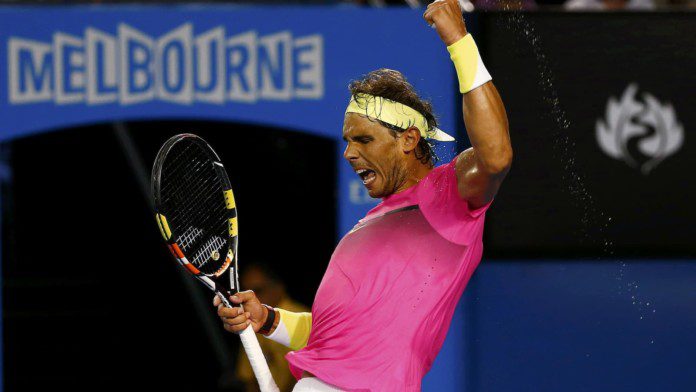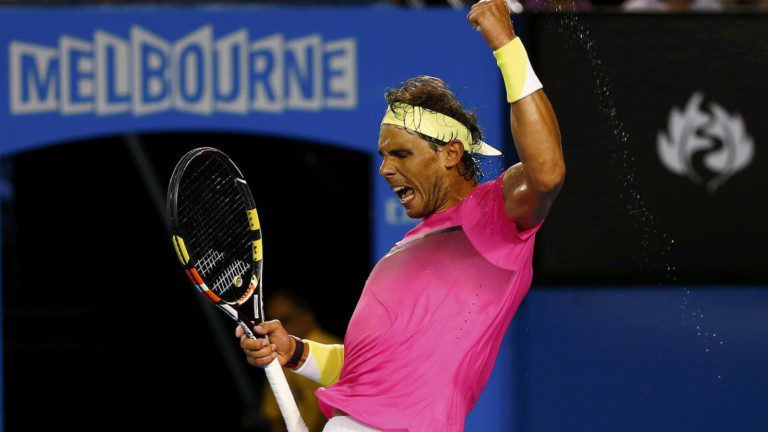 World No. 6 Rafael Nadal is undoubtedly one of the greatest players to ever grace the court. While many people call him the 'King of Clay', the Spaniard has a proven track record across all surfaces having won all 4 Grand Slams at least once. Rafa has 13 French Open titles, 4 titles at the US Open, 2 titles at Wimbledon and has won the Australian Open once.
Nadal ended his 2021 season in August itself due to a foot injury he suffered during the 2021 French Open. After his loss in the semi-finals of the Slam, he skipped the entire Grass season and the Olympics, in order to remain fit for the 2nd half of the season but could manage only 2 more matches before calling it quits on the season.
With many expecting him to return to Grand Slam action in Australia in 2022, his plans were again disrupted after he tested positive for Covid-19 upon his return from the Mubadala World Tennis Championship, the 3-day exhibition event in Abu Dhabi. As doubts loom over his participation at the Slam next year, the official youtube channel of the Slam 'introduced' their 2009 champion in a short video.
In a voiceover along with clips of some of his best plays at the Slam, the video captures Nadal's best moments at the Melbourne Park.
"I like tennis, I like what I'm doing. I have never been obsessed to try to be the best, no. I just did my way. It's important to have an ambition, but a healthy ambition. You have too much ambition, then you can be frustrated when you are not able to achieve all the things that you wanted. I give my best always, I try to compete at my highest standards every day. For me, I come back home with the personal satisfaction that you gave it everything," says Nadal in the video.
Rafael Nadal is 69-15 at the Australian Open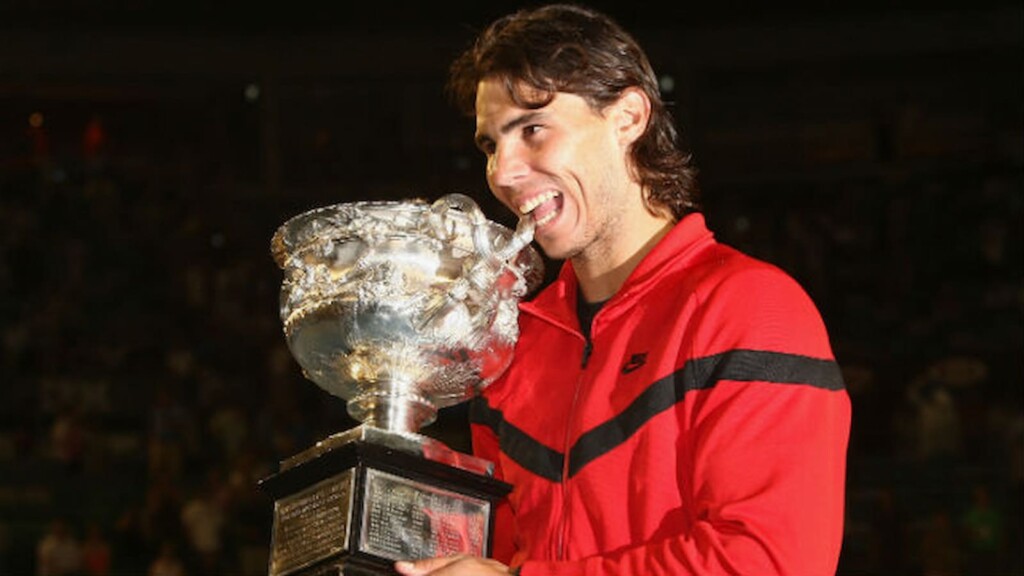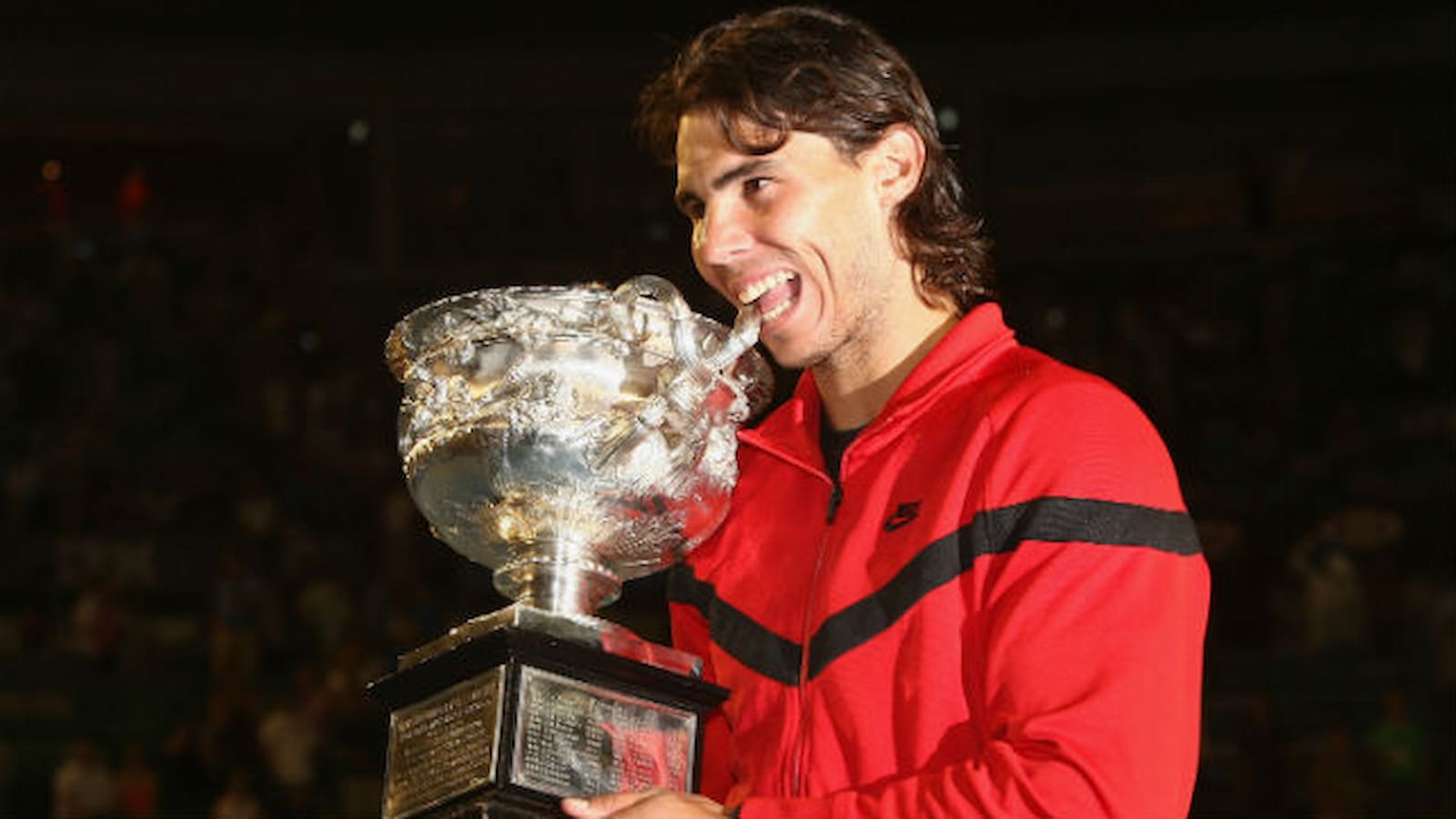 Since making his debut at the Slam in 2004, Nadal has won the Australian Open only once in 2009 when he defeated his arch-rival Roger Federer in a thrilling 5-setter. Since then, he has reached the finals on 4 different occasions but had to face defeat in the finals and continues to wait for his 2nd Australian Open title and achieve the Career Grand Slam for the second time in his career.
From 16 appearances, only thrice has Nadal not reached the quarter-finals of the Grand Slam. With 7 defeats in quarter-finals, 1 in semi-finals and 4 in finals along with his win in 2009, Nadal has a 69-15 record at the tournament.
Also Read: "If you want to play the Australian Open, now is the time to catch the virus" Craig Tiley confident of Rafael Nadal playing in the Australian Open 2022