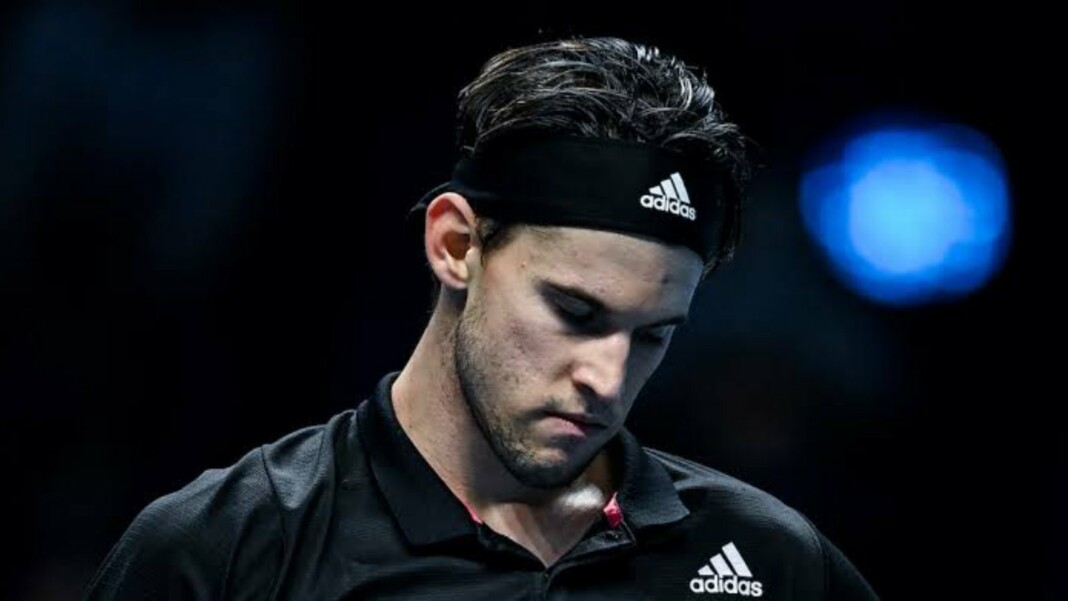 The Covid-19 pandemic has impacted tennis tournaments to a great extent. Several events were canceled and rescheduled after the deadly disease wreaked havoc all across the world. Although several vaccinations have provided some relief to all and things are returning back to normal, the refusal of a few players when it comes to getting jabbed has raised concerns for organizers.
Recently, World No. 1 tennis star Novak Djokovic raised a few eyebrows when he refused to talk about his vaccination status. Due to this, many experts and fans are doubtful about his participation in the 2022 Australian Open. Moreover, former Wolrd No. 3 Dominic Thiem also revealed that he is yet to get the jab as he is waiting for a specific vaccine to which the Austrian Health Minister recently reacted.
'I actually wanted to get vaccinated with the inactivated Novavax vaccine': Dominic Thiem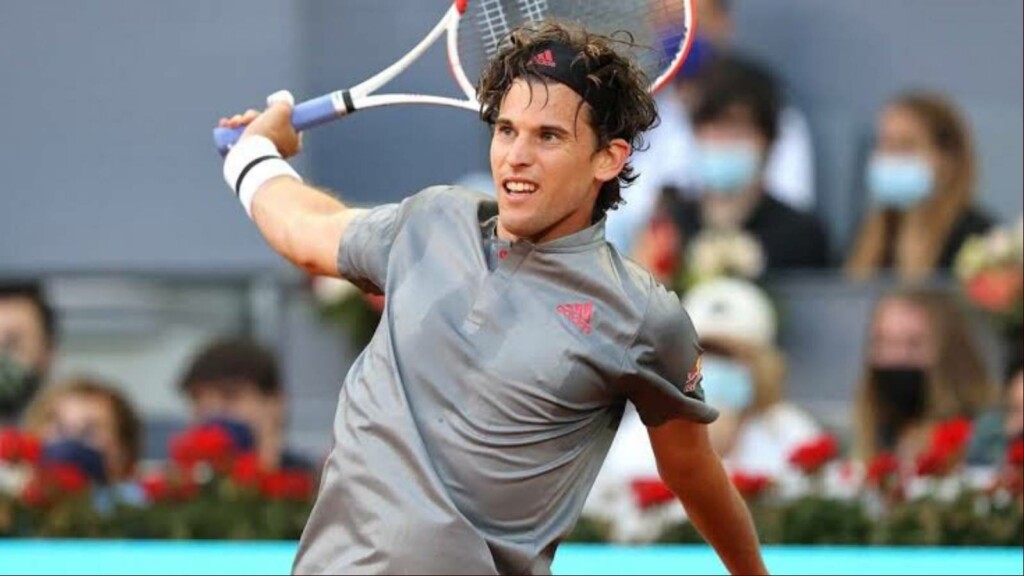 Not long ago, Thiem had said that he was waiting for Novovax to become available but even if that doesn't work out, he will take any other vaccine to safeguard himself. "I actually wanted to get vaccinated with the inactivated Novavax vaccine. If that doesn't work, I'll just take another vaccine," he had said.
Commenting on Thiem's statement and Austria's vaccine policy, the Austrian Health Minister said, "the inactivated vaccine will not be available until 2022 at the earliest, and there is no indication that it has any advantages over the current vaccines."
He went on to advise Thiem to get jabbed as soon as possible as Covid-19 has immensely affected youngsters and athletes as well. "I can only urge Dominic Thiem to get vaccinated. There is long-covid among younger people and athletes too, and we have 30-year-olds in the intensive care unit," he said.
Thiem, who suffered a wrist injury earlier this season has started training yet again and is recovering nicely. In an interview with GQ Magazine, Thiem stated that if everything goes according to plan then he will return to the court for the 2022 Australian Open.
Also read: "Won't need the surgery" Dominic Thiem gives a positive update on his wrist injury