20-time Grand Slam champion Rafael Nadal is currently out of action, due to his lingering foot problems. However, the Spaniard has always been keen on sharing his views about the game.
Nadal who is currently back to practicing in Mallorca, opened up on how he got inspired by watching tennis greats Pete Sampras and Andre Agassi during his boyhood days.
As reported Japanese sports magazine number, the former World No.1 reflected, "When I was a kid, I was a big fan of Pete Sampras and Andre Agassi, and I loved watching matches between them. I learned an aggressive playing style from Sampras and a fighting spirit from Agassi."
"The matches between them were very inspiring as they are two very different players."
The Mallorcan also added how his coach and former French Open winner Carlos Moya too influenced his game. Nadal also explained how he enjoyed watching the legendary Ilie Nastase exude his skills on the court.
"Of course I was also influenced by my current coach (and fellow Spaniard) Carlos Moya. Going further back in history, I like the game of Ilie Nastase."
The 35-year-old was also candid in explaining how the game was more driven by magical play, rather than power in the 70s and 80s. "I have a longing for tennis at that time. Because there was more sensory play than power-based play. There was magical play."
Modern tennis doesn't test your patience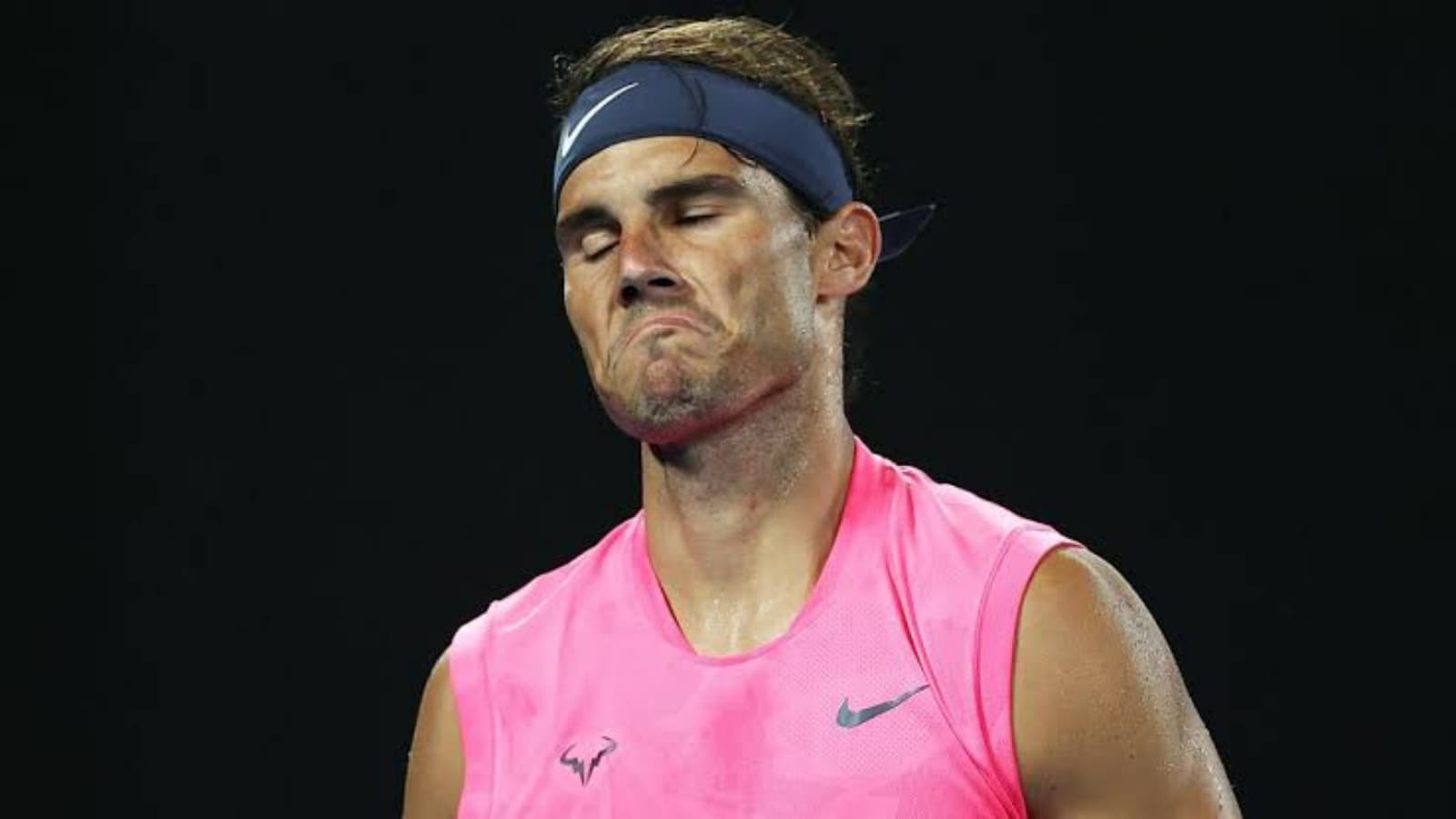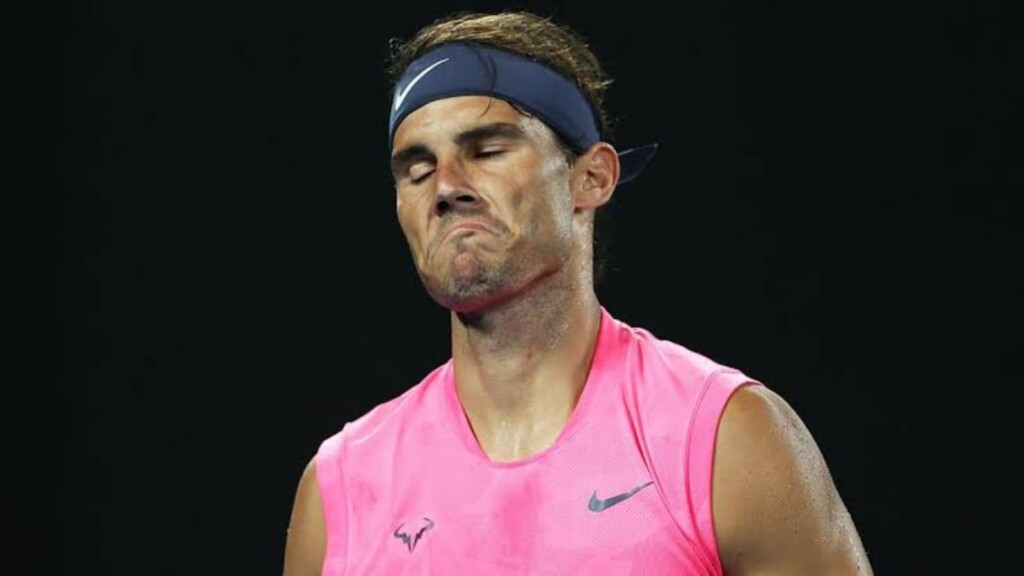 The 13-time Roland Garros champion also opined that tennis in the years gone involved more tactics and also tested the patience of the player. Before, concluding the former World No.1 also declared that modern tennis is getting faster.
"At that time, talent and tactics were more important on the court than they are now. There was a longer offence and defence before scoring points, the game really tested your patience. Modern tennis lacks this. Clay courts can still do that, but grass and hard courts are almost impossible. Tennis is getting faster."
Also read: "We are the only sport that plays 11 months a year" Daniil Medvedev calls for a reconsideration of the Davis Cup dates