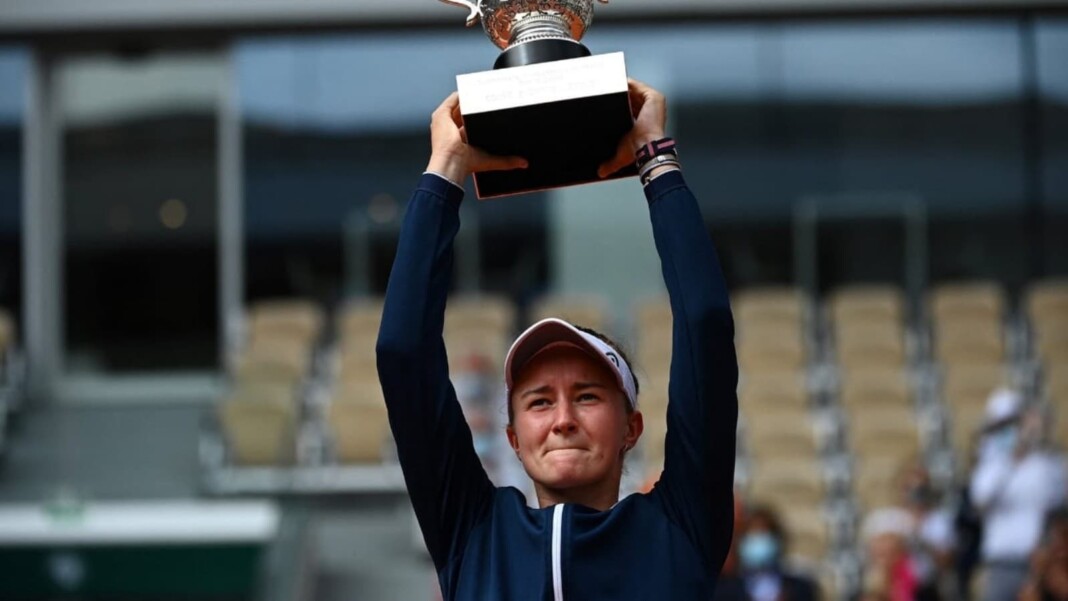 Barbora Krejcikova had a fairytale ending to her French Open 2021 campaign, as she managed to claim the title, after defeating Anastasia Pavlyuchenkova in the finals in three sets. The Czech was unseeded heading into the French Open, and not many would have favored her to win the title.
Barbora Krejcikova won the Strasbourg Open 2021 title, before heading into the French Open, and was brimming with confidence. That confidence soon translated into her maiden Grandslam title, as she has an winning streak of 11 matches.
In an exclusive interview with WTA, Barbora Krejcikova was asked about her relations with the rest of the locker room. The 25-year old received a lot of congratulatory messages from her peers on tour, after she won the French Open title.
"I really don't know. Every time I go to the locker room, I always try to have a good connection with all the other players. I always just try to say hello, I always try to smile, I always just try to be really humble and just be nice to everybody," said Krejcikova.
"My journey, I think it's inspiring because nine months ago I was actually out of Top 100. I had the label that I'm a doubles player. Now, nine months later, I'm actually a singles Grand Slam champion and the world just changed. Everything just changed," she added.
Barbora Krejcikova sends an inspiring messages to youngsters in the locker room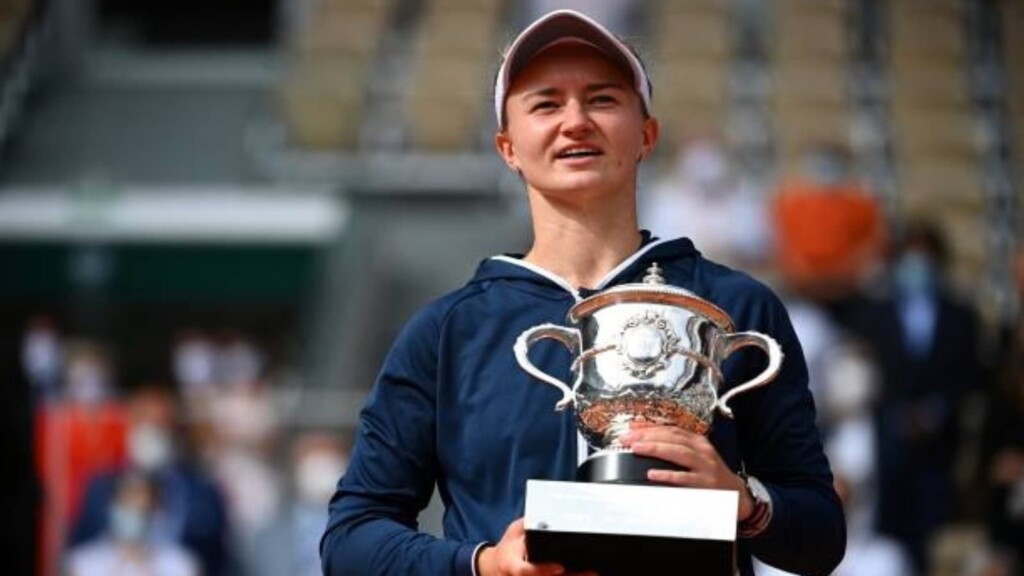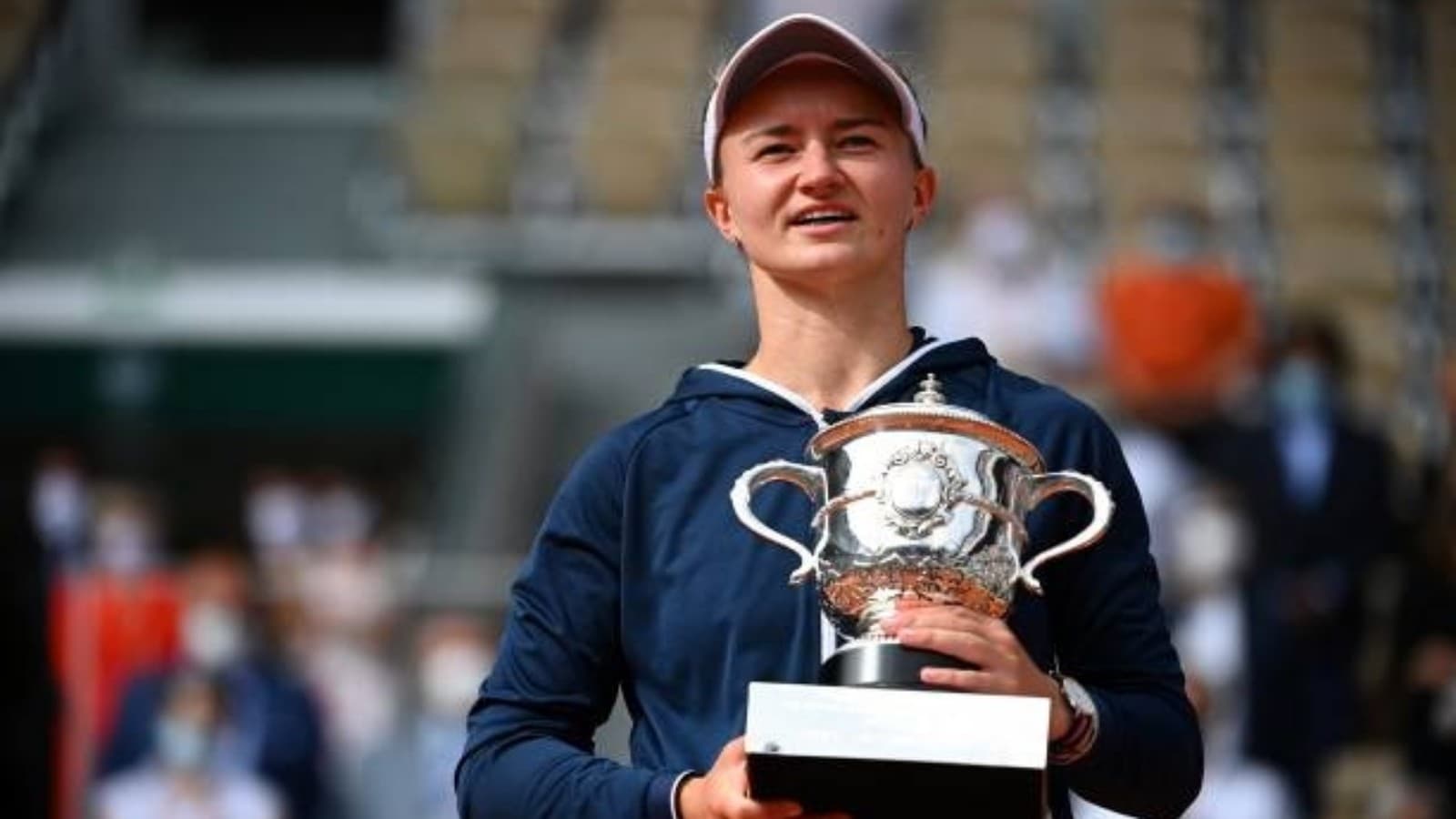 Barbora Krejcikova completed the historic double at French Open 2021, as she also won the Women's Doubles title alongside Katerina Siniakova. She had an inspiring message for the rest of the locker room, and believes that if she can reach such heights, everyone else can.
"I just feel like there are so many girls actually in the locker room, they have the abilities. If I can actually do it, they have the ability to do it as well. I have some favorite girls that I already texted and they texted me and then go to congratulate me and I just wrote them, I have no doubt that one day you're going to be standing in my place because I believe you have the ability to actually do it," said Krejcikova.
Barbora Krejcikova asserted that she does not want the success to get to her head, and she wants to keep being her own self. She stated that it was a good feeling to be a champion, but she stressed on the importance of being a good person.
"I just try to be me and I'm not really planning to change. I just want to be me and I still want to be the little girl coming from a small city in Czech Republic where everybody was cheering for me yesterday and during these two weeks. It's very nice to be seen as a champion, but I also want to be seen as a good person, definitely," she added.
Also Read: List of Champions at French Open 2021