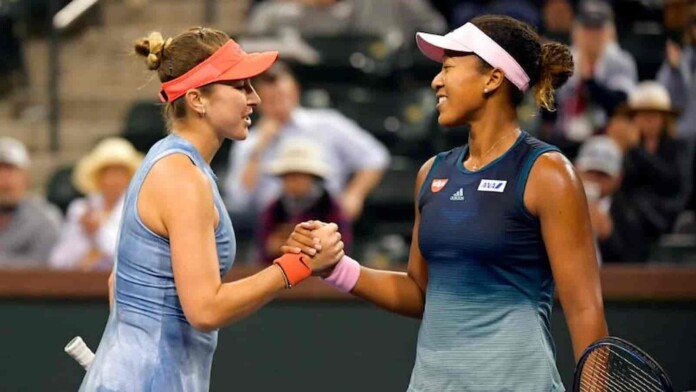 Belinda Bencic will enter the French Open 2021 as the tenth seed. The Swiss player has not been in the best form this clay court season, and faced a first round exit at the Italian Open 2021. However, she did manage to progress to the quarterfinals of Madrid Open. She has been a handed a tricky opponent in the first round of French Open 2021, as she will face Nadia Podoroska, who reached the semifinals last year.
Amidst the excitement surrounding the French Open 2021, Naomi Osaka's decision to boycott the press, has stirred a huge controversy this week. Belinda Bencic was asked about her opinion on the same, and like her fellow players on tour, believes that press conferences are a part of a player's job.
"Media work is part of it, it's part of our job. I've never felt like I was being done badly. Thanks to media coverage, we have worldwide publicity. And we get paid very well for a women's sport. This is also the case thanks to the media," said Bencic.
I don't have to add my mustard to every topic: Bencic takes a dig at Naomi Osaka's decision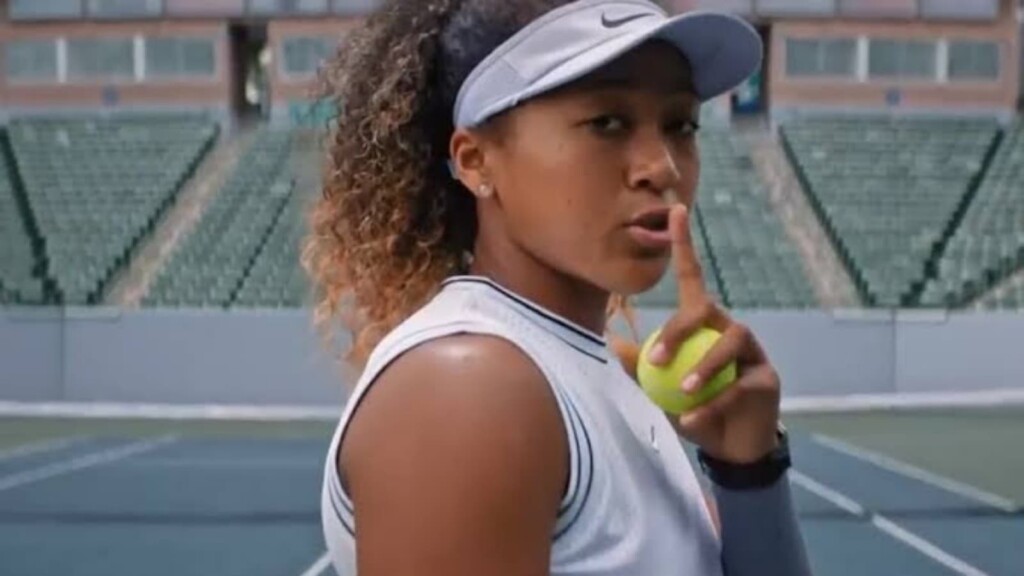 Belinda Bencic said that she respects everyone's point of view, and everyone is entitled to their own point of view. However, the Swiss believes that she does not need to unnecessary spice to every topic, referring to Naomi Osaka's controversial decision.
"I have the feeling that I don't have to add my mustard to every topic. I don't have that need. Anyone, anywhere, at any time and on any topic can express their opinion," she said.
Belinda Bencic praised Naomi Osaka for actively campaigning against social inequality, but believes that at times, the Japanese overdoes things, and wants to be in the talk all the time. "On the other hand, I sometimes have the feeling that she is interested in staying in touch," opined Bencic.
Also Read: "I respect everybody's opinion, doesn't mean that I have to agree with their opinion," says Daniil Medvedev referring to Naomi Osaka's decision