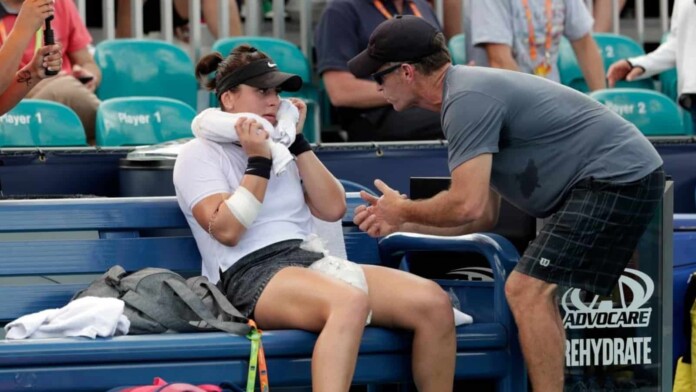 Bianca Andreescu has been one of the brightest Canadian tennis prospect on the WTA tour in recent times.
The 20-year old has 3 career titles to her name with the 2019 US Open title being the biggest victory of her career so far which she won at the age of 18 defeating 6-time Champion Serena Williams in straight-sets becoming the first Canadian ever to win a Grand Slam.
She recently announced her decision to part ways with long time coach Sylvain Bruneau who had been training the Canadian since 2018, a year after she turned pro. Bianca communicated the decision via her Twitter handle informing about the split with her coach.
"It is with a heavy heart that I would like to inform my fans that my long time coach, mentor and friend, Sylvain and I, have mutually decided to end our incredible coaching relationship. Our friendship will live forever… it has been an amazing 4 years… I am very grateful for everything we accomplished together and of all our great memories. Sylvain was more than a coach… he is family" read her tweet.
Bianca Andreescu was knocked out in Round 1 of French Open 2021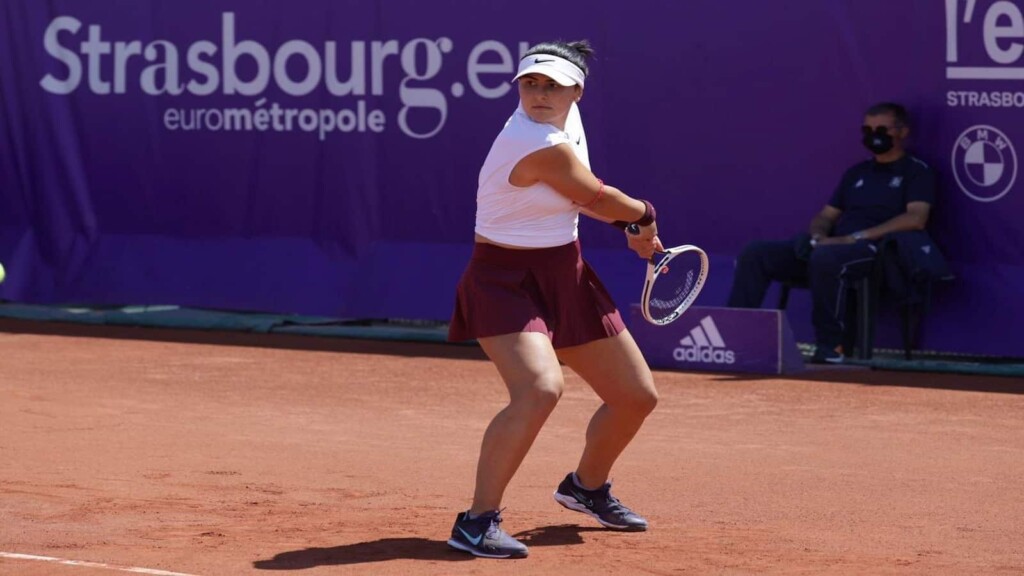 Bianca Andreescu has been having fitness issues ever since her successful fortnight in New York when she won the 2019 US Open title. She missed the start of the 2020 season due to a knee injury. With the Pandemic halting all activities, she returned on tour directly at the 2021 Australian Open where she lost in the 2nd round.
She found her way back to the top at the 2021 Miami Open where she reached the finals, but was forced to retire in the 2nd set due to another injury which saw her miss out almost the entire Clay season. She did return at the 2021 WTA Strasbourg Open but pulled out before her quarter-final clash to stay fit for the French Open 2021.
She was knocked out in the first round of the French Open 2021 by Tamara Zidansek in what was a thrilling 3-setter which Tamara won 6(1)-7, 7-6(2), 9-7 in a match that went on for nearly 3.5 hours.
Fans will be eager to see how Bianca copes up with her new coach who hasn't been announced yet, as the Wimbledon Championships are set to begin in 3 weeks of time.
Also Read: Victoria Azarenka opens up on Gender Inequality at French Open, says equalling the prize money isn't everything